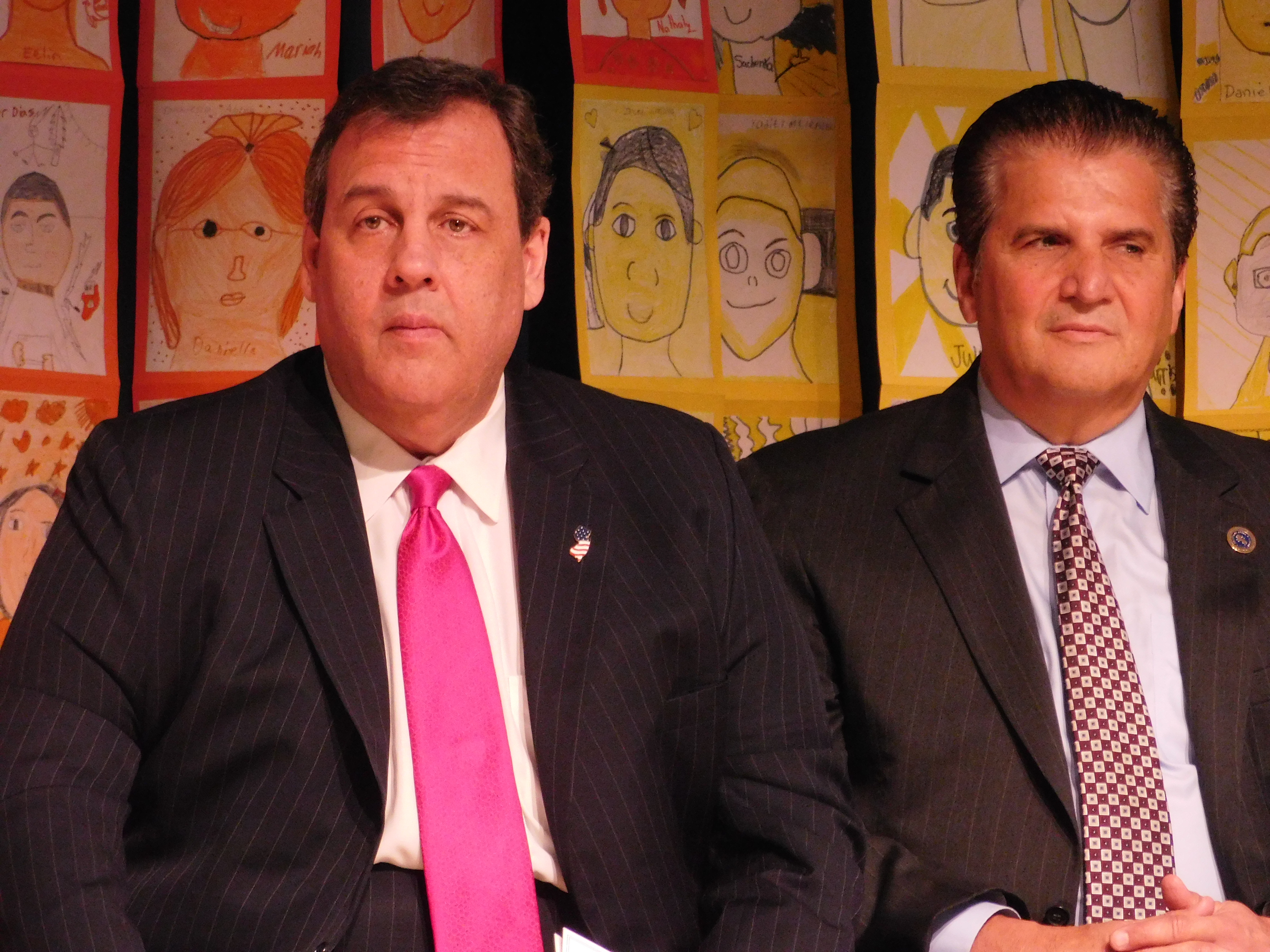 On Wednesday, Former Ambassador Phil Murphy's organization New Way for New Jersey launched a petition asking New Jersey Governor Chris Christie to "do your job or quit."
When PolitickerNJ last reported on the petition, it had garnered just over 3,200 signatures. As of press time today, the petition has exponentially swollen in size and has now been signed 17,687 times.
The text of the petition reads: "GOVERNOR CHRISTIE, DO YOUR JOB OR QUIT.
We have serious issues facing our state — but instead of doing your job, you endorsed Donald Trump and continue to travel around the country, once again putting your interests first and New Jersey last. It's time for you to make a choice: Do your job or quit.
THANKS,
NEW JERSEY"
To view the growing list, go here.