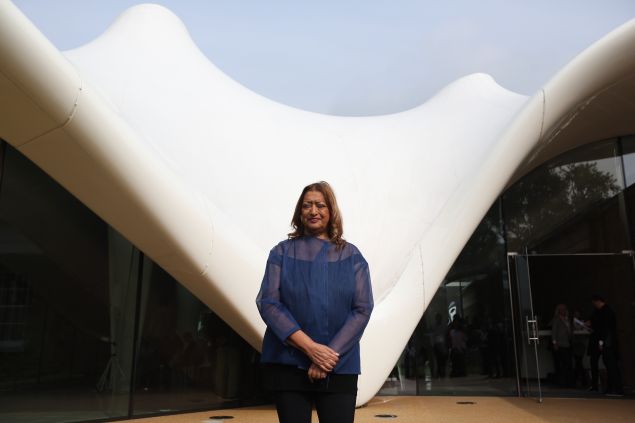 Zaha Hadid, world renowned architect, died in Miami on Thursday. Ms. Hadid, who was 65, contracted bronchitis and then suffered from a heart attack during treatment in the hospital.
One of Ms. Hadid's most famous works was the "Mind Zone," one of fourteen exhibition spaces inside the Millennium Dome. Ms. Hadid's design focuses on what happens inside the mind, with overlapping sections to allow for a fluid journey throughout the space.
Ms. Hadid's fame, and reputation for being somewhat of a charismatic diva, led to inventive nicknames, from "The Z" to "The Lady Gaga of Architecture." Some of her more inventive works were never created, although her designs were often copied; famously, Japanese architect Kengo Kuma denied copying Ms. Hadid's proposal for the 2020 Tokyo Olympic games.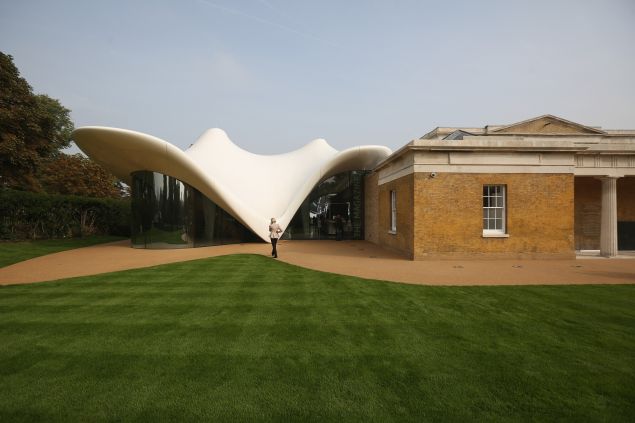 Ms. Hadid was the first woman to win the 2004 Pritzker Architecture Prize, the Nobel Prize of her field, in 2004.  Her first building stateside was the Rosenthal Center for Contemporary Art in Cincinnati, a project beloved by critics. A statement released by Zaha Hadid Architects said, "Zaha Hadid was widely regarded to be the greatest female architect in the world today."
Many of the Iraqi-born, London-based Ms. Hadid's most complex structures have yet to be completed; her most famous New York work is still forthcoming. She designed an apartment block (her first residential building in the city) next to the High Line, set to be finished early next year. There are forty units of these futuristic, much sought-after apartments, all influenced by Ms. Hadid's curved design. The condos are currently on the market, ranging from $4.95 million for a two bedroom to $50 million for a penthouse.
As one of the most famous architects of all time, Ms. Hadid's inventive, geometric and graceful designs can be seen in skylines worldwide.