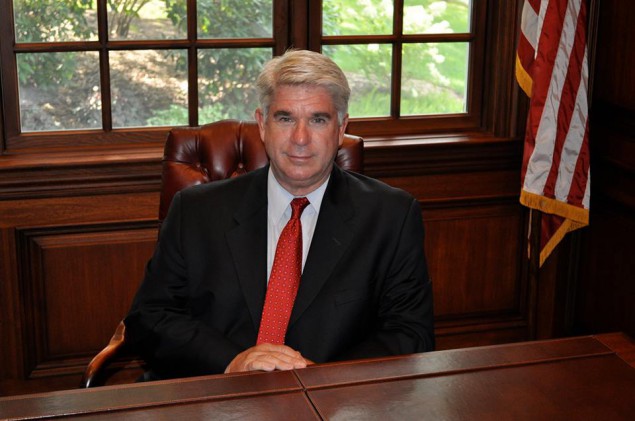 Kevin Rooney announced at a Tuesday Bergen County Republican Organization meeting that he would be dropping out of the race for BCRO chairman, according to a source.
Despite being critical of current chairman Bob Yudin in the past for his leadership of the group, Rooney also backed Yudin for reelection the source said.
Yudin's leadership came under fire last year after Bergen County Republicans failed to win any seats on the freeholder board and because of a controversy in LD38 that crippled the Republican race in what was initially pegged as one of the most competitive districts in the state.
Rooney is currently the Mayor of Wyckoff. There is speculation that he will pursue an assembly seat, though Rooney has not confirmed if he will run.