Hulk Hogan and Gawker have spent the past two weeks in a Florida courtroom, wrestling over whether a website can publish a leaked tape of the former pro-wrestler having sex with the former wife of his former best friend, a shock jock who changed his name to Bubba the Love Sponge Clem.
The surreal trial has all the hallmarks of good television: celebrity, sex, hidden cameras, friendship ruined by a shock jock who filmed his best friend banging his wife, (allegedly) without his knowledge, a suave Brit who owns a media company, and a former editor who didn't realize that it was a bad idea to joke about child pornography during a video deposition.
Mr. Hogan is suing Gawker for $100 million over the 2012 post, which he claims was an invasion of privacy. Gawker is arguing that Mr. Hogan, who goes by his given name Terry Bollea in court, is a public figure who had discussed his sex life and tape itself, rendering it newsworthy.
After closing arguments Friday morning, the fate of Gawker now rests in the hands of a Florida jury. As they determine whether the First Amendment outweighs a celebrity's right to privacy, we determine who will be cast in Ryan Murphy's next season of American Crime Story.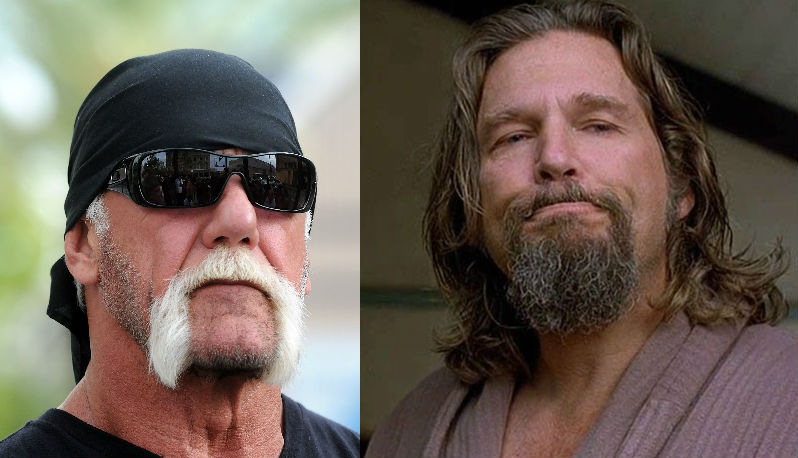 The Dude abides.
Gawker founder and CEO Nick Denton has often been called the Dark Lord of the New York Media scene. Mads Mikkelsen is best known for playing the title character on Hannibal.

As the author of the 2012 blog post that Mr. Hogan is suing over, Gawker's former editor-in-chief made headlines during the trial for an ill-advised comment he made during his video deposition. Like Mr. Daulerio, Girls' Adam Driver is known for playing the kind of characters who don't know when a situation does not call for sarcasm.
Bubba the Love Sponge is a Florida shock jock who encouraged his best friend to have sex with his wife and then filmed the encounter with the hidden camera in his bedroom. Mr. Clem refused to testify during the trial, but that didn't stop him from talking about the case on his radio show. Who better than John Travolta to play the Love Sponge?
In teary video testimony, the former Mrs. Clem (she changed her name after she and Bubba got divorced) sure didn't make it sound fun to be married to the kind of guy who would film you having sex with his best friend.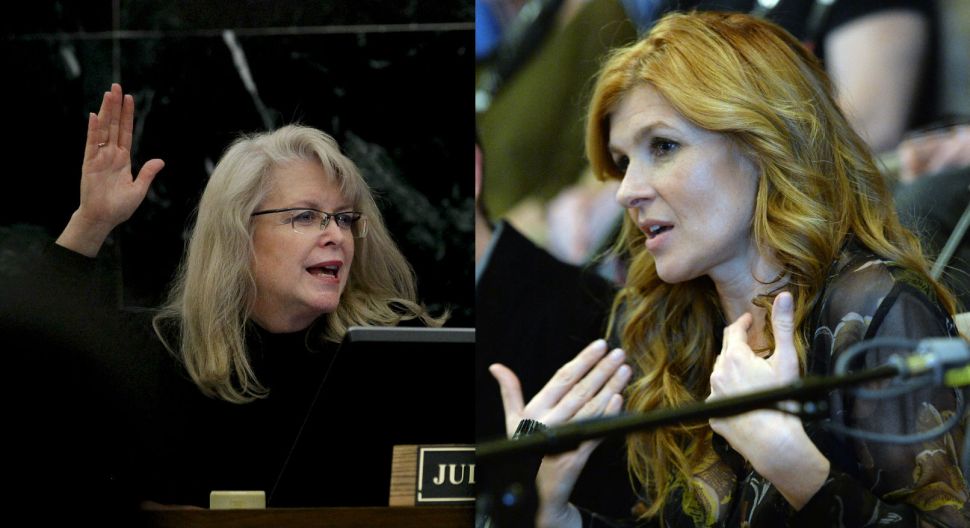 The Honorable Pamela AM Campbell presided over the trial in the Pinellas County Courthouse. Connie Britton has the hair for the job.
Nick Denton's husband, Derrence Washington, went down to Florida to watch Mr. Denton take the stand. During his testimony, Mr. Denton was made to read the raunchiest parts of Mr. Daulerio's post, which gave an explicit play by play of the sex tape.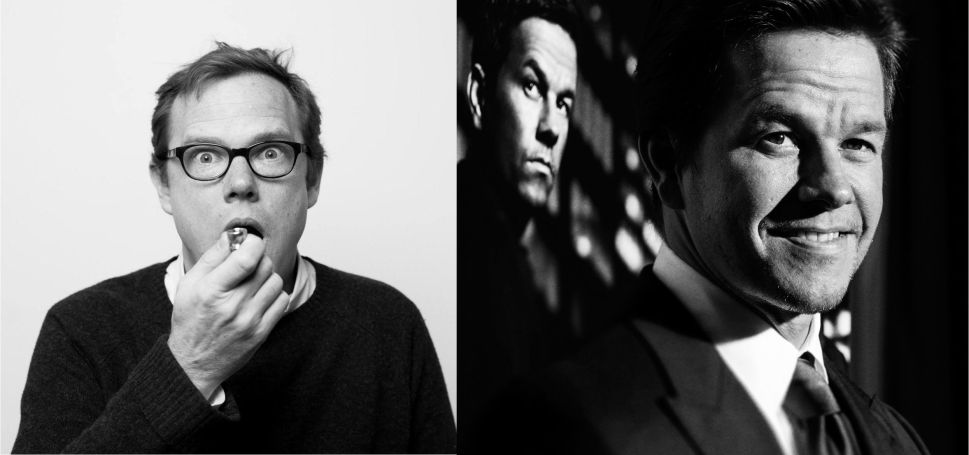 Gawker's executive editor John Cook, who testified in the case, was called on to explain jokes that Gawker staffers made in a group chat. They weren't that funny.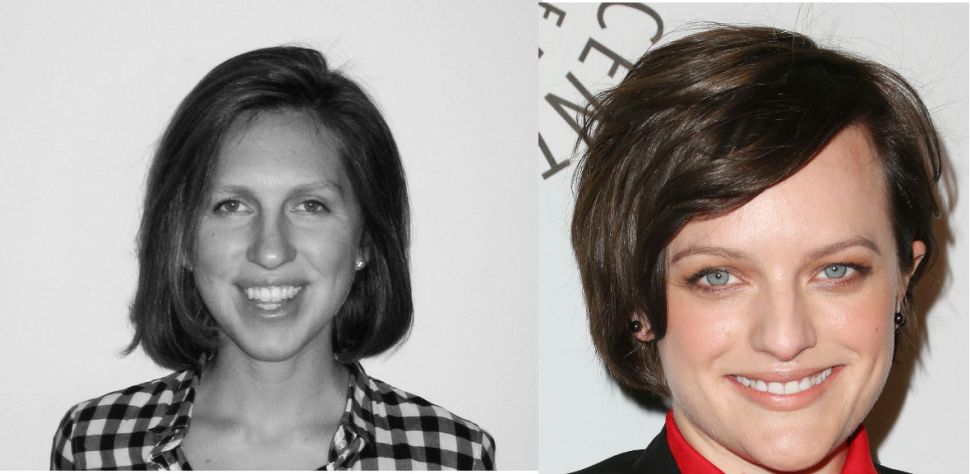 Gawker's general counsel Heather Dietrick.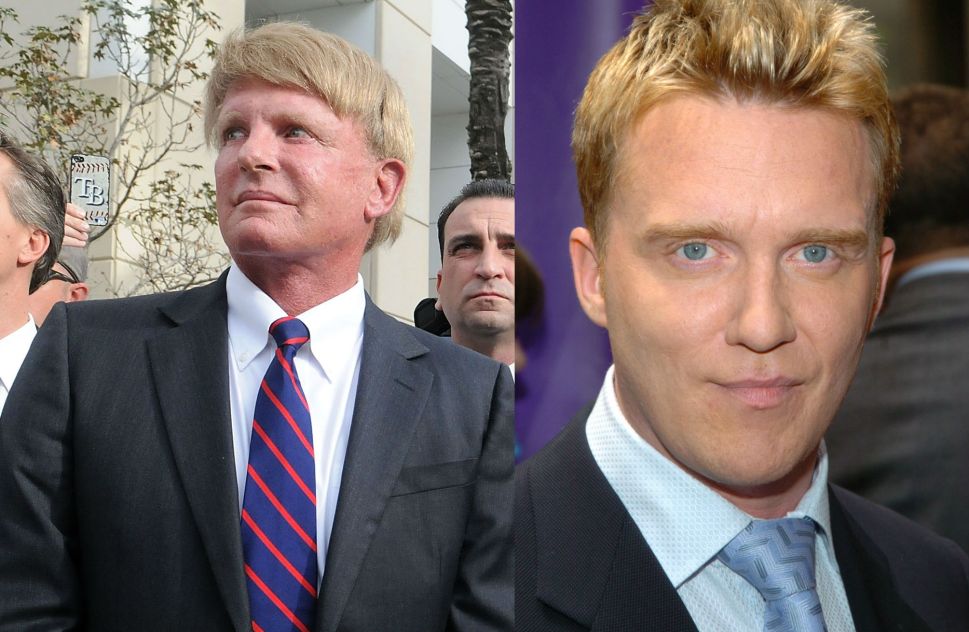 Hulk Hogan lawyer David Houston.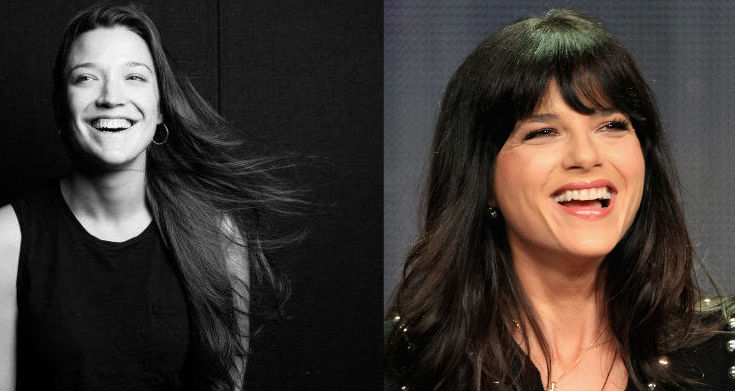 Emma Carmichael, who was Gawker's managing editor at the time of the post and is now the editor of Jezebel, was asked by a juror during her testimony if she had ever slept with Mr. Denton or Mr. Daulerio.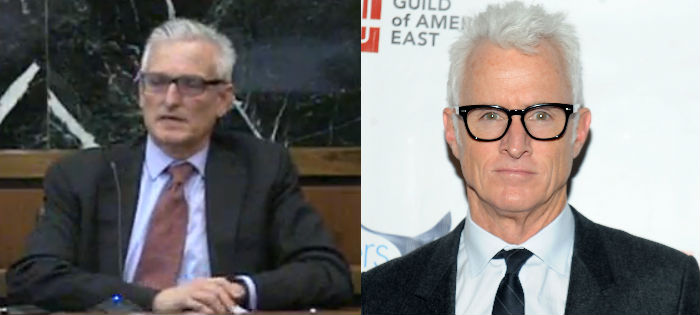 Media advier Peter Horan was called by Gawker as an expert witness on the state of the industry.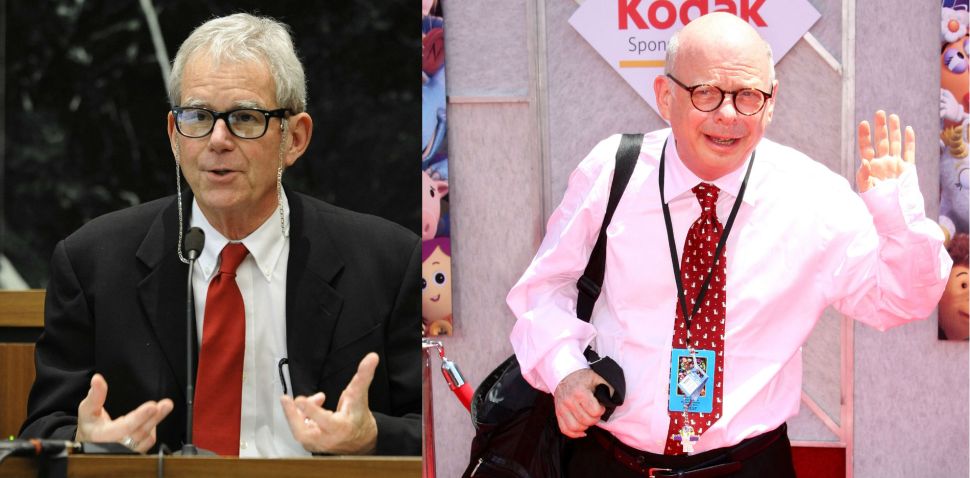 University of Florida Journalism professor and newspaper veteran Mike Foley was an expert witness for Hogan's side. Gawker's attorney Michael Sullivan hammered Mr. Foley during a tense deposition.
Gawker's former chief operating officer explained analytics and revenue to the Florida jury.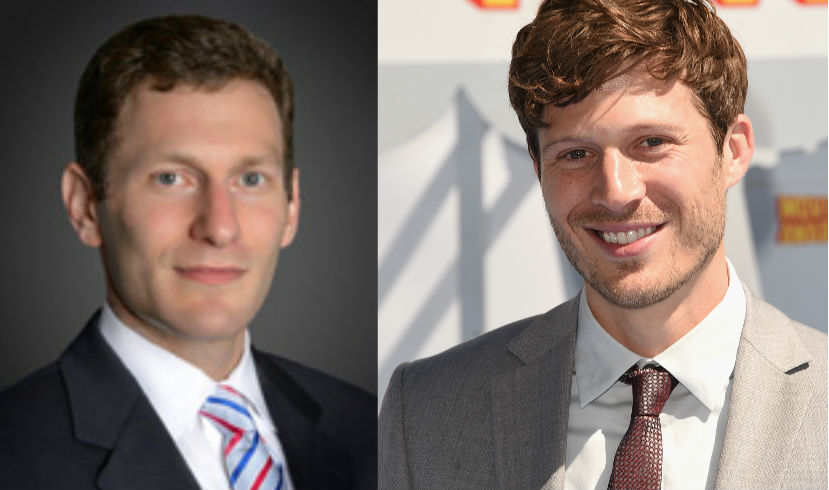 Gawker attorney Michael Berry really does look like Matt Saracen.

Don't let Gawker attorney Michael D. Sullivan's gentle demeanor fool you.
Hulk Hogan lawyer Charles J. Harder.