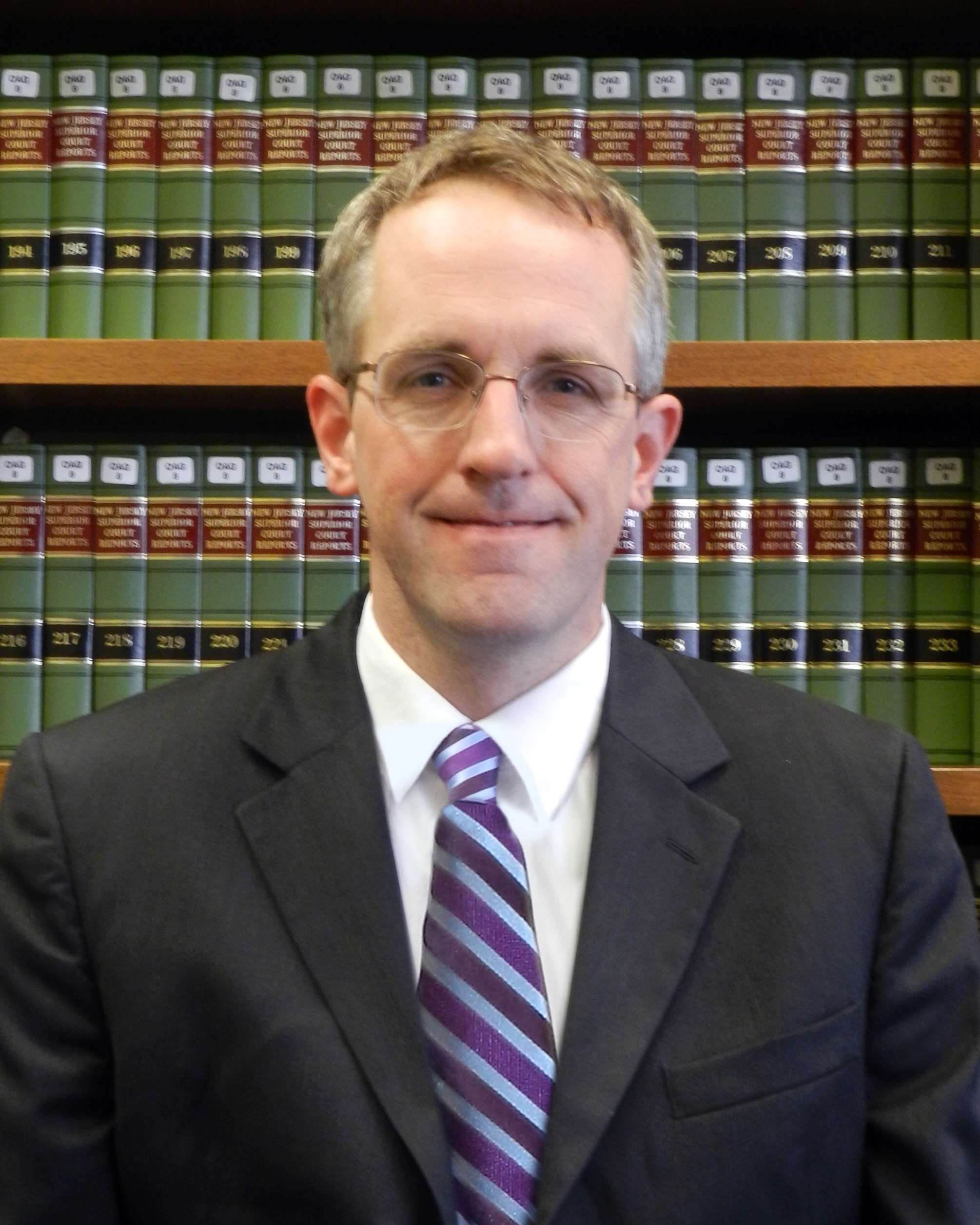 On Monday, Governor Chris Christie announced the appointment of Robert Lougy as Acting State Attorney General. For some members of the Senate Judiciary Committee, that appointment is not enough.
Senate Judiciary Committee Chairman Nick Scutari told PolitickerNJ that, instead of nominating a David Bauman for the Supreme Court, Christie should have opted to nominate an Attorney General to act in full capacity.
"I find it interesting that the Attorney General has never gotten a nomination and that person needs it more than anyone," Scutari said. "They are sitting there with no protection, they are an at-will employee of the governor. We are being constitutionally sidestepped where we are not getting nominees to the Attorney General's office. People are sitting there for years, in the Attorney General's office, who have full police powers who can investigate anyone who they want—they can investigate the Governor if they so choose—but never have received a nomination."
According to Scutari, because the Supreme Court of New Jersey needs to be politically balanced, the nomination of Bauman, a Republican, is essentially redundant.
"Why are you doing this when they have a full complement when you will never nominate anyone to Attorney General?" Scutari said of Christie.
State Senator Ray Lesniak issued a statement on Tuesday criticizing Christie for his decision to appoint Lougy to acting AG rather than nominating him to fill the position at full capacity during a five-year term.
"Governor Christie should nominate Mr. Lougy as attorney general so that he can serve as a constitutional officer, not at the pleasure of the governor," said Lesniak in the statement. "If Mr. Lougy is as qualified as Governor Christie says he is, and I believe that he is, the only reason not to nominate him is to allow the governor to assert or threaten to assert political influence over his decisions and actions."
According to Lesniak, the appointment of an acting attorney general does not respect the state constitution.
"The New Jersey Constitution designates the attorney general as a constitutional position with its own five-year term of office independent of the governor," Lesniak said. "This is a means of preserving the independence and integrity of the attorney general and why he or she can only be removed for 'cause' under the Constitution and not at the 'pleasure' of the governor."
Because of the opposition to Bauman's appointment, it is likely that the vacancy on the Supreme Court will not be filled until the next governor takes office. Lougy will succeed John J. Hoffman effective March 14.