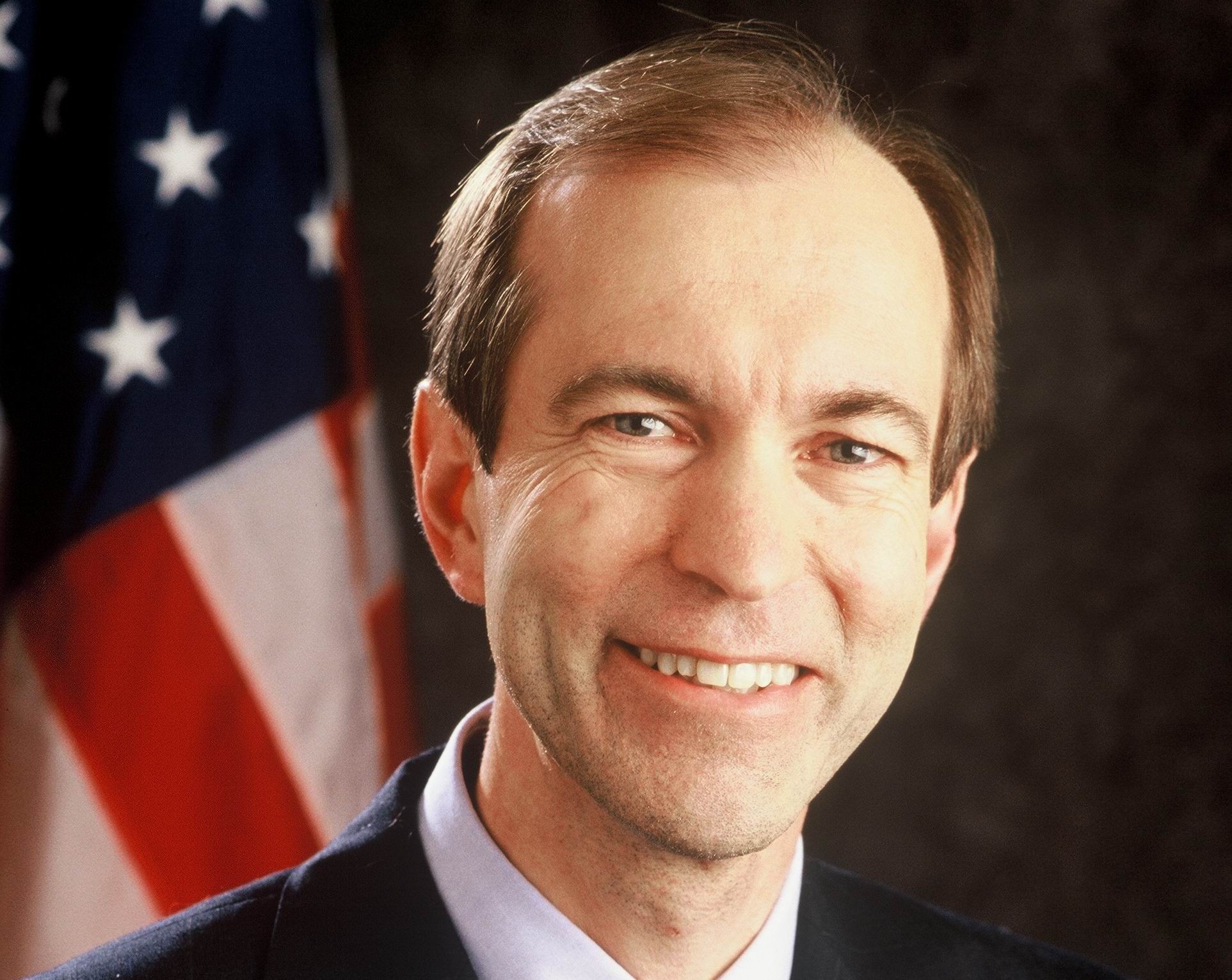 On June 7, New Jersey residents will finally get to cast ballots for the 2016 presidential contest that has been captivating the nation. On that same day, anyone who turns out to the polls will also have the opportunity to cast ballots for other contested races.Though there are some local races to watch, this year, Congressional races will be the primary focus on June 7 with a number of incumbents currently facing challenges from newcomers in their same party.
Here is a list of some of the races where June 7 is likely to be an important day:
Lopez is challenging incumbent Venezia for Mayor.

Bloomfield Mayor and Council. In this Essex County suburb, the contested primary pits current Mayor Michael Venezia—along with sitting councilmembers Wartyna Davis and Carlos Pomares—against Bloomfield Municipal Chairman Peter Strumolo. The chairman has opted to back councilman Joseph Lopez and his slate as they aim to oust Venezia, Davis and Pomares from their current positions. While contested primaries are often to be expected, this particular race has turned somewhat ugly due to recent events in the town. After councilman Elias Chalet was indicted on charges of bribery, Lopez and his team accused Venezia of not doing enough to end corruption in city hall. Venezia, on the other hand, says Lopez is "dishonestly politicizing" Chalet's indictment to advance his slate. Throw in a physical fight and uncertainty with the town attorney for a race that is sure to be one to watch.

CD3. The race is on to see which Democrat will face incumbent Republican Congressman Tom MacArthur in November. Jim Keady first rose to notoriety when Governor Chris Christie famously told him to "Sit down and shut up." Now, the Democratic Congressional Campaign Committee (DCCC) has tapped Keady to challenge one of Governor Christie's biggest supporters: MacArthur. On Saturday, Keady got the support of the Ocean County Democratic Organization in his pursuit. In the primary, he will be facing Frederick LaVergne. Earlier this month, the Burlington County Democrats endorsed LaVergne. Those two separate county party endorsements put the two halves of CD3 at odds with one another on who should challenge MacArthur.

Alex Law.

CD1. As the Democratic presidential election drags on between former Secretary of State Hillary Clinton and Vermont Senator Bernie Sanders, it seems like CD1 might be a micro-representation of that race on the same day that voters in NJ will get to cast their ballots for the Democratic presidential hopefuls. In CD1, Bernie supporter Alex Law is taking on Congressman Donald Norcross, a South Jersey superdelegate who is likely backing Clinton (though he still remains undeclared). Norcross, as the brother of Democratic boss George Norcross, holds some serious political heft in the Democratic Party and Law still has a ways to go if he hopes to tackle this district.

CD5. Congressman Scott Garrett has dominated congressional district 5 since he first started serving in 2003. Now, Republican Michael Cino has thrown himself into the race and is challenging Garrett on grounds that a "vote for Garrett is a vote to destroy the BCRO [Bergen County Republican Organization]." Cino hasn't been shy about blasting Garrett for statements he allegedly made against members of the LGBT community. In a press release Cino said "There is little chance that our Bergen Freeholder Candidates and other Bergen County Republican candidates County Clerk, Surrogate and Sheriff can win this fall with Garrett on the ticket with them." Cino has also criticized Senator Gerald Cardinale and BCRO Chairman Bob Yudin for their support of Garrett. While the establishment in NJ is backing Garrett, Cino's willingness to condemn that move will likely keep Garrett's comments at the forefront of the Republican consciousness looking to June 7.
Morris County Freeholder Race. Six Republicans and three Democrats are all slated to be on the primary ballot in Morris County this June. Republicans Douglas Cabana, Tom Mastrangelo and Kathy DeFillippo (all incumbents) are all running together as Team Morris. They are facing Republicans Louis Valori, Roman Hirniak and Peter King, also running as a team. While Democrats are also hoping on making inroads in this Republican-leaning county during this election (Rozella Clyde, Mitchell Horn and John Von Achen are also pursuing freeholder seat) it will be the way the GOP v. GOP story plays out that will be most gripping. Though Team Morris has gotten the endorsement of 25 of Morris County's Republican mayors, Randolph Mayor Hirniak is challenging the team. He has said that some on Team Morris are unwilling to compromise and motivated by "vendettas" according to the Daily Record.


The former Paterson mayor is running for congress.

CD9. Bill Pascrell has been in congress since 1997. First, the Democrat represented CD8 but, due to redistricting, the Paterson-native now holds the CD9 seat. According to former Paterson Mayor Jeff Jones, the city and the district it falls in need new leadership. Last month, Jones announced that he would be challenging Pascrell for the position. After Jones made that announcement, Democrats statewide jumped to support Pascrell as he pursues reelection. Jones' campaign has been quiet as of late and he has yet to file with the Federal Election Commission but time will tell if this race builds between the two Patersonians.

CD7. The Republican primary in CD7 will likely be split four ways. Incumbent Congressman Leonard Lance is being challenged by Craig Heard, York Cook and David Larsen. The four-way split is likely to benefit Lance, simply because the alternatives will draw votes away from one another and deflate the chances of Lance being toppled by any one of them. Larsen,  already has raised a significant amount of money for his race. He has raised over $225 thousand according to the FEC, though $213 thousand are loans he made to his own campaign. Lance has raised significantly more at over $415 thousand, none of which are loans he made to his campaign. Cook has only brought in about $6,000 while Heard has yet to report any financial activity.