Trouble sifting through the mire of endless possibilities, nostalgia traps, and serialized fluff that contemporary television viewing offers? Here are six surefire series worthy of your time, effort and, most importantly, your DVR.
Underground
March 9, WGN America
Executive-produced by Academy Award-winning musician John Legend, Underground is a high-intensity, emotional ride on the Underground Railroad. Set in 1857, Underground follows a group of slaves and their attempt to escape 600 miles from a Georgia plantation to freedom. Jurnee Smollett-Bell (Parenthood, Friday Night Lights) stars as Rosalee, alongside Christopher Meloni (Law & Order: SVU), Aldis Hodge (Leverage), and Adina Porter (True Blood).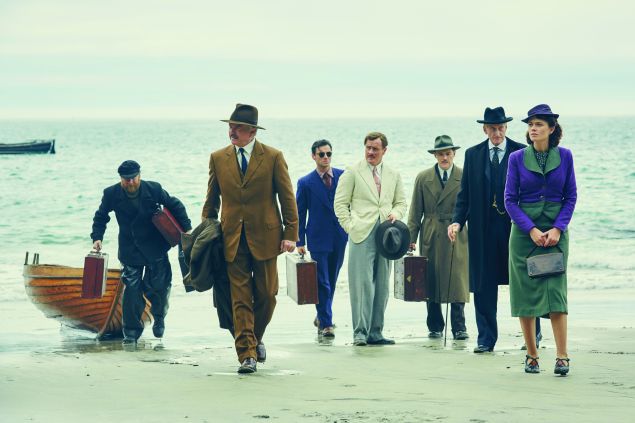 And Then There Were None 
March 13 and March 14, Lifetime
This mini-series, adapted from mystery queen Agatha Christie's best-selling novel, earned rave reviews when it debuted across the pond last year in three installments. Now it comes stateside for a two-night TV movie, in which a group of eight strangers gather on a remote island. Of course, only one will leave alive. And what a group it is—Game of Thrones veterans Charles Dance and Burn Gorman star, along with Black Sails' Toby Stephens and Sam Neill of Jurassic Park fame. And we get to watch them die one by one. Fun!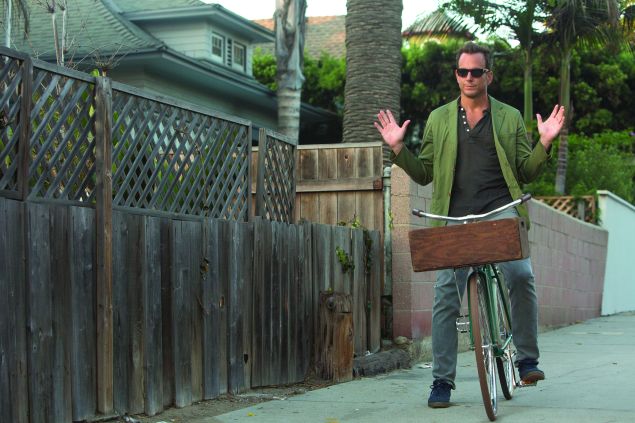 Flaked 
March 11, Netflix
Will Arnett's first Netflix outing, BoJack Horseman, was a surprisingly deep and occasionally depressing "real-talk" comedy, considering that the cast consisted solely of colorful talking animals. It also just happened to be one of the best shows of 2015. Flaked, co-created by Mr. Arnett and Arrested Development creator Mitch Hurwitz, continues down that same "laugh to cover the sadness" path. Mr. Arnett stars as Chip, a recovering alcoholic prone to self-sabotage—whether that means falling in love with the object of his best friend's desire or making the decision to live in a place like Venice Beach.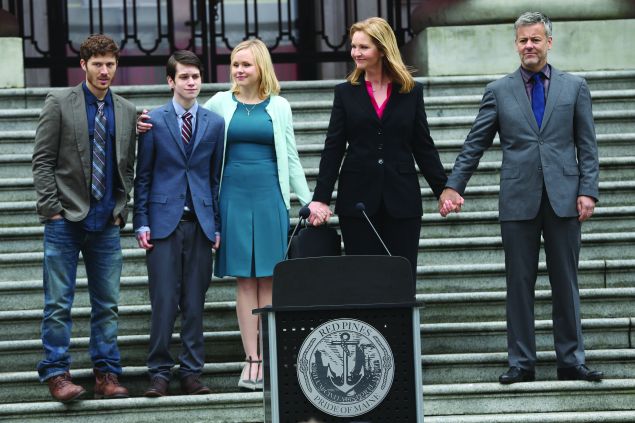 The Family 
March 3, ABC
Jenna Bans is a graduate of the "School of Addicting Television," a.k.a. under the tutelage of Shonda Rhimes. A former co-executive producer and writer on Grey's Anatomy and Scandal, Ms. Bans tries her first hand at showrunning with The Family, ABC's latest addition to Thursday nights. A politician's son returns home decades after he was presumed dead. The more the family attempts to integrate the son they thought lost, the question becomes not where he has been, but if he's even who he says he is. Three-time Oscar nominee Joan Allen stars.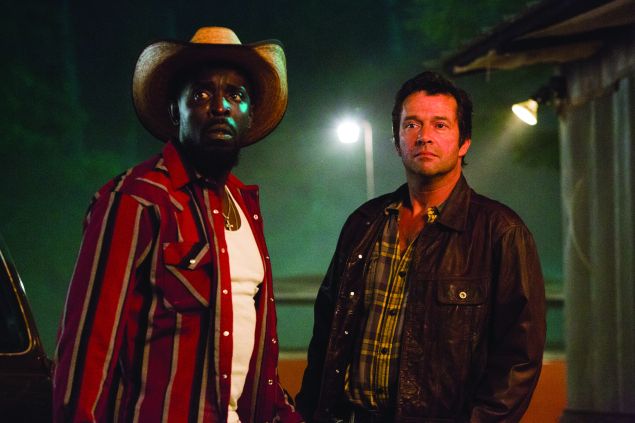 Hap and Leonard 
March 2, Sundance TV
Sundance TV has gathered a hell of a trio for this comedy noir set in the swamps of 1980s Louisiana. Ex-convict Hap (The Following's James Purefoy) and his gay Vietnam veteran best friend Leonard (The Wire's Michael Kenneth Williams) are pulled into a treasure hunt by Hap's ex-wife Trudy, played by Mad Men's Christina Hendricks. Full disclosure, I'd recommend almost anything that gets these three back onto television, but luckily the endlessly charming Hap and Leonard makes a case for itself.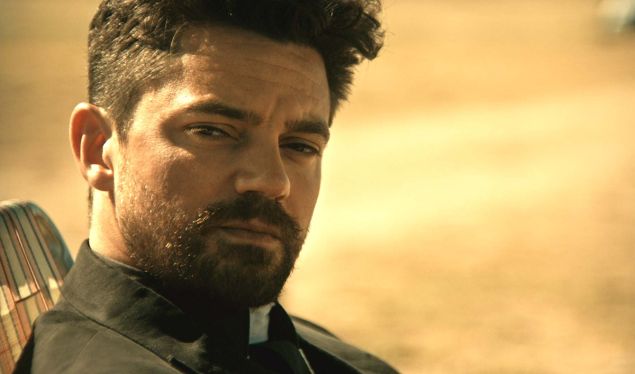 Preacher
Mid-2016, AMC
What do a preacher with God-like powers, an Irish vampire and a deformed man named Arseface have in common? They make up AMC's crude, outlandish new series, adapted from the comic book series of the same name. Seth Rogen and Evan Goldberg developed and directed this decidedly dark tale that sees a preacher (Dominic Cooper) in the middle of a crisis of faith, who sets out to find some answers from the only one holding all the questions—God himself.