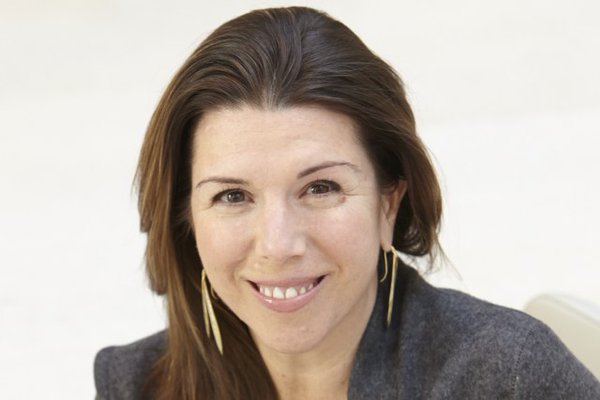 Hearst Magazines announced in a press release this morning that Stellene Volandes, who has been executive style director of Town & Country magazine since 2014, has been named the new editor-in-chief of the style and society monthly.
Ms. Volandes replaces Jay Fielden, who is taking over for David Granger as editor-in-chief of Esquire. Mr. Fielden will remain on the Town & Country masthead as editorial director.
"Stellene is truly one of the most talented editors I've worked with," Mr. Fielden said in the release. "She's been a key player in reimagining Town & Country, and her taste, good judgment and journalistic skill have come to be key ingredients in every issue."
"I adore this brand and the place it occupies in the hearts and minds of our readers, and I plan to continue to dazzle and delight them with every issue," Ms. Volandes, who began her editorial career at Vogue, said.
Town & Country, which is celebrating its 170th birthday this year, has seen revenue increase by 48 percent and single-copy sales increase by 13 percent in the last five years.