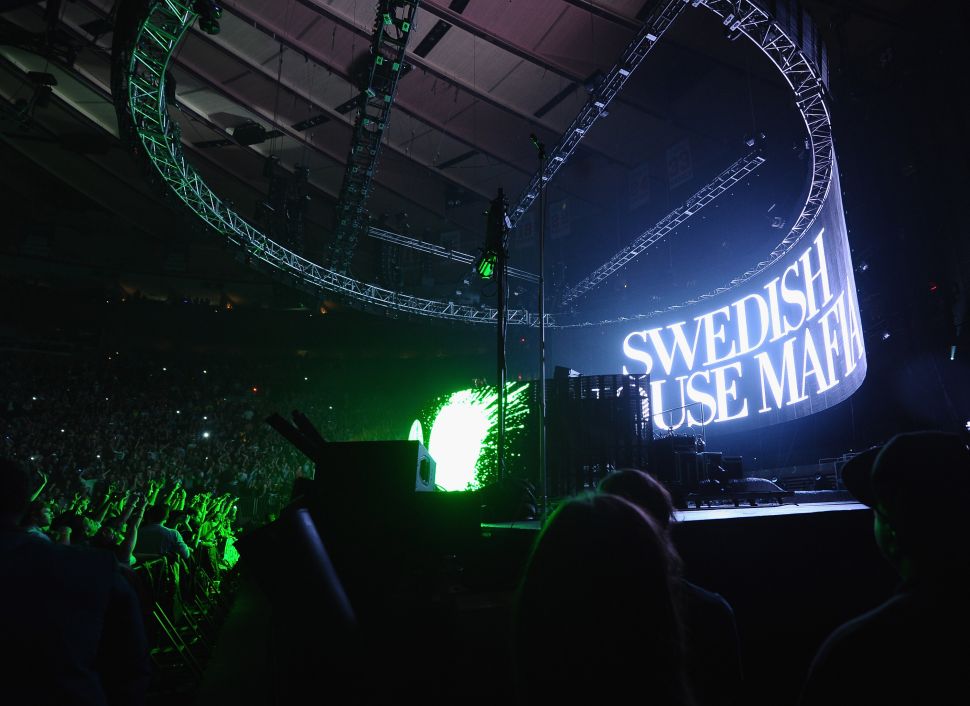 Like your music these days? Thank Sweden.
A weirdly large number of the music and audio related companies that you have heard of came from Stockholm. The capital of Sweden not only has a curiously large number of such companies operating there, but it also gave rise to some of the most important.
Streaming giant, Spotify, last valued above $8 billion, was founded there in 2006. A year later, SoundCloud began in the city (though that company is not doing so great, perhaps because it uprooted for Germany).
In fact, one of the co-founders of Beats Music, acquired by Apple when it picked up Beats Electronics in 2014, is a Stockholm guy, Ola Sars.
The Observer contacted several entrepreneurs in Sweden, and they had a variety of theories about the prevalence of audio tech in the country. "I think there's a direct connection to the widespread piracy that used to be the default way to access content. Remember, Sweden is home to Pirate Bay," Jonas Norberg, CEO and co-founder of Pacemaker, an iOS based DJ app, told the Observer in an email.
He argued that the prevalence of Swedish artists in that pool of free music on sites torrent sites propelled them to stardom, which raised the profile and stakes for music in the country. Next, that piracy gave music publishers an appetite to undermine demand for free music and cut deals with Spotify. Mr. Norberg wrote, "It was clear that an alternative was necessary and the rights owners were ready to take a leap of faith and give the company the necessary licenses."
Karl Rosander of Acast sees demand driven by superior broadband. "Swedes come from the future. With flat mobile rates, and almost unlimited Wi-Fi, it is no wonder Sweden is leading the world when it comes to streaming services," Mr. Rosander wrote the Observer in an email.
Plus, the country has an intellectual infrastructure for sound. "Music education has also, for decades, been heavily subsidized and made available for every child in Sweden." Per Emmanuelsson, founder of Soundtrap, a collaborative, cloud-based audio editing platform, told the Observer in an email.
Here's a list of companies that are still based in Stockholm:
"I guess the increase of music related startups could have a lot to do with the success Swedish artists have had lately, especially House DJs such as Swedish House Mafia and Avicii. Many of these famous DJ's were self-taught," Yasmin Tilles, of Detectify, a Stockholm-based security company wrote the Observer in an email. "Those success stories have inspired and improved the creative climate in Sweden."