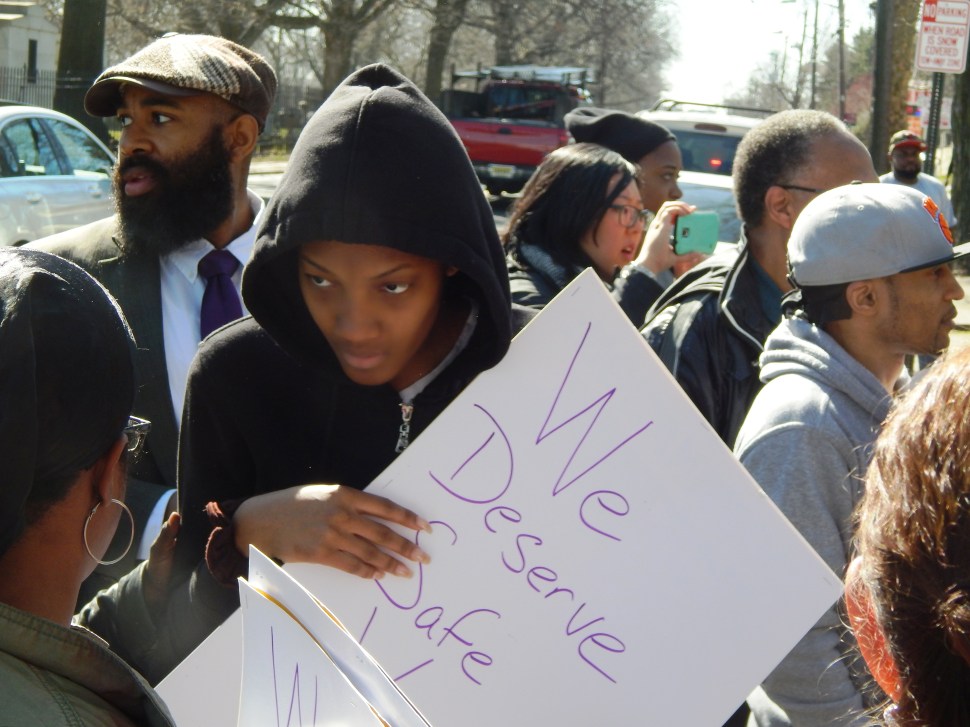 Underpaid cabin cleaners employed by United Airlines contractor PrimeFlight Aviation Services at Newark Airport launched a strike this afternoon protesting what they say are unfair labor practices and an unsafe workplace.
Workers at other major hubs in Seattle, Chicago, Boston, New York City, Philadelphia, Fort Lauderdale, and Washington, D.C. and Los Angeles are also on strike, as part of a national push by airport workers uniting with other underpaid workers in the Fight for 15 movement.
Organized here in New Jersey by 32BJ SEIU, the workers seek at least $15 and union rights for every airport worker.
A December 2015 GAO report – noting health and safety violations by contracted aviation services employers – supports workers' concerns that aviation service providers do not ensure that workers have the necessary training and protective equipment.
Editor's Note: The terrorist attacks in Brussels delayed today's strike, which is set to go next week, according to 32BJ.