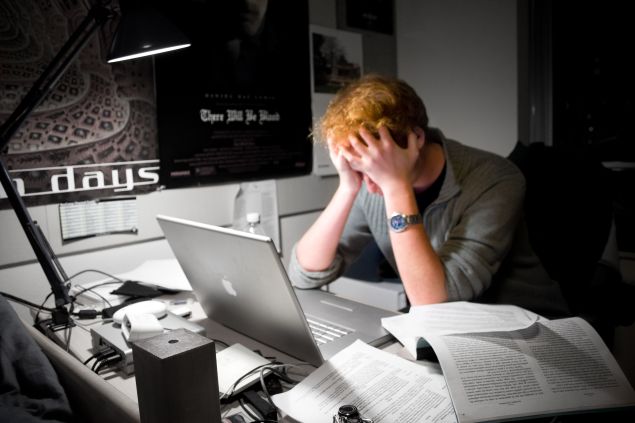 Every PR agency gets its fair share of ludicrous pitches, but this one may take the cake.
Yesterday Rich Leigh, owner of the British PR firm Rich Leigh and Company, tweeted out a response he got from a Forbes freelancer after sending a pitch:
The unnamed writer asks for 300 pounds to "fund his time" because "I am only paid a very small sum by Forbes which doesn't stretch far." This would cover interviews with the company's founders, and then the writing, editing and publication of the story. If the PR agency yields to these demands, the freelancer promises "a better, more in-depth article."
Mr. Leigh turned down the request, and after he posted the pitch other PR pros shared similar stories from other media outlets:
He then did some research into contributor rates and found that many high profile writers are actually paid a pittance, even when their stories (or videos) are hits: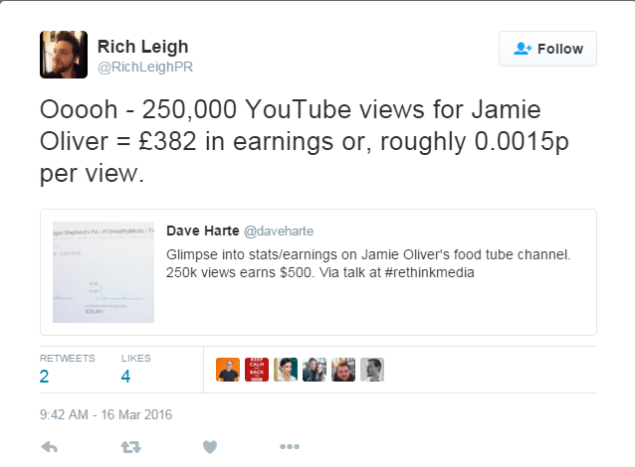 The pay-per-click model used by Forbes and other media companies is based on web traffic, but as in the Jamie Oliver example a successful story does not guarantee a big payday—in fact, most Forbes contributors make only about $10,000 a year from their writing.
Mr. Leigh told the Observer that pay-per-click was "incentivizing a 'throw enough shit at the wall and some will stick' approach."
"For every well-read article that makes its author decent money, there are ten contributors just about scraping by," Mr. Leigh said in an email.
Even though Mr. Leigh refused the freelancer's request, he is wary that other media outlets might not be as tactful.
"Profitable publishing is tough, as we regularly see with job cuts, closures and various efforts to monetize, but that can't be allowed to affect objective reporting," Mr. Leigh said.
Forbes said in a statement to the Observer that the freelancer's request was unacceptable.
"Under the terms and conditions of our contracts with contributors, no contributor should be requesting or receiving funds from third parties to write on specific subjects," the statement read.  "This individual is no longer a contributor to Forbes.com."