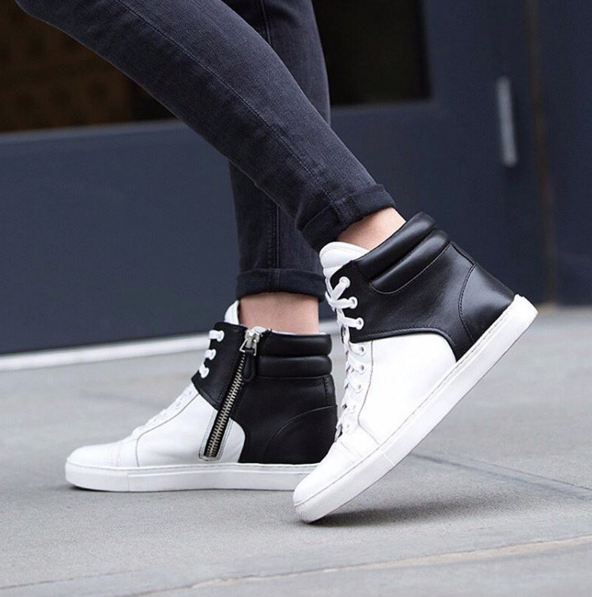 With temperatures above freezing, allergies in full bloom and the threat of snow forgotten, it's officially time for spring cleaning. As you put away your heavy down coats and swap them out for filmy sundresses this weekend, you can give away the sweaters you didn't wear once this winter. Even better, you can trade out last season's unworn clothes for a brand new pair of kicks.
Kenneth Cole is teaming up with Postmates to encourage people to recycle their clothing and shoes for a cause. This Saturday and Sunday, customers can donate their clothing and it will be picked up from homes in the New York City area. Or consumers can drop-off their donations at Kenneth Cole stores, and will receive a voucher in return, for 20 percent off of a new pair of shoes. Then, on March 12 and 13, Postmates and Kenneth Cole will come to you to swap your donations for a voucher. Simply call 917-756-2581 from 8 a.m. to 4 p.m. if you're in Manhattan.
Some items will be resold, while others will be recycled into cleaning cloths, fibers for insulation and even new clothing. Sustainability has never looked so good.