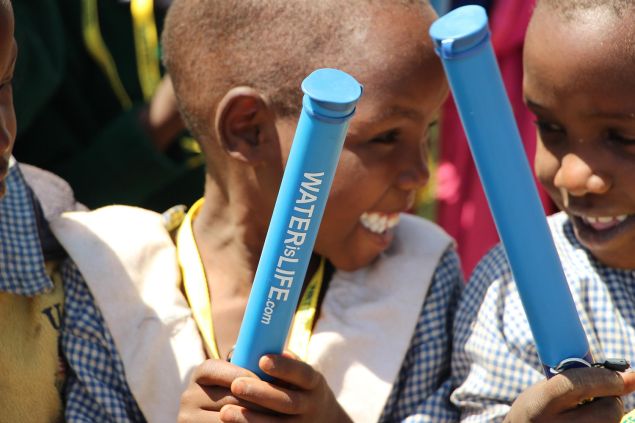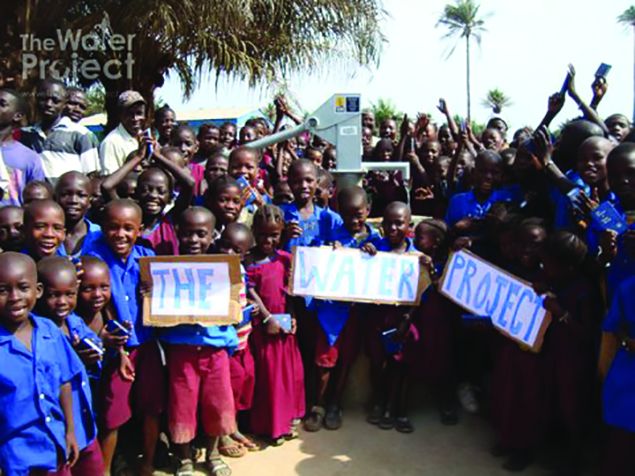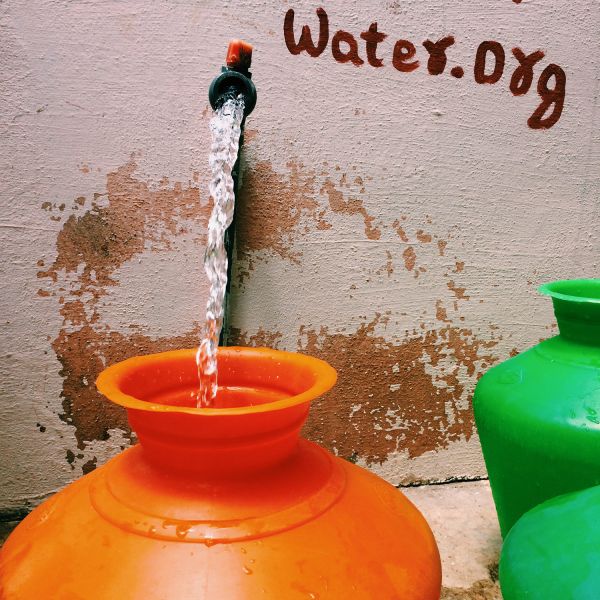 The charitable marketplace is not a market that really works.
In a normal market, customers will only transact with an organization if they feel what you are providing is of value, meets a need and is the best way to spend their hard-earned dollars. This demand then generates a certain level of supply, and the feedback loop of supply and demand makes for efficient market exchange. Yet, the charitable market doesn't operate like this—and both charities and donors play a role in this inefficient system.
There's been a 25 percent increase in the number of nonprofits established since 2000 in the United States. With the barriers to entry so low, too many nonprofits start up without any substantial pre-existing demand, and therefore there's enormous duplication. With very few organizations ever closing down, the limited resources that are available get spread even thinner.
An additional challenge is that in the charitable sector, value, costs and information are not always truly transparent to the customer, or for that matter, the world. One common metric that most people use when evaluating costs is the overhead rate. The uncomfortable truth is that it's a number that can be highly massaged. I should know: I used to run the sixth largest aid agency in the U.K. and have seen the ways in which creative accounting can be used to meet a magic number. It's also relatively arbitrary. If one organization's administration and fundraising costs are 30 percent, but you know it has systems and procedures in place that ensure a higher return on investment for the remaining 70 percent, doesn't it make more sense to donate there rather than to a group reporting a 20 percent overhead but with lesser return?
Overhead alone is not a good measure of effective granting. For smart donors looking to make decisions based on the best data, the only solid metric to use is to compare the percentage of a donation that goes to the actual project. However, few charities publish or disclose this level of information. With a lack of transparent data, donors then make decisions based on superficial elements. It's easy to be swayed by a compelling website, a charismatic leader or a tear-jerking TV campaign that tugs at the heartstrings (and wallets).
'Nonprofits should be required to have a biannual "check-up," an independent audit of the actual dollars spent on programs and a variety of other metrics that ultimately determine if they remain open or have to shut their doors.'
As the "demand" side, donors need to contribute to a healthier system. From my experience, donors tend to have punitive reactions to programs that produce anything other than their projected success. These knee-jerk reactions are counterproductive and can contribute to nonprofits withholding data, leading to even less transparency for the sector. Donors should encourage grantees to be open about failures and, more importantly, to focus on what was learned and what could be improved and then encourage widespread dissemination so more people learn from others' mistakes. I like to use the term "successful failing" to describe setbacks that ultimately help the sector grow and learn to be better.
The importance of successful failing is crucial and something my company encourages when we make grants to small nonprofits on behalf of our philanthropic clients. The world is only getting more complex, and being able to solve some of the most challenging humanitarian issues requires creativity, the willingness to try new things and the ability to learn from your mistakes and adapt.
So how do we get the philanthropic marketplace to act more efficiently?
First, bring the supply down. There's very little consequence for poor performance, so here are a few ideas that can cull the weak from the herd to make a stronger species.
Nonprofits should be required to have a biannual "check-up," an independent audit of the actual dollars spent on programs and a variety of other metrics that ultimately determine if they remain open or have to shut their doors. To get rid of the enormous amount of duplicated efforts, another rule could be that to open a nonprofit, another one must close down. This will encourage partnering and limits the abundance of redundancy. Or, perhaps something similar to a green card system, requiring 501(c)3s to reapply every 10 years and only a percentage get to keep their "license," depending on results.
On the demand side, we need to gain more confidence in the social sector. According to a Chronicle of Philanthropy estimate, an additional $22 billion in donations could enter the market if nonprofits were more sophisticated in their donor communications. We need to make donors smarter about how they can make for a healthier market, too. Perhaps large foundations should be required to fund one very risky but very high-potential initiative every year. Or maybe they can only keep their tax-exempt status if they share their "lessons learned" with other peer foundations.
While these ideas are meant to be a bit provocative, the goal is to spur thinking about how we can make the philanthropic marketplace a stronger, more efficient and more transparent market and get the most benefit from scare resources. We can't be content to just do good—we need to be doing good great for the millions of beneficiaries around the world.
Doug Balfour is the CEO of Geneva Global, a philanthropic consulting company specializing in international development, and author of Doing Good Great: An Insider's Guide to Getting the Most out of Your Philanthropic Journey.