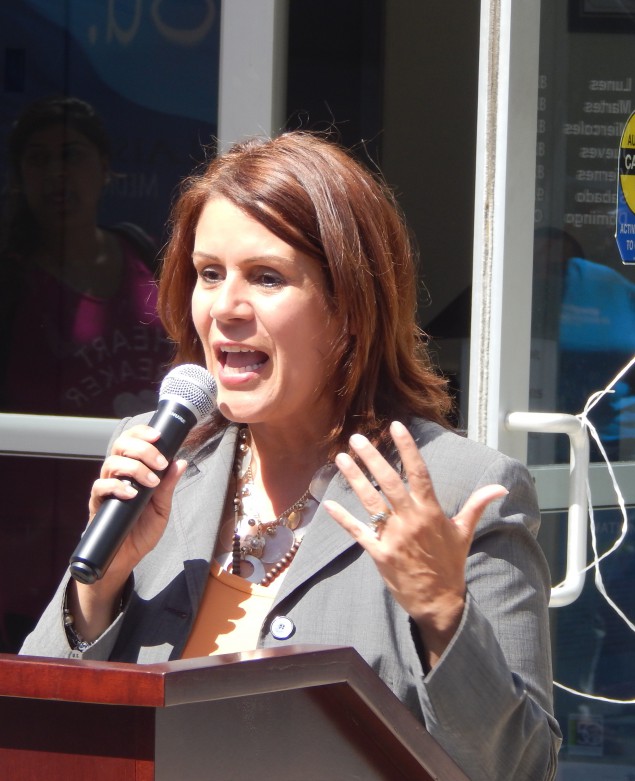 There's a citywide partisan contest in Perth Amboy this year, and Mayor Wilda Diaz will be on the ballot in pursuit of a third term in office.
But who will run against Diaz?
Councilman Fernando Gonzalez is telling people he plans to pursue the mayoralty. Gonzalez ran on the 2008 slate with Diaz that picked off longtime incumbent Mayor Joe Vas.
But the second candidate circulating as an alternative to Diaz is especially turning heads: Joe Vas, Jr.
The son of the former mayor, who's still in jail serving a sentence for corruption, has been seen avidly making the rounds of events and, in the words of one source, "working the room."