House boutiques Fivestory and Los Angeles' Just One Eye made shopping inside a townhouse into a phenomenon; Hayward House makes it real because owners John Goldstone and his wife, Marin Hopper, live upstairs.
Ms. Hopper is California royalty. She's the daughter of Hollywood bad boy Dennis Hopper and actress Brooke Hayward, both of whom inspired the collections and location. Inside Hayward, surrounded by denim details and colorful, unique handbags, Mr. Goldstone and Ms. Hopper told the Observer about the lifestyle brands they're developing from the comfort (and luxury) of their own home.
"If Hayward is for good girls, Hopper is for bad boys."
Initially, the couple conceived the space for the Hayward brand, an elegant and understated handbag line. The Hayward line has a Fortuny brocade collection beloved by Olivia Palermo and striped "Maggie" bags meant to invoke California swimming pools. Then, they introduced Hopper, a men's line with retro, detailed denim. "I like to kitsch-ily say, 'If Hayward is for good girls, Hopper is for bad boys,' " Mr. Goldstone said.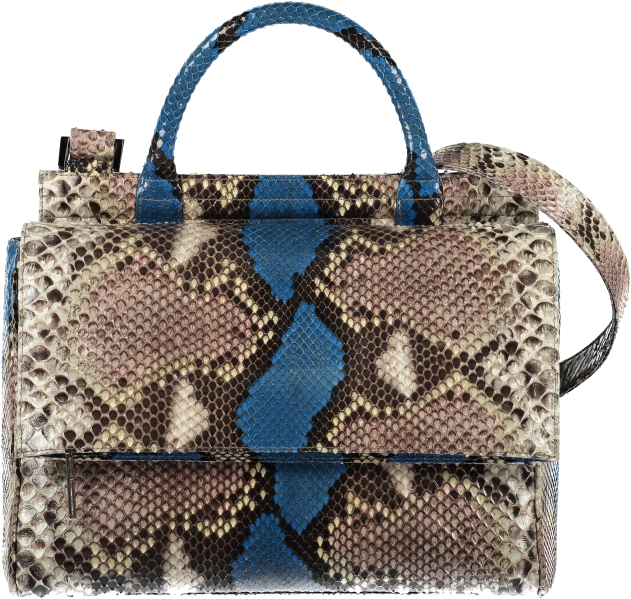 The Hayward House also hosts events, whether it's Chapin parties (their daughter, Violet, is a student there) or one-of-a-kind vintage shopping parties. "The Hayward and Hopper brands are so intimately tied to the idea of family, and specifically our family, I thought, 'What better way to tell the story in a retail space than literally in a home?' " Mr. Goldstone said. "Analyzing where retail is going, it's horrible. It's really boring."
After visiting the Royal Academy of Arts in London for the debut of one of Dennis Hopper's photographic exhibitions, the couple was inspired to create a more extensive collection. The actor had taken thousands of photos, running the gamut from pop artists Roy Lichtenstein and Andy Warhol to musicians Tina Turner and the Grateful Dead. Many are on display on both the feminine Hayward side and the more masculine, retro Hopper side, befitting the themes.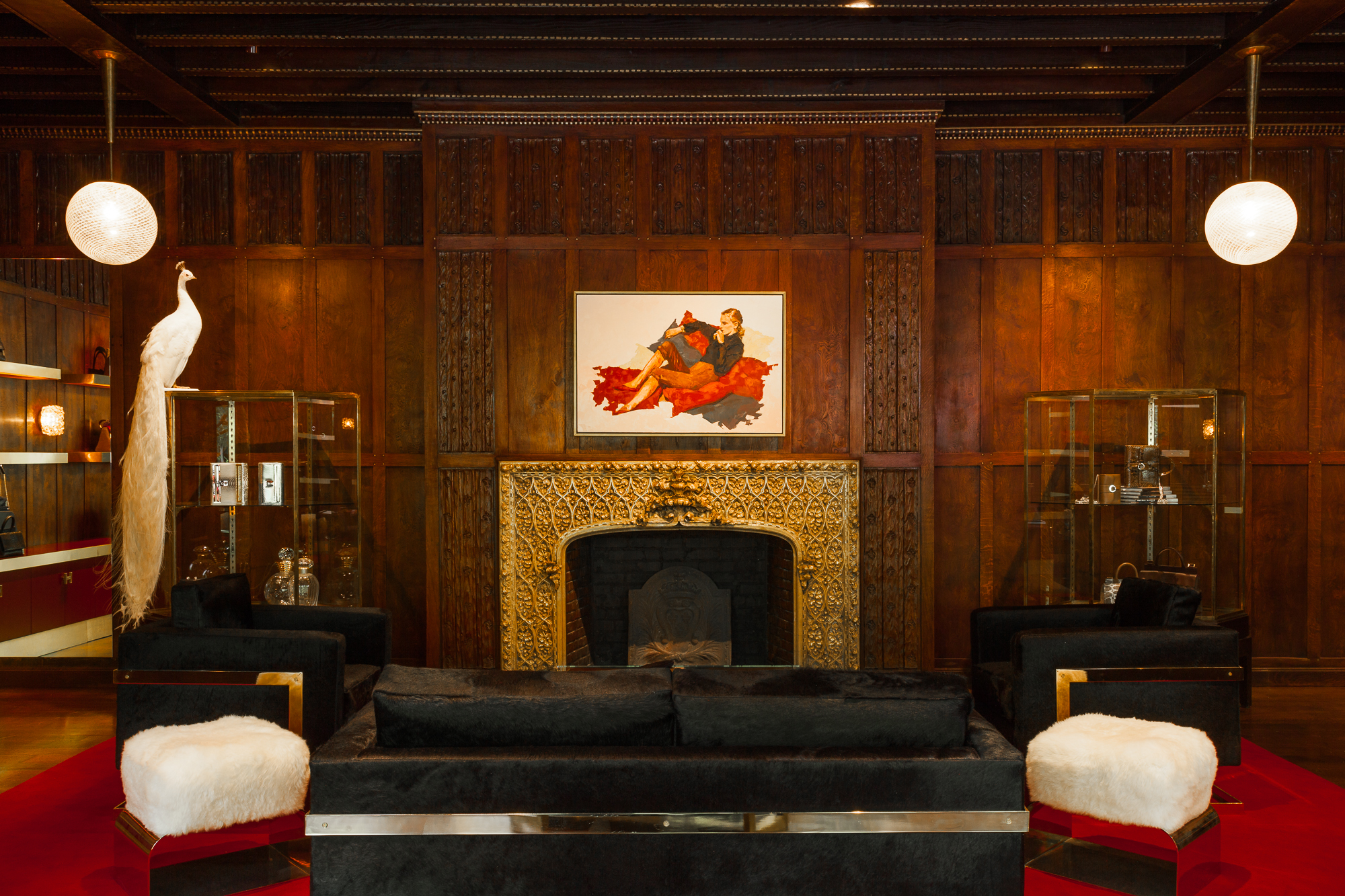 At Hayward House, even the bathroom is infused with Hollywood history and black and white photography. The wallpaper boasts an illustrious family tree, beginning with matriarch Maisie Plant, who sold what's now the Cartier mansion for a perfectly matched string of pearls. Mr. Goldstone retold the story with enthusiasm. "Who needs some dusty old house? She wanted the jewelry. We were into accessories going back to the 1900s!" Other photographs show Hollywood heavyweights and Henry Fonda, Jane Fonda, Peter Fonda and Margaret Sullavan.
"It's all here in New York. It's submerged, and I want it to come up again!"
Ms. Hopper, the quieter half of the couple, was the fashion director for Elle for a decade. She chimed in to describe memories of her father. "He had a lot of cowboy shirts, and his mother would embroider little messages to him on them. I knew that he had them but I had forgotten, so when we found them in his archives, we thought it would be great to have them."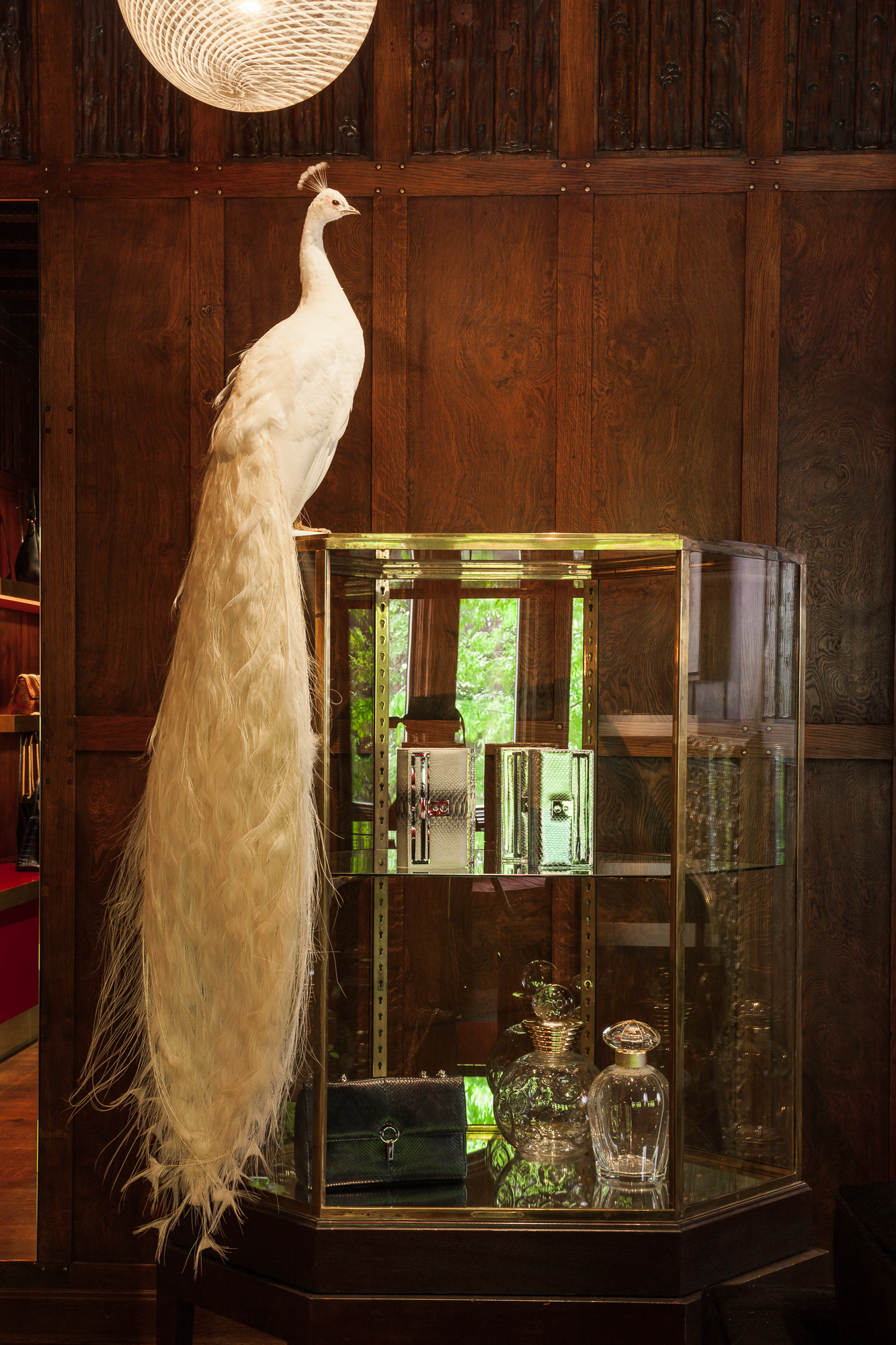 Mr. Goldstone grew up in New York and misses what he calls the "fabulous theatre" of the neighborhoods and their characters, which he aims to recreate. After he returned from Exeter, Harvard and Hollywood, where he worked as a producer on movies including Hemingway's A Moveable Feast, he found New York homogenized; it wasn't the city he remembered. Mr. Goldstone wanted to reintroduce glamour into the fabric of his hometown, believing "what's old is new again."
Mr. Goldstone told the Observer, "New York was always known for Andy Warhol and the Factory; everyone knew the cast of characters. Part of the experience was that you would go and visit with the characters and be a part of it for that moment, and then you would leave. It's all here in New York. It's submerged, and I want it to come up again!"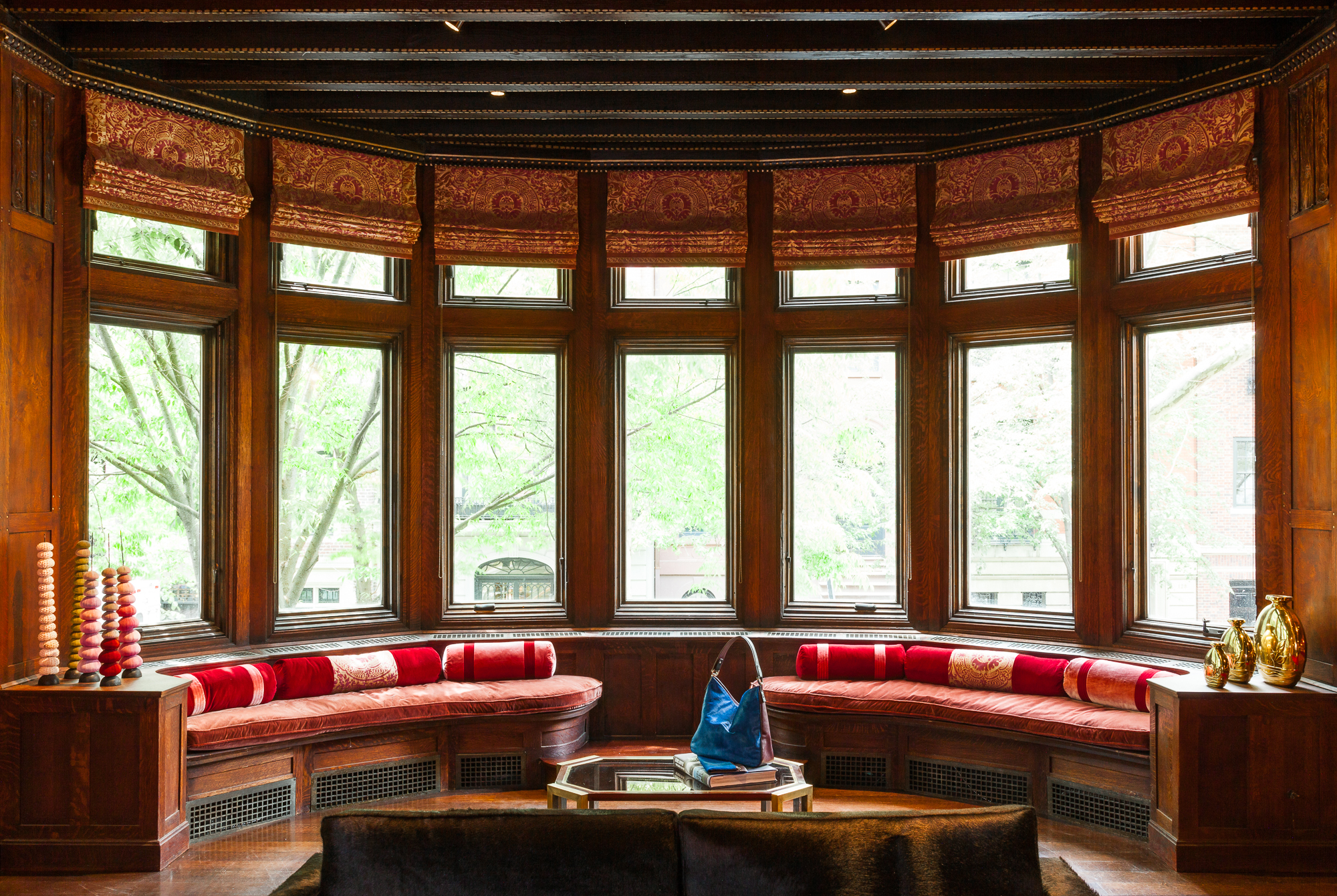 Visitors at Hayward House experience a similar, familial vibe, only with far less fanfare than Studio 54. Instagram-famous visual merchandiser Arianna Margulis has become a familiar face, and handsome guys sell the Hopper goods in their own perfectly torn denim. The wares are modern and chic with just the right touch of history to satisfy old-school glamour fans.