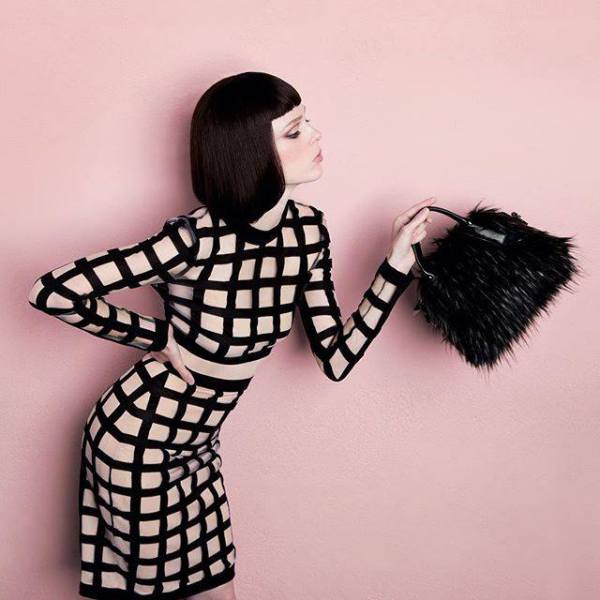 From the South by Southwest stage this week, supermodel Coco Rocha discussed the colliding worlds of fashion and tech, the need for more innovation in the production of fashion, virtual reality, and more. The interview, with Refinery29 cofounder Piera Gelardi, also featured Google's Kate Parker and Madison Maxey, a fashion technologist. More here.
Also a good read from earlier this week: Racked exploring why fashion is "throwing its weight" behind South by Southwest's Interactive programming (versus the "cooler" Film or Music programming).
This post is from Observer Short List—an email of three favorite things from people you want to know. Sign up to receive OSL here.