Brendan McCarron is a 10 year veteran in the whisky industry, and the Head of Maturing Whisky Stocks at Glenmorangie. As the apprentice of lead whisky maker Dr. Bill Lumsden, Mr. McCarron serves as a member of Glenmorangie's "sensory panel," and is able to discern the notes of a spirit with an acute accuracy. A whisky my have an obvious note of honey, but Mr. McCarron can discern its form from a runny honey one might add to their tea, to a sweeter, puffed candy element to the honey flavor.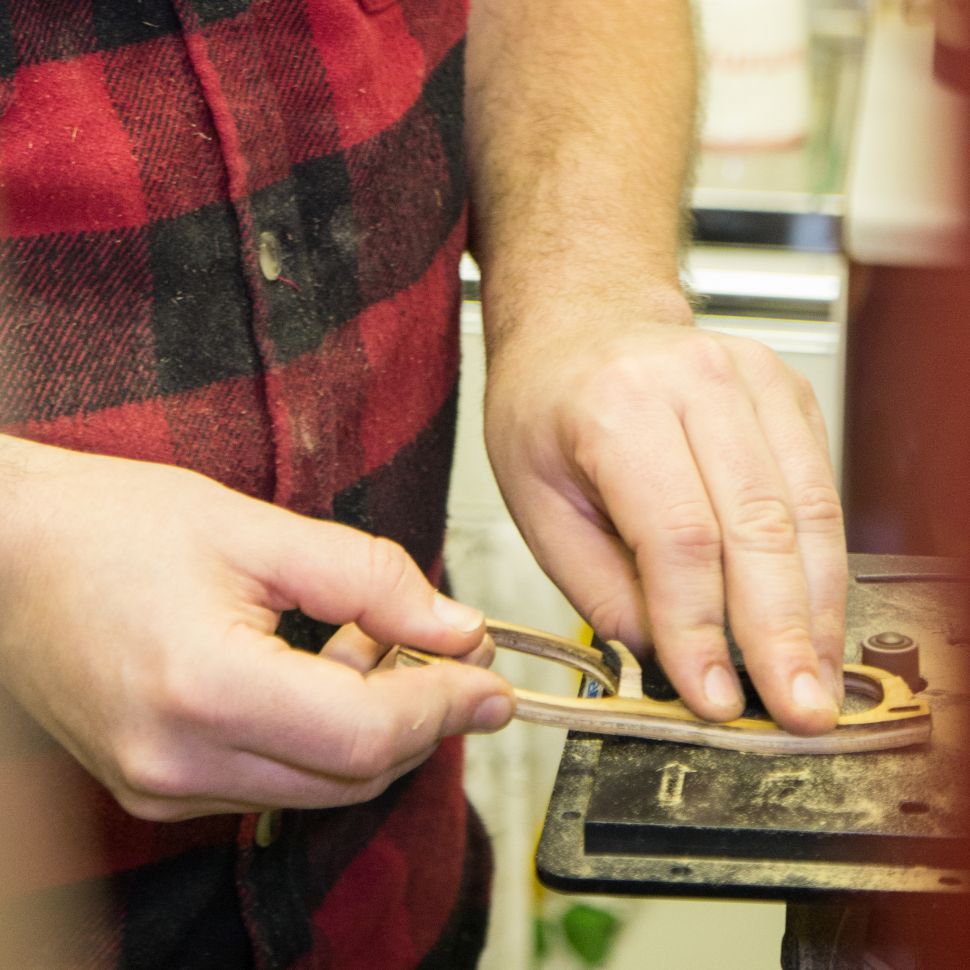 Also under his daily purview is the acquisition of all raw materials needed to make the world-renowned spirit, starting with the barley and wood casks. "You want American White Oak, because its quite high in vanilla," Mr. McCarron said of the casks during a recent visit to parent company Moët Hennessy's headquarters in Chelsea. "It's got lots of caramel and honey too. When you char it, all of these components degradate. It also gives it wonderful color and means of consistency."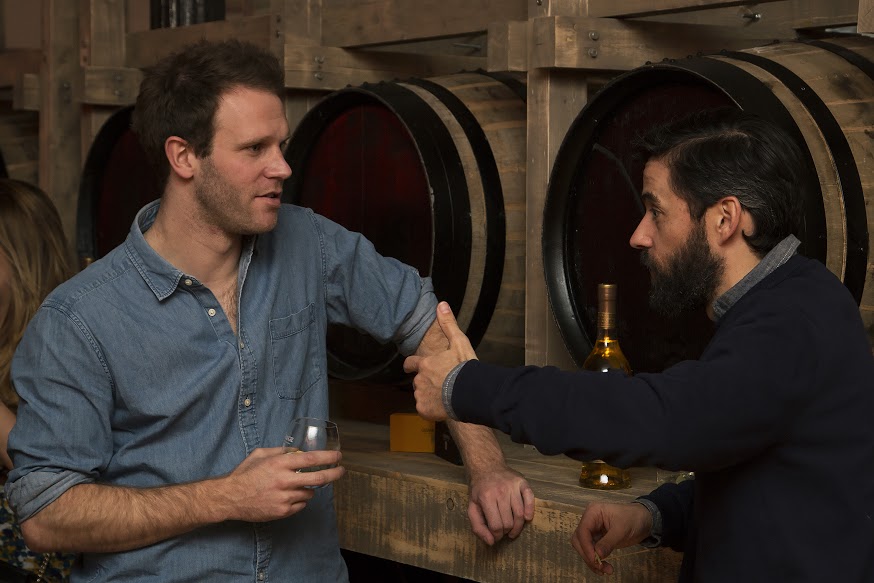 Glenmorangie's "wood management policy" only allows the barrels to be used twice in the aging process, leaving the remaining barrels to be repurposed in a variety of ways from experimental whisky offerings to good, old-fashioned firewood. Finlay & Co's co-founder and lead designer Dane Butler opted to recycled them a different way though, as wooden sunglass frames.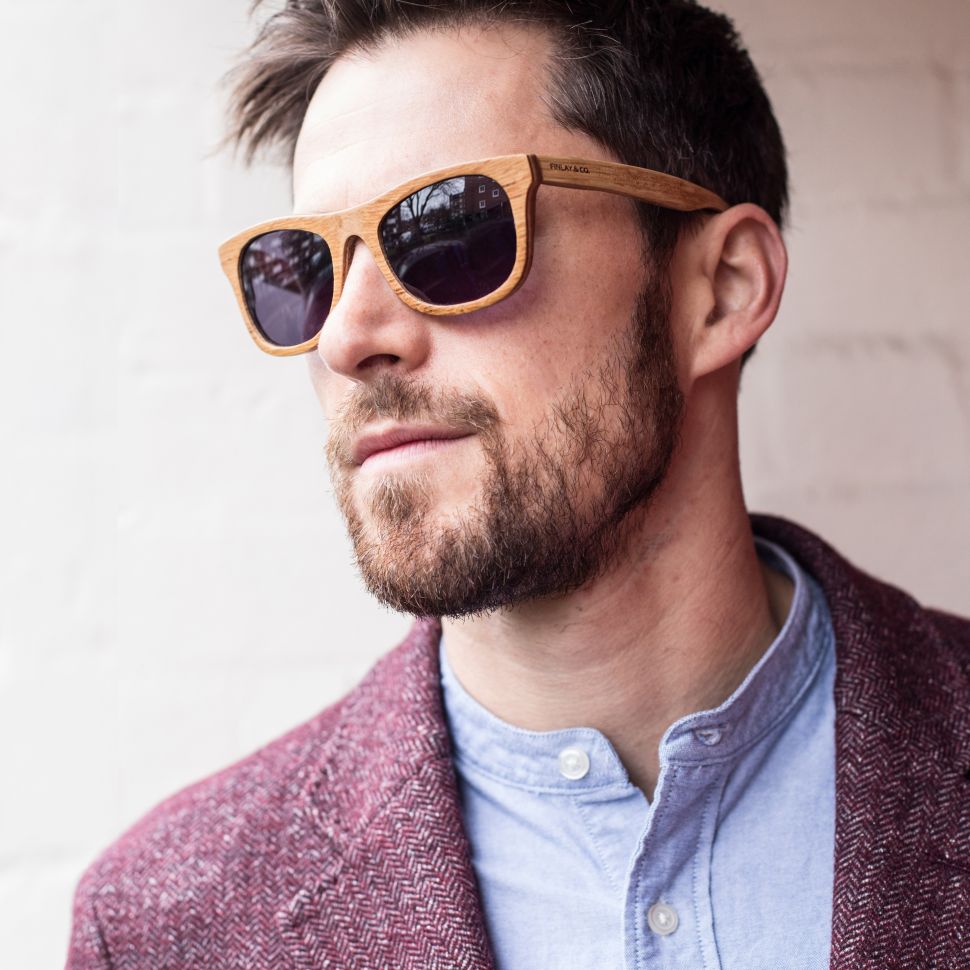 The limited edition frames have endured quite a long journey. They began as American White Oak trees grown in the Midwest and North East of the United States, and were used to produce whisky casks. The casks were then used for about 20 years in the aging process at the Glenmorangie distillery in Scotland, and are now back on American soil in the form of the Finlay & Co. Glenmorangie Frame. "This was an amazing challenge," Mr. Butler said as we sat for a whisky tasting. "The first barrel arrived and we said, 'We have to make sunglasses out of this?' During the process of making them, you would walk into the production facility and the smell of whisky was just like being in the distillery. It was amazing. All of the guys working on the project very much enjoyed that, and we're now obsessed with Glenmorangie." 
"The wood has all of these different complexities that we just had to experiment with really," he added. "We work with ebony, rosewood, walnut on our other styles, but we've never worked with White American Oak before. The grain of it is beautiful, and you pick up the different colors in the wood. Obviously you get the natural grain, but then you get the elements where the cask has been burnt. There would be certain bits of the burn color that would flash through on pairs, which was really nice because every single pair is unique both in number and in character as well." Only 1843 pairs of the British eyewear brand's frames were made for American shoppers – 1834 also happens to be the year Glenmorangie was founded – and retail for £300.00.