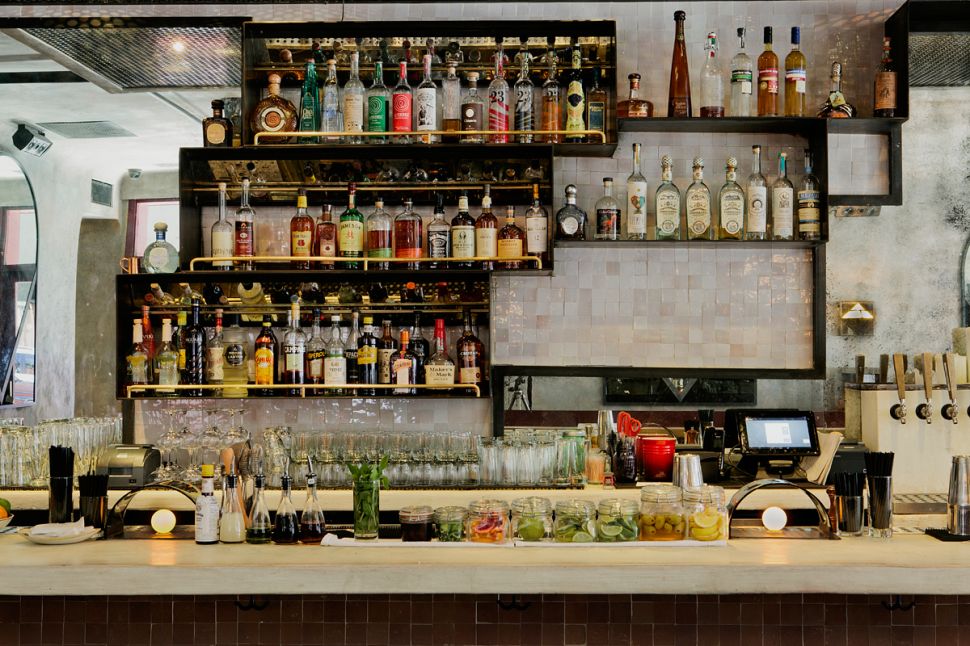 Uptown doesn't mean the tony cross street of 57th St & 5th Ave. anymore. Instead, it's further up and little over to the right in the far reaches of the 70s, 80s, and beyond where new eateries are popping up to cater to the younger crowds intent on paying a more affordable rent but still dining well. There's Seamstress on 75th St & 1st Ave, owned by Josh Mazza and Steve Laycock, and Pizza Beach, Tom and Anthony Martignetti's buzzy haunt which opened a second downtown iteration late last year on the Lower East Side. 
Now there's The Daisy care of restauranteur James O'Hanlon, who has already proven his success with Agave in the West Village – his family owns the critically acclaimed restaurant & tequila bar. "Our downtown customer lives uptown, so I said, 'Let's save them the $30 Uber,'" Mr. O'Hanlon joked of his reason for opening The Daisy. The eatery is, in fact, the 28-year-old's first venture flying solo under his new company, Metropolis Hospitality Group.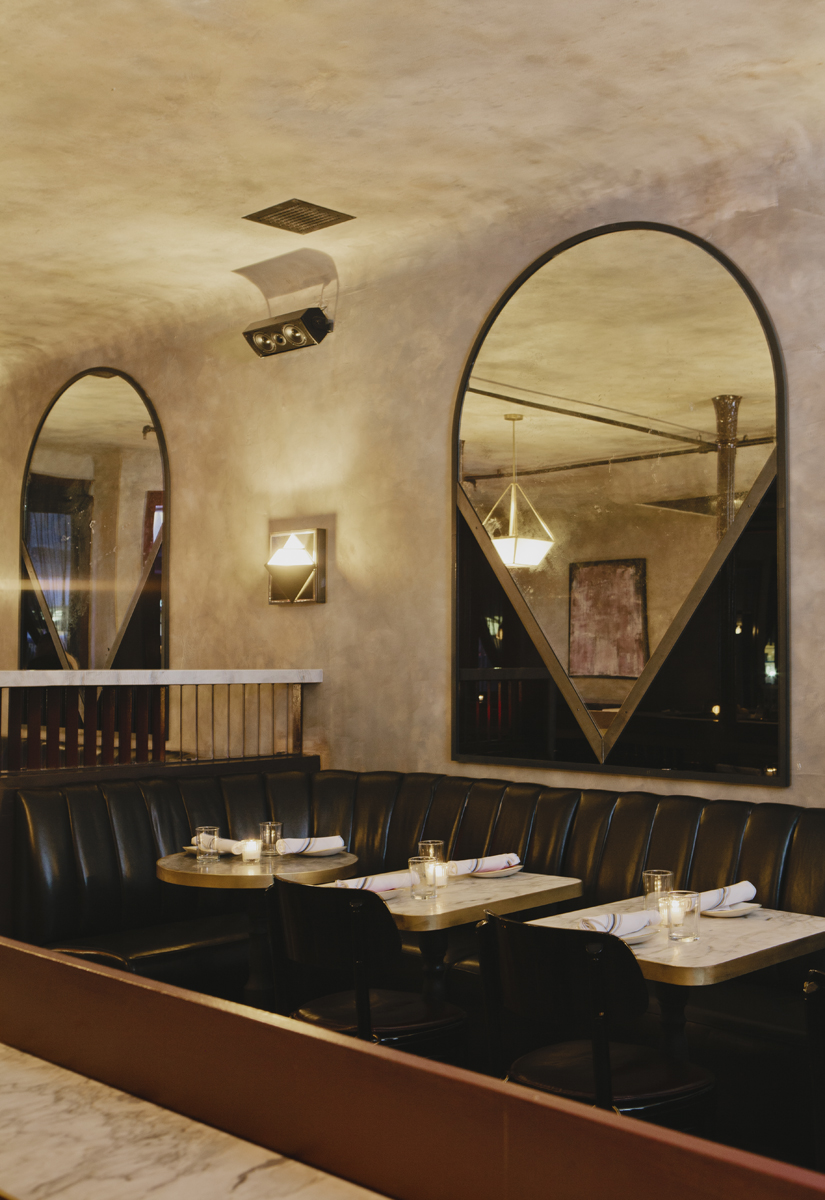 The Daisy, named after the English translation for "margarita." is an agave-themed gastro pub with an eye for craft cocktails like the "Nevada" cocktail, which uses George Clooney and Rande Gerber's Casamigos Tequila. The food is Mexican American with dishes like short rib tostada and fish tacos, but there are cozy dishes too that might strike diners as gastropub snacks like mini duck wellingtons and pork belly accompanied with a fried egg. 
The decor, overseen by Home Studios, has the geometric fixtures, dark leather banquettes, and marble tabletops one might find at a hole-in-the-wall south of 14th Street. Thus, it looks like the sort of place where models and hedge funders canoodle in the shadows, but the crowd is disarming. It skews more toward second dates and large groups of post-grad pals, and there is, of course, the requisite bottomless brunch where margaritas flow freely.