Securing a time to talk to Gary Flom, the President of BNF Automotive Group, is surprisingly difficult. In the last year, he has secured three new brand partners including Maserati, Infiniti, and Nissan with several more to be introduced in the coming months. Jaguar Land Rover Manhattan is also currently the number one Jaguar Land Rover dealership in the U.S. The man is busy to say the least, but his schedule pays off. After 27 years in the automotive industry, 16 of which were spent in Manhattan, the BNF Automotive Group is slated to sell $600 million worth of cars in 2016. What's most shocking about this figure is arguably the fact that even with cost effective public transportation options at our disposal including CitiBike and shared ride services like Uber, New Yorkers are buying cars.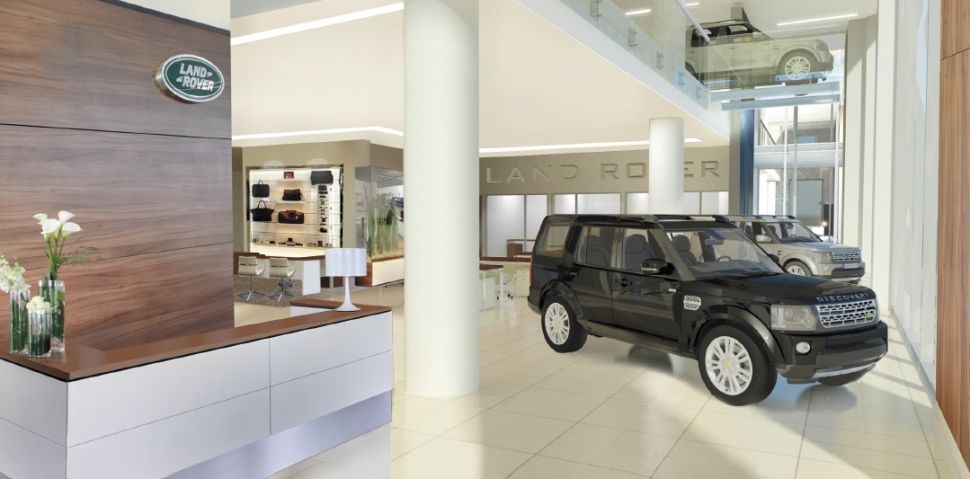 "New York specifically is shifting more toward luxury," Mr. Flom said when we found time to chat following the debut of the Maserati Levante SUV set to hit the showroom floor next year. "It's a very unique market with its own challenges, but its own opportunities. We've figured out a way to conduct our business that resonates with the customers. For instance, when we modeled our new facilities and customer experience, we didn't just look at direct competitors on 11th Avenue, but also at Bergdorf Goodman and Tourneau Time Machine, both of which represent multiple brands, so we share the same clients. When they go to these places there are expectations that they have when these same customers come to us." He investigated further at luxury hotels like The Plaza Hotel, and eateries like Jean George's Perry Street to arrive at a totally new model slated to open in January 2017 in addition to new Maserati of Manhattan showroom on Eleventh Ave set for completion just a month later.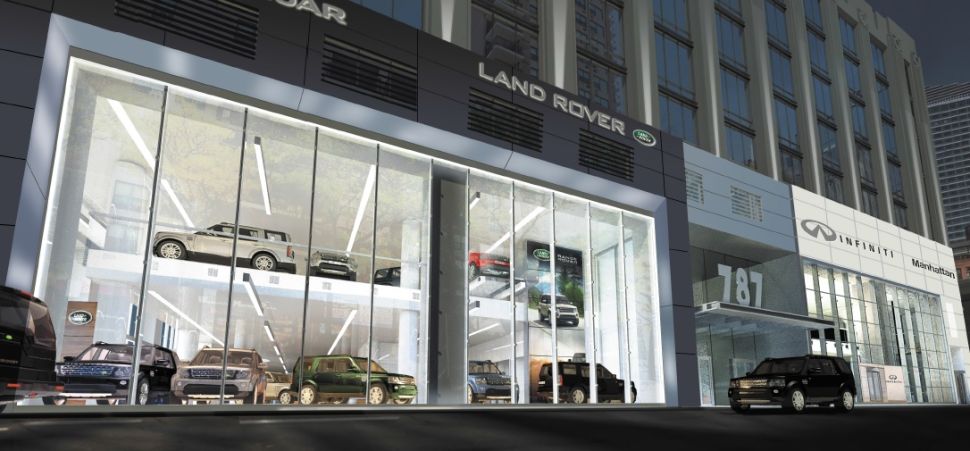 "There's some type of formula our customers have recognized as an added value of the transaction," he added. "You can get the car for the same price everywhere else, so we have to distinguish ourselves in some way." A large part of this formula is the attention to detail, and listening carefully to requests. Files are kept on each client in order to keep tabs on small personal details down to their radio preference when test driving a car. This sleek experience attracts deep-pocketed customers who are hungry for luxury whether it comes in the form of an exotic handbag or a new car in their garage.