Your startup has the potential to bring in serious revenue but is getting passed up by VCs because it's unlikely it will sell for billions. What do you do? You get creative.
Yesterday morning, crowd-curated internet radio startup 8tracks announced a move to build on its crowd DNA and give the people who make the playlists the chance to become actual shareholders. Because of new rules in the U.S. JOBS Act, anyone can now be an investor in private companies—not just the wealthiest one percent. The new form of crowdfunding allows companies to raise as much as $50 million from accredited and retail investors, and it looks like 8tracks is already on their way to raising more than $26 million from their users, some of whom plan to invest as little as $100 each.
"If you think about what 8tracks does, it's essentially a platform that leverages the crowd to create great musical experiences," CEO David Porter, told the Observer. "The DJs create the programming and promote the programming. If they're creating everything, why not let them participate in the upside? Why not let them do the funding?"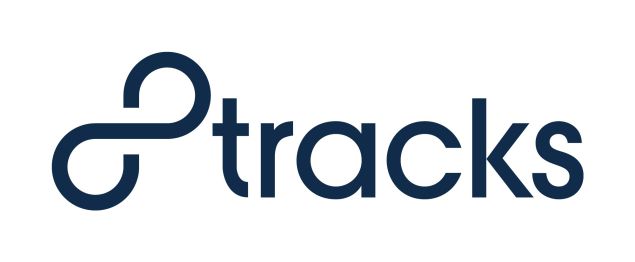 While Spotify and Soundcloud collectively raised hundreds of millions in VC funding and debt to fuel their searches for a path to long-term profit, this idea that startups should start by focusing solely on growth, run on VC investments and then worry about profit later doesn't work for every company.
"There is a lot of talk about the unicorns that are crashing and having down rounds, and I think one can make a pretty good argument that there should be a financing approach for startups that exists outside the Silicon Valley star system," Mr. Porter said. "When we went back to our seed investors for more money, they didn't do the A because they didn't think there was a high probability we'd exit for more than 1 billion. This is a new path for supporting a middle class startup that can be successful but not fall in the unicorn classification. In VC funding, people are encouraged to focus on growth over profit, but we're focusing on both because we may not raise more cash. We need to focus on being a sustainable business and not assume we're going to sell."
While 8tracks just officially announced the initiative yesterday, the company recently emailed their users to gauge interest. They received over $26 million of investment interest from more than 30,000 users. Some users expressed they'd like to invest $100 while others were interested in investing thousands. The crowdfunding effort goes live this June. 8tracks is early in this space, and it's certainly a bold move because no one really knows how this model turns out.