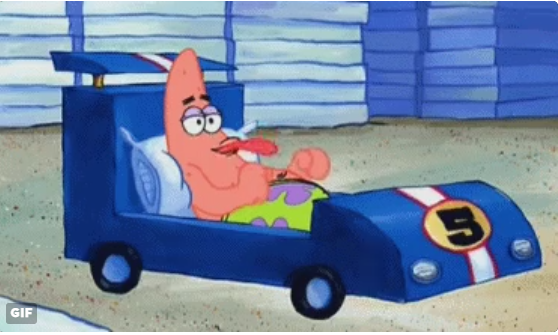 Anyone who logged onto Twitter today saw the hashtag #GIFparty at the top of their trend list, and no doubt while they were scrolling down their feed they saw numerous brands joining the party with GIFS of their own.
But what's the point of all this? Turns out it's just good old fashioned self-promotion.
A few weeks ago Twitter revealed that it was adding GIF search to its site and mobile app—all users can now search and browse a GIF library while composing tweets. This viral trend is Twitter's way of building off the momentum of that announcement.
However, there could be more motivations at play here than just celebrating the worldwide rollout of GIF search. The fact that Twitter started this "party" as a way to celebrate itself could also be a sign that not enough people had taken advantage of the GIF service in its first few weeks. As such, Twitter had to demonstrate its full potential.
And given the number of popular brands that have joined the #GIFParty, it looks like this last attempt was successful.
Here are some of our favorite GIFS:
Let's hope Twitter's latest marketing push works—with all of the site's troubles over the past year, it could do with some good news.