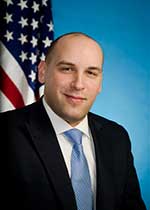 The lead-up to the Bloomfield Democratic mayoral primary on June 7 is looking like it is going to be a roller coaster ride.
Following a Tuesday announcement from incumbent Mayor Michael Venezia that he would be running for reelection, Councilman Joseph Lopez announced his intentions to challenge Venezia.
Now, Venezia has fired back at Lopez over statements he made during his announcement that the sitting mayor's team claims are "blatantly false" about his administration and leadership. Team Venezia has also blasted Bloomfield Municipal Chairman Peter Strumolo for his support of Lopez and decision to boot Venezia, Councilwoman Wartyna Davis and Councilman Carlos Pomares from the line in favor of Lopez and his ticket. Lopez is running with Kathy DeMarino, Jo Lewis and Yudi Sobharam.
"Peter Strumolo and Joe Lopez will continue trying to mislead Bloomfield voters about Mayor Venezia's character and his excellent record, but their campaign will fail because people know Mike Venezia and respect how hard he works every day to keep moving Bloomfield forward," said Team Venezia Campaign Spokesman Philip Swibinski in a statement. "Mayor Venezia plans to run a positive, issue-oriented campaign talking about the progress this community is making because he is proud of the record that Team Venezia has put together and knows that the voters will respond well to it."
According to a news release distributed by Team Venezia, "Bloomfield party boss Peter Strumolo and his hand-picked mayoral candidate Joe Lopez are attempting to mislead voters with blatantly false statements designed to tear down Mayor Mike Venezia and his team." Strumolo supported Chalet when he first ran for election in 2011. Venezia was first elected in 2013, with Strumolo's support, and has never run on the same ticket as Chalet.
The news release also goes on to say that Lopez's platform promises (he says he will increase transparency, eliminate wasteful spending, cut corruption and look for grants and other alternate funding sources) "are nothing more than meaningless platitudes" "to secure control of the local government for his political boss Peter Strumolo."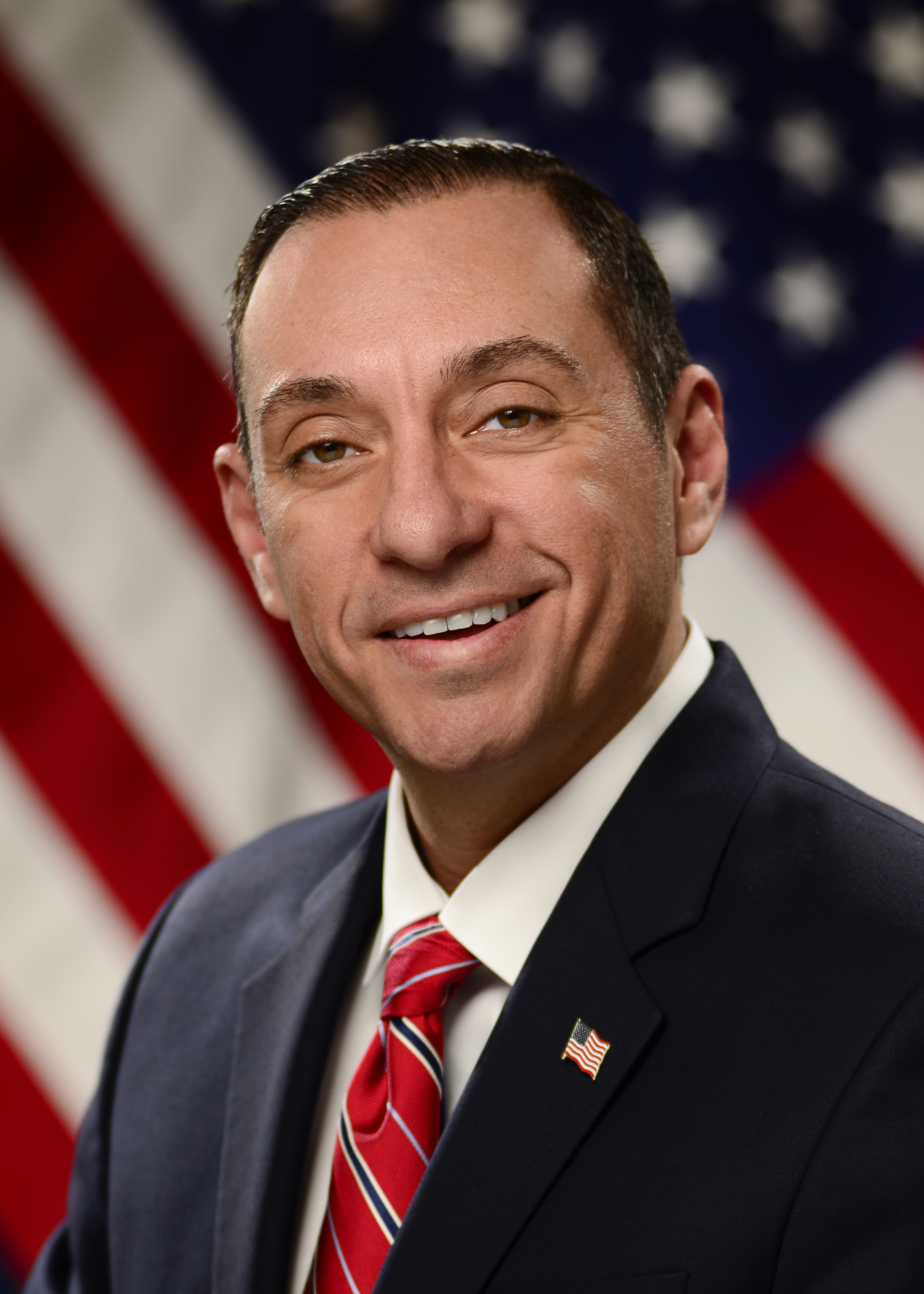 The release also blasts Lopez and Strumolo for "dishonestly politicizing" the indictment of Councilman Elias Chalet as well as waging misleading criticism into Venezia's financial record. "Mayor Venezia's proposed 2016 budget includes the lowest tax increase in Bloomfield in over 16 years at only 0.05%," the release said. Neither the mayor nor any current councilmembers have been charged or questioned regarding the Chalet incident.
The November indictment of Elias Chalet was the first in a series of dramatic twists for Bloomfield's local government. After the indictment, a citizen group called CORRUPT formed to encourage Venezia and councilmembers to seek Chalet's resignation. After a January council meeting, Lopez and Chalet's relative, Daniel Chalet, were involved in a physical fight. Lopez also criticized Venezia for an interview on the radio station Hot 97 where he said the Chalet's were on his team. Earlier this month, the former town attorney accused Venezia and the current council of wrongfully terminating him and putting a law firm in place to replace him despite that being against pay-to-play regulations.
With the mayor and council race one of the few contested primaries in NJ this election season, Bloomfield will be one to watch in June.