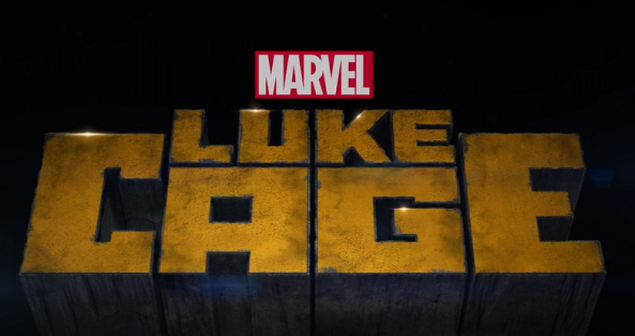 Listen, you might be a cool person. Maybe even suave. Hell, maybe even ice cold. I'm not here to judge. I'm just here to state the objective fact that no one is as effortlessly cool as Mike Colter as Luke Cage in the first teaser for Marvel's Luke Cage tacked on to the end of Marvel's Daredevil season two. Since Netflix apparently hates it when new subscribers pour into its service by the thousands, the clip is only available to subscribers. If that's you, check out the video here.
If that is NOT you, allow me to describe all 30 seconds: Luke Cage strolls into what looks like a gym, and is immediately confronted by goons with guns. Guns are a bad idea, actually, because an experiment administered to him in jail gave Cage unbreakable skin. Mr. Cage infers as much, but the goons choose to fire anyway. "I'm about sick of always having to buy new clothes," Cage says after the bullets stop, and proceeds to toss the goons through a glass window.
Sweet….Christmas.
Luke Cage debuts on Netflix September 30.