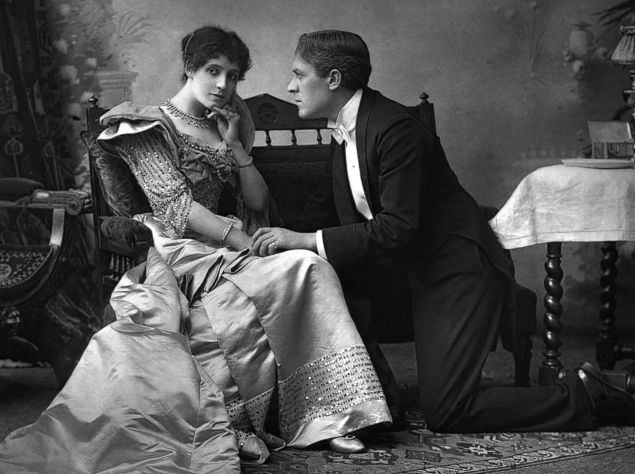 As more people use their phones to look for someone to watch Netflix with regularly, a couple announcing they met on OKCupid or Tinder it the norm. As dating app popularity grows, new, hyper-specific ones promise to target different interests, backgrounds and activities. Optimistic users hope certain apps lead to relationships, instead of meaningless conversations and uncomfortable cocktails. The Observer spoke to singles and couples to find out which ones people take seriously when it comes to finding love…or at least a second date. 
For some, Tinder dates lead to more than the hook ups they've become infamous for. Kim, a social media manager, joined Tinder because it was easy. "I didn't have to fill out an extensive profile," she said, adding "I've only been on one Tinder date. It was my first and last. We're coming up on our one year anniversary and moving in together." For others, they've been on far more than one Tinder date, to mixed results.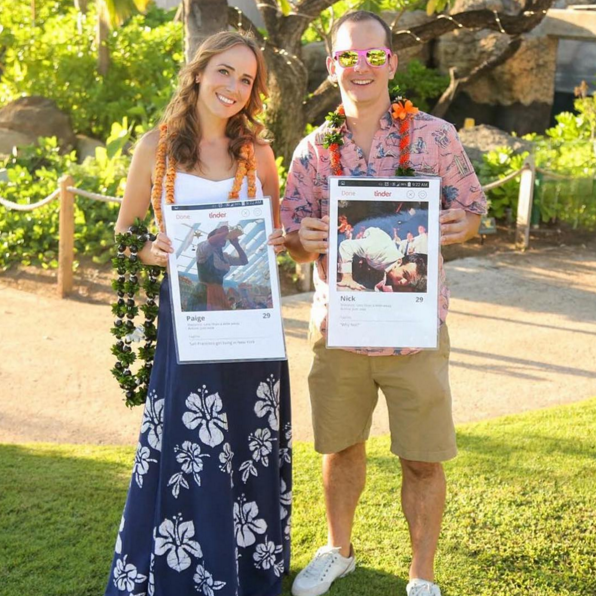 Rebecca, a 20-something marketing coordinator from New Jersey, uses Tinder and OkCupid, despite the troubles she's faced with the latter. "Tinder makes me feel like I have more control. I don't like the fact that anyone on OkCupid can message you, without you expressing any interest." Brittney, a writer who lives in New Jersey, deleted OKCupid and Bumble because she found being on multiple platforms at once overwhelming. "I like the idea of Bumble, where women message first, because I think it definitely cuts down on harassment; but I've found a lot of people don't respond to messages, which makes it feel pointless."
Like Rebecca, Brittney had issues with OkCupid. "I was on OkCupid for a year, and in that time I only went on one date. I reported more messages for harassment than I actually responded to messages." When it comes to numbers, Brittney dated someone seriously from Tinder, but still has her doubts about the app. "It feels like a lot of people on Tinder are always thinking that a better match might be just a few swipes away."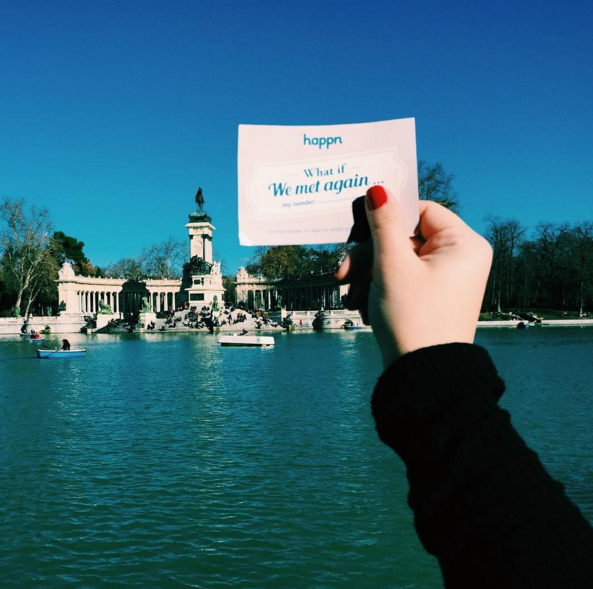 *Gus, an East Village law school student, leads an app-heavy existence, with presences on Bumble, Tinder, Happn, OkCupid and Thrinder. He and his girlfriend didn't have much luck with the latter, an app used for setting up threesomes. "I stopped messaging girls first on Tinder long before Bumble came out, in an effort to increase efficiency," he told Observer. *Jason, a portfolio manager in Midtown, has profiles on Tinder, The League, Bumble and Hinge, which has led to the most second dates. Jason said, "Girls are much more aggressive on Bumble…I've gotten unsolicited nudes. Setting a meet-up with a girl for the first time at say, midnight on a Saturday night, would be unheard of on Hinge or The League. It's easy on Tinder."
Mike, a 20-something marketing director in Gramercy, has used Tinder, Bumble and Hinge. "Bumble is good because the girls you meet are actually interested in you, given that they have to initiate conversation," he told us. "I tested two profile options on Bumble. The one where I referenced drinking at a popular member's only club in Meatpacking did noticeably better than when I wrote 'Let's grab some wine and pizza.'" He continued to sing Bumble's praises: "Most girls aren't necessarily looking for a one night stand, so when they reach out to you there's an understanding that they're actually interested in getting to know you."
Josh, a software engineer who lives in Chelsea, met his current girlfriend on Hinge, but has used almost every app available, including OkCupid, Hinge, Tinder, JSwipe, Bumble, Coffee Meets Bagel, Squad and Grouper. Hinge, which connects friends of friends, was his favorite. "You can see a lot about the person, since it links to their Facebook, which is a social media app people don't specifically curate for dating." Josh said that over time all of the apps have began to blur together. "It used to be more varied. Tinder was less serious than OkC, but by now they're fairly similar." 
*Rachel, a 20-something who lives on the Upper West Side, uses Coffee Meets Bagel, JSwipe and Bumble. "I prefer CMB because it takes up the least amount of time. You get your daily match at noon and that's that. The swiping apps are a time-suck," she said. "There's a never-ending amounts of guys, so if you lack time management skills or self-control, you can be sure you've spent all that time you meant to be reading a book on the subway, cleaning your apartment, making lunch for tomorrow or working out, swiping and chatting," she explained.
Julie, a 40-something business owner, has spent time on dating websites, using e-Harmony and Our Time. "Our Time makes my head spin; it's similar to trying to moderate a political debate between an aggressive pack of Yorkies and a dreary clan of Basset Hounds. e-Harmony, however, keeps trying to match me with men who lives minimum of 117 miles away, are wildly evangelical and apparently don't know how to take a selfie." She hasn't had much luck with either, but e-Harmony has led to the most second dates. Dani, an Upper West Side publicist, also used websites instead of apps. Dani is engaged to a man she met on JDate, which she signed up for after her grandmother offered to pay for her membership. Dani said, "It's easy enough to get laid in New York without forking over any cash," which made the men "more likely to actually schedule a date, and not just talk about it." She tried OkCupid, but said, "As the name says, it was only okay."
While Tinder and OkCupid have created long-term relationships, and even marriages, more people are looking for curated experiences, which Bumble, Hinge and Coffee Meets Bagel provide. In a city where first dates reign supreme, the elusive second date can seem completely unattainable, especially when both daters have access to a seemingly endless supply of people on Tinder. The old school websites still exist for those pursuing serious relationships, but as more people aspire to be "chill" daters, they're less appealing. Newer, more specific apps might not guarantee relationships, but they will lead to less swiping, and more second dates than a Tinder connection with nothing in common other than a shared downloaded app.
*Some names have been changed.