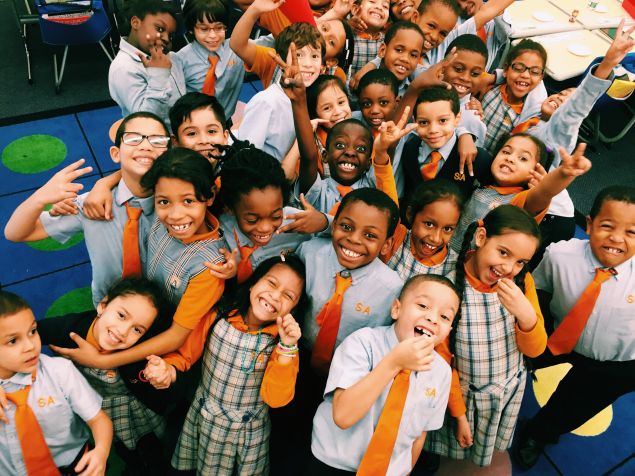 "No excuses." Again and again, these two words are used to explain and define both the successes and failures of the charter school movement.
Ten years ago, I joined Success Academies as a founding teacher. I wanted to be part of a team dedicated to expanding educational opportunity and possibility for our students. Though we have never called ourselves a "no excuses" charter school, this label has been thrust upon us repeatedly.
For some, Success Academies has become the textbook definition of "no excuses," even though it's not how we've defined ourselves.  Ten years later, having watched our faculty grow from 12 founding teachers to more than a thousand, I am troubled by how this label has not only been misinterpreted externally by the press, but also internally.
"No excuses" suggests intolerance for mistakes–for children and for adults.  It supposes that mistakes are abhorrent and therefore should be stamped out. And yet, we know that mistakes are paramount to learning. Without the freedom to err, we neither learn nor grow. Only by learning from our failures do we begin to find success.
This is as true for a kindergartener learning to stabilize a structure made of blocks, as it is for a first-year teacher learning to build relationships with her students.  It is through trial and error that we ultimately thrive and build the world we wish to see.
"No excuses" as a tagline reinforces a set of dichotomies within the education world—schools that succeed versus schools that fail, educators who are heroes versus those who are villains, students who are college-bound versus those who are doomed to a life of drudgery.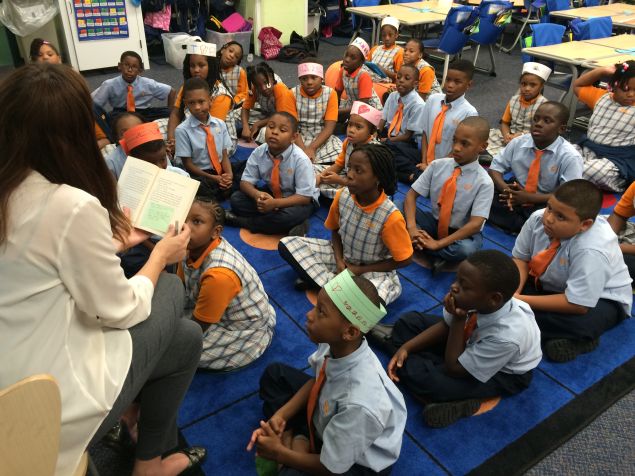 I reject the notion that we must be defined in the negative, by what we are not, and instead urge us to embrace a new nomenclature. We must define ourselves by what we are and what we aspire to be.
Let us be schools of possibility, of opportunity, and of hope.
Let us embrace that teachers can be warm and strict, that schools can be joyful and rigorous.
Let us celebrate that neither charter nor district, public nor private, has a monopoly on what's possible.
It's time to move beyond "no excuses." Instead of saying "no," let's say "yes"—yes to creating schools that kids love attending, yes to supporting and developing teachers so that they can best support their kids, and yes to learning from our mistakes so that we can all grow—and turn what seemed impossible yesterday into what's possible to achieve today.
Michele Caracappa is the chief academic officer at Success Academy.