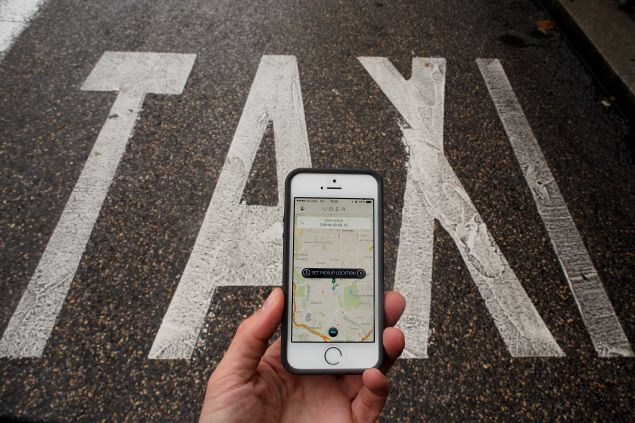 A 24-year-old Hawaii Uber (UBER) driver was charged with sexual assault in the first degree yesterday morning. His accuser, a 16-year-old from Makiki, says that after leaving a local mall and dropping off her friends first, the driver, named Luke Wadahara, started making wrong turns, eventually pulling over and attacking her.
This is not the first time an Uber driver has been accused of raping a passenger. Drivers in Los Angeles, Boston and Delhi, among others, have been charged and/or convicted of such a crime.
The rider in the recent Hawaii case alleges the incident occurred early Sunday, April 17 and that she eventually was able to fight off Mr. Wadahara, escape and run home. Police say she was taken to the hospital for treatment.
Hawaii Now News reports that Honolulu City Council members say the incident adds to the ongoing debate regarding ride-sharing companies such as Uber and Lyft in Honolulu. Officials have already been questioning if drivers need more government oversight, and both the city and the state are considering implementing new rules surrounding ride-sharing. Councilman Ron Menor, who chairs the committee on Public Health, Safety and Welfare, said he wants the city to regulate background checks. Another councilwoman, Ann Kobayashi, is also worried about who is driving Ubers.
"We have to keep track of whose (sic) out there driving…that driver should be in a central database, right now he's not," Ms. Kobayashi told Hawaii Now News.
Uber has issued the following comment regarding the incident:
"Our thoughts are with the rider. The driver in question has been deactivated from the Uber platform, and we've reached out to law enforcement and will continue to assist in any way we can."