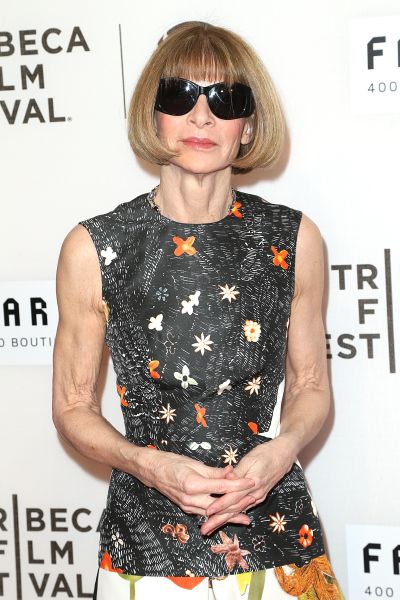 There is no bigger event in New York than the Metropolitan Museum of Art's Costume Institute Gala, otherwise known as the Met Ball. The so-called Oscars of the fashion world are slated to unfold on May 2nd at the storied museum, but last night a documentary chronicling the planning of both the institute's exhibit and the gala benefit made its worldwide debut at The Tribeca Film Festival. 
The First Monday in May, created by Andrew Rossi, takes viewers into the underground hallways of The Met, where priceless archives of couture arrived to fill the massively successful exhibit, China: Through The Looking Glass, and into the dining room of Vogue's Anna Wintour, where the Vogue Editor-in-Chief chose table settings alongside Oscar-winning director Baz Luhrmann.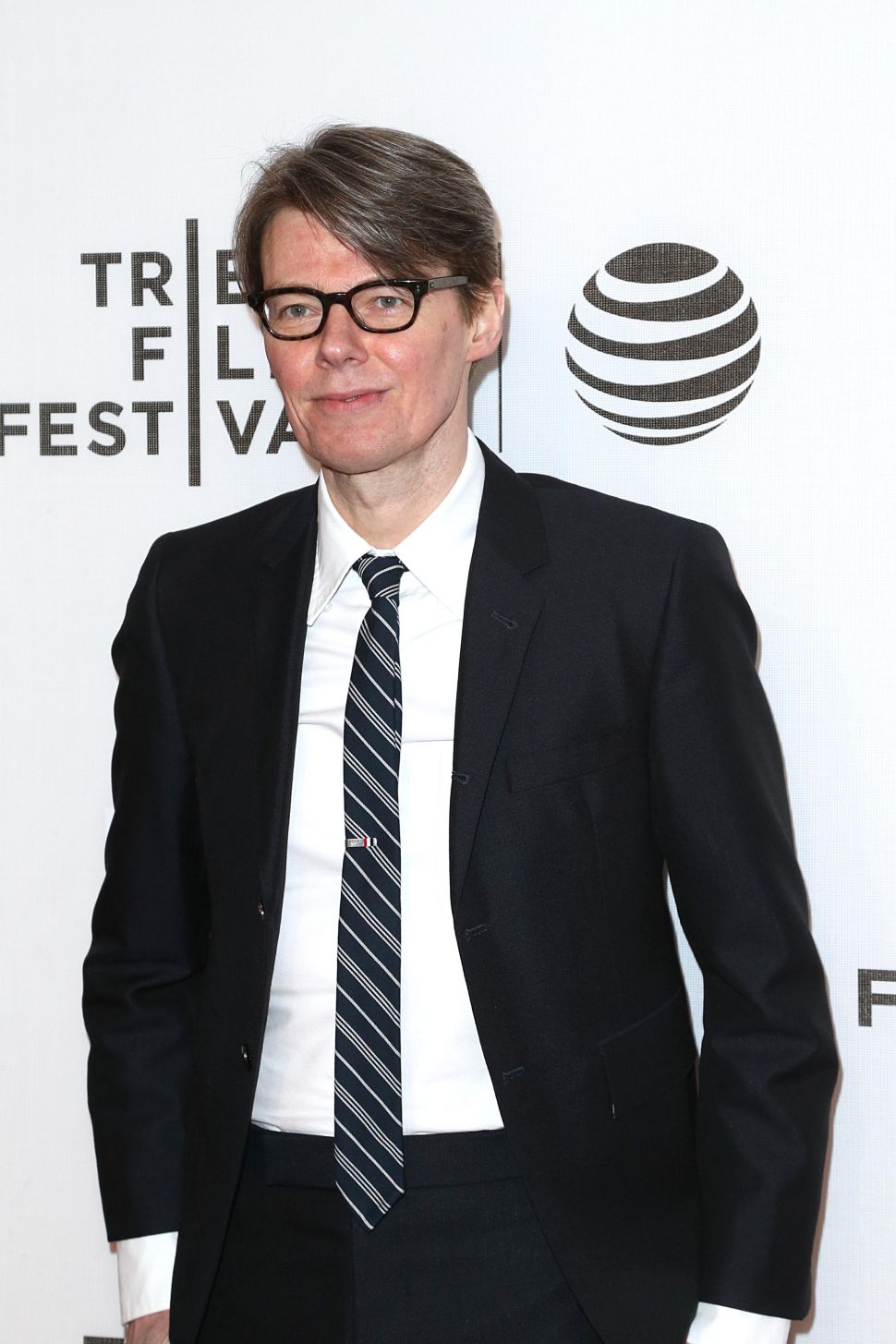 The film also includes some tense moments as the team of curators behind the Costume Institute fight to appease their co-workers in the Asian Art department of the museum in an unexpectedly fascinating and delicate dance of office politics. "I'm just happy Andrew didn't ask to do a film about the Tribeca Film Festival," the festival's creator, and world renowned actor Robert DeNiro said on stage last night as he introduced the film.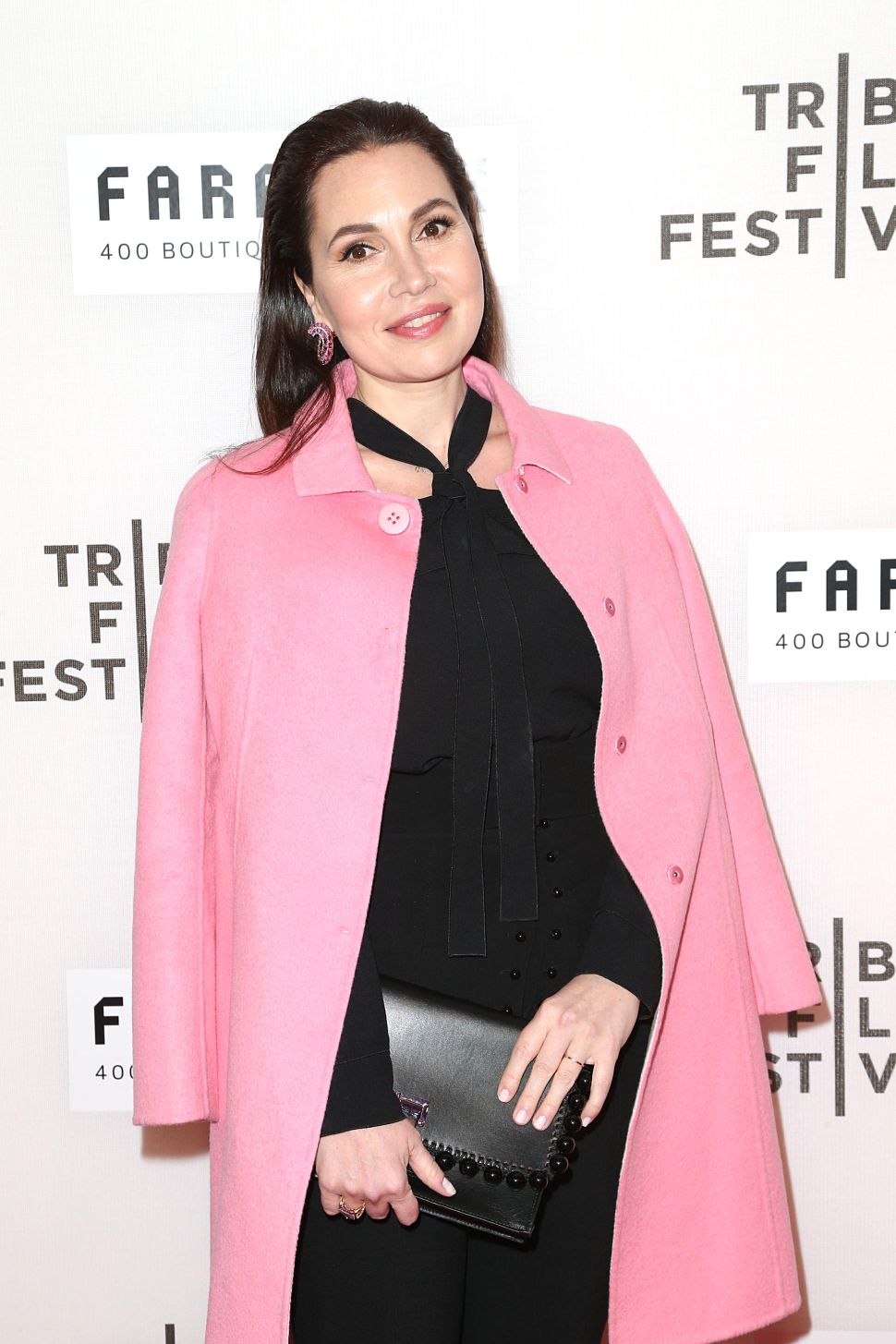 Standing behind Mr. DeNiro was Ms. Wintour, Producer Fabiola Beracasa Beckman, and The Met's chief curator, Andrew Bolton, who quickly became the film's standout star for his meticulous attention to detail in spearheading the spectacle. At one point in the film you see him adjust the hem of a dress for nearly a minute. His fellow stars included Vogue's Special Events Director Sylvana Ward Durett, who was infamously tasked with ironing out the massive budget behind Rihanna's performance at the benefit, and Leonard Lauder, who is hilariously baffled by the resulting performance riddled with expletives.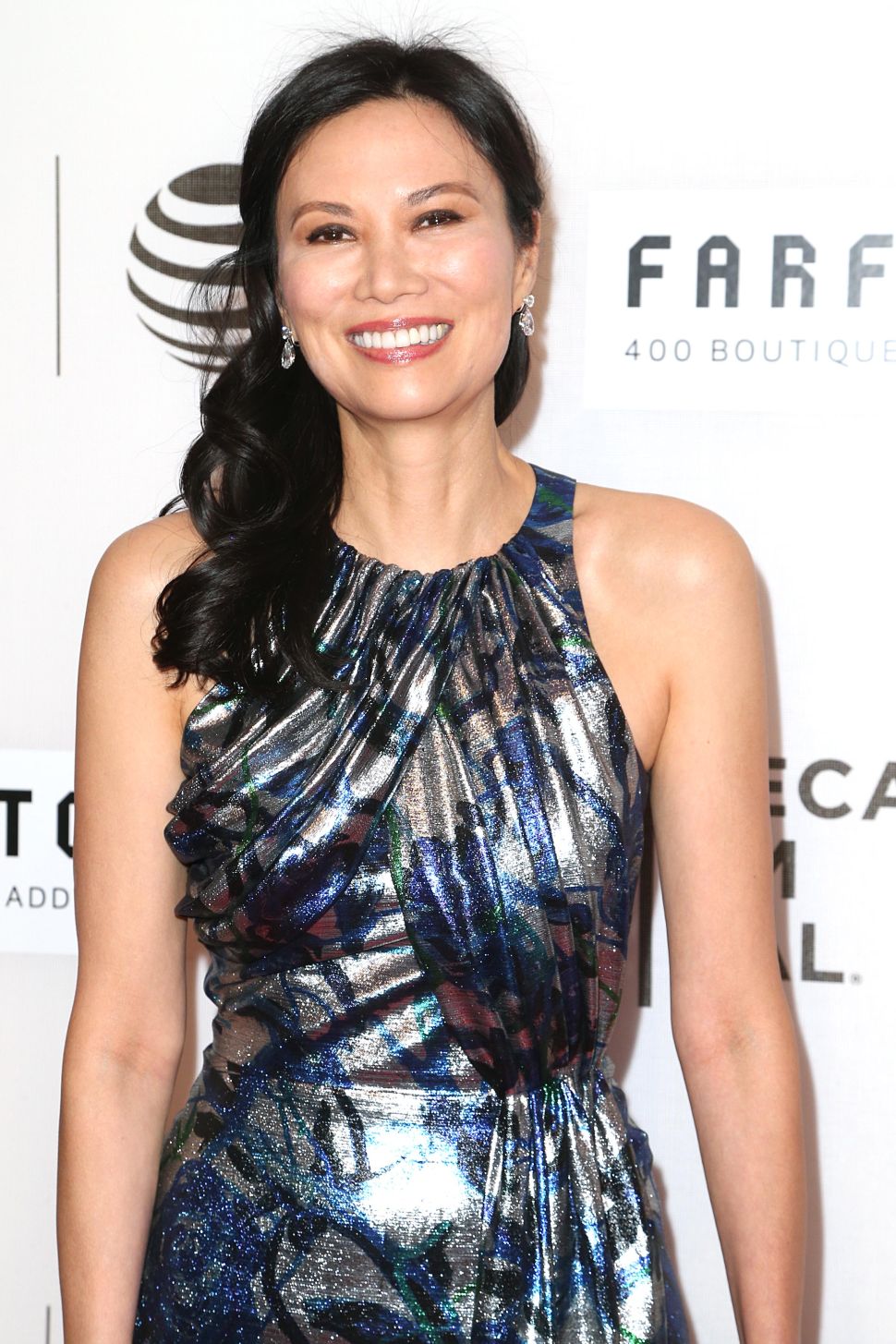 "Ultimately what you will see on the screen is the product of a thrilling collaboration," Mr. Rossi, the film's director, said. "This film is an effort to understand institutions through the journeys of individuals who comprise them, and in all of their humanity and passion and imperfection and aspiration, and without the generosity of Anna and Andrew letting me into their homes and their processes in really very intimate moments, there really would not be a film on the screen. So thank you so very much."