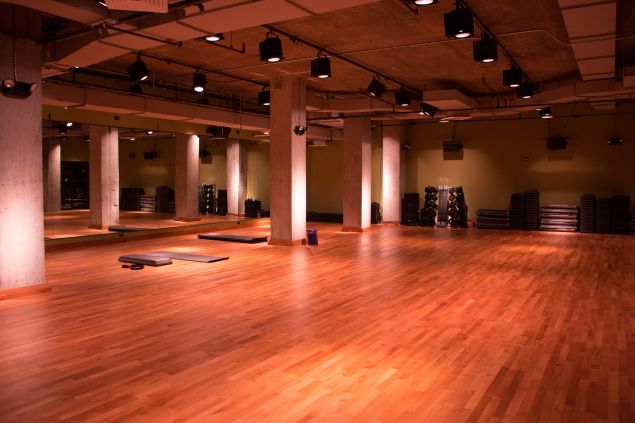 TMPL, David Barton's buzzy new gym in Hell's Kitchen, will be free for wronged ClassPass members this weekend. From April 29 until May 1, visitors can show their ClassPass app and experience free classes and use of the gym, including the saltwater pool and movie theatre-worthy spin studio. ClassPass users can also permanently join TMPL for $120 a month, which is the current corporate rate of CP. For regular folks, the TMPL membership fee is $165.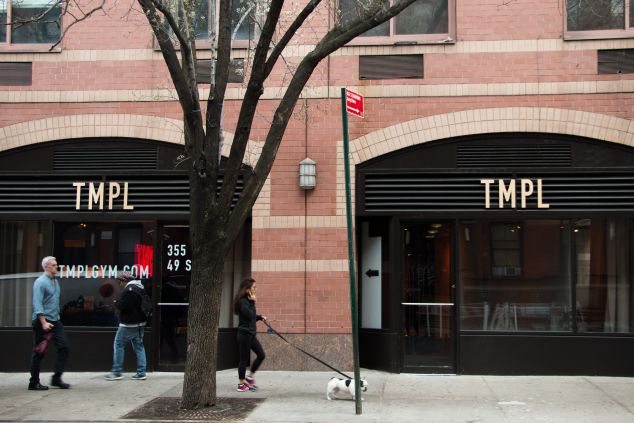 "If you could lose yourself in a virtual reality spin class as a prelude to an ab-shredding 'abdomination' class, rock your glutes in the butt room and finish with a dip in the salt water pool, then why would you run around town? I've curated the best of the best. It's like chasing bands all over the country when you could go to Coachella," Mr. Barton told Observer. Hell's Kitchen might not be the most convenient locale, but the ability to get all your fitness needs in one place is tempting.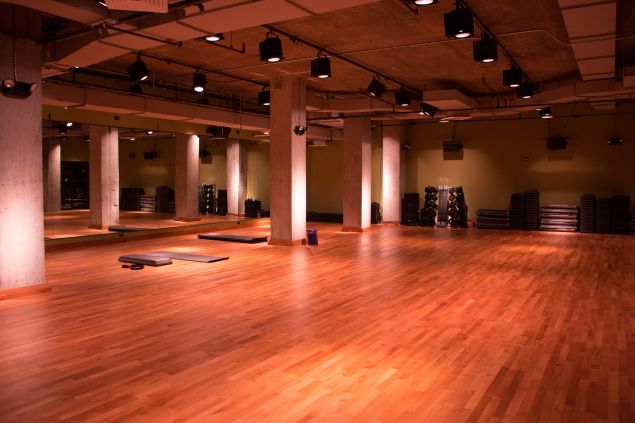 TMPL's offerings include ab classes, strength training and a spin studio with a cinema screen. There's also a saltwater pool, which most ClassPass studios can't offer. In fact, most of New York's boutique studios don't even have showers. While Hell's Kitchen might seem like a trek for downtown girls used to yoga studios, the reduced monthly membership fee could motivate even the most devoted ClassPass users to try an "Ab-Domination" class…at least for the weekend.