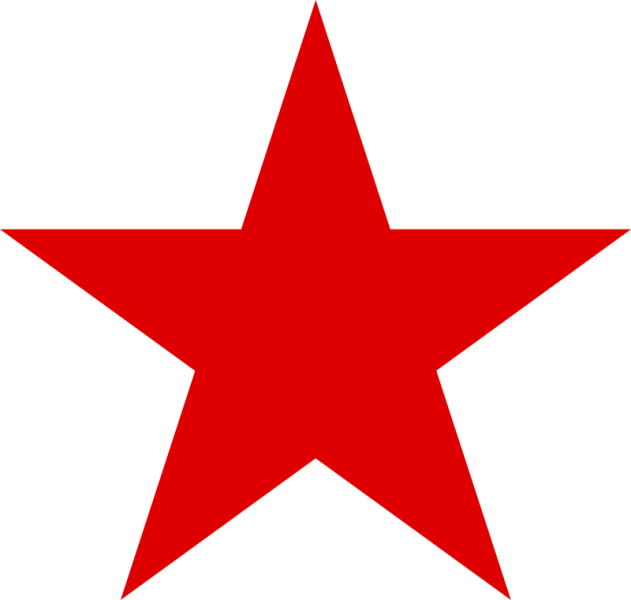 Communist party wants to copyright red star. Russia's communist party is attempting to copyright its most recognizable symbol, which also happens to be used by a slew of commercial enterprises such as Macy's, Heineken and San Pellegrino water. However, a major obstacle in the party's way is the fact that international copyright does not exist.
Galleries inside midtown's Crown Building forced to move. Last year, the building was sold to developers for $1.8 billion. Now, the clock is ticking on longtime gallery tenants Hirschl & Adler, Forum Gallery and D. Wigmore to find new homes.
Egon Schiele drawings returned to Jewish heir. Vienna's Leopold Museum has given two works by the expressionist artist to the family of Karl Mayländer, a collector who was killed during the Holocaust.
Canada invests $1.4 billion in the arts. The Canadian government has allotted a large chunk of cash in its annual budget to funds for the visual arts, film, radio and the preservation of historic sites. The Canada Council for the Arts is due to receive 30 percent of the funds by 2021.
Women outnumber male artists at Glasgow biennial. Over 200 artists are featured in the Glasgow International, which opens today, but within the director's program female artists are the majority by a ratio of 10 to four. "If it was weighted the other way it wouldn't even have been noticed," director Sarah McCrory told Artnet News.
California Museum offers free admission in memorial to country star Merle Haggard. On display at the Kern County Museum is the Haggard's childhood home: a converted boxcar. The museum is offering free admission to fans who wish to pay their respects to the outlaw country legend, who died Wednesday at 79.
BESbswyBESbswyBESbswyBESbswyBESbswyBESbswyBESbswyBESbswyBESbswyBESbswyBESbswyBESbswyBESbswyBESbswyBESbswyBESbswyBESbswyBESbswyBESbswyBESbswyBESbswyBESbswyBESbswyBESbswy
Experts reveal how museums pick colors for their walls. Custom paint company Farrow & Ball discusses the fine art of creating custom colors to match masterpieces on view in the world's leading museums.