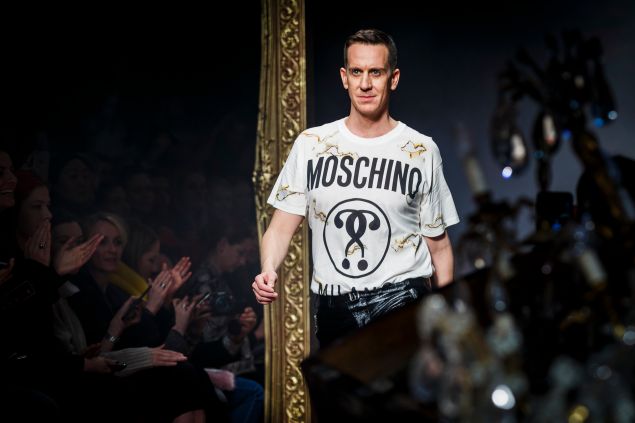 Start your weekend informed with a dispatch on the top fashion news of the moment…
Made in L.A.: Made, the company that infused NYFW with a dose of cool, young talent at Milk Studios, is trying their luck with the Los Angeles fashion scene. This June, Made LA will host runway shows from designers such as Moschino and Golf Wang, a line by rapper Tyler the Creator. via Vogue.
Karl in focus: Amid rumors that he will be retiring, Karl Lagerfeld is being honored at Pitti Uomo this summer. Through an exhibit titled "KARL LAGERFELD_Visions of Fashion," a selection of previously unseen photographs will be on display, to honor the great designer. via Fashion Unfiltered.
Look it up: Finally athleisure is getting the credit it deserves, at least in the dictionary. Merriam-Webster Unabridged announced their embrace of the word through a blog post this week. via Racked.
Fashion lies: A new report backed by Fashion Revolution and Ethical Consumer has uncovered details that big labels like Chanel and Hermès are withholding information about their supply chains. This lack of transparency could mean that companies have no quality control over the production of their goods, which is similar to the oversights that lead to tragic factory collapse at Rana Plaza. via Vice.
Agitating: Riccardo Tisci has been dubbed a Fashion Agitator in this year's Time 100 Most Influential People list. Donatella Versace describes why the Givenchy designer is making waves in the fashion world, and beyond. Via Time.