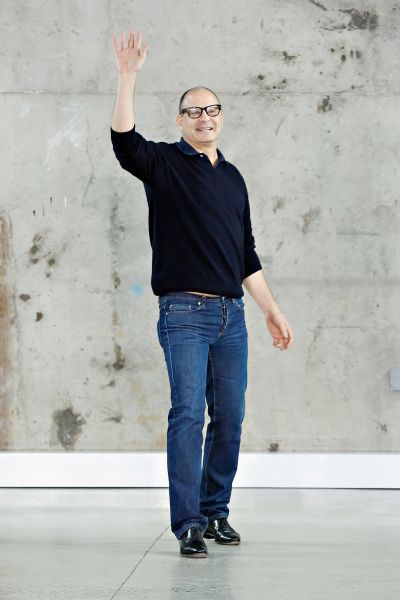 Start your weekend informed with a dispatch on the top fashion news of the moment… 
Exit knit: The founders of Ohne Titel, the beloved knitwear brand, are shuttering their label after nine years. A lack of strategic partner was cited as a main reason for their demise. via Business of Fashion.
Luxury leave: On the other hand, Reed Krakoff opens up about closing his eponymous line of handbags and posh dresses in early 2015. The luxury brand sprouted nearly overnight, shocking fashion insiders with incredible spending and opulent everything. via Vanity Fair.
Victoria's Restructuring: Victoria's Secret is in the midst of a massive overhaul, which has included cutting 200 jobs. By eliminating the iconic catalog and some merchandise categories, the brand intends to focus on lingerie, beauty and it's in-house Pink label. via Bloomberg.
Calvin-chella: Calvin Klein is the latest label to hop on the Coachella train. For the first weekend of the Palm Springs music festival, they will host a one-night warehouse rave (featuring Alesso, Virgil Abloh and a to-be-announced performer), in addition to two days of a lifestyle pop-up event. Watch this space for a lot of celeb sightings. via Billboard.
Next gen: Saks Fifth Avenue is fostering young talent with their Emerging Designer Showcase, which offers new labels a space on their sales floor. Vetta and Roberta Einer were the winners of the first round and they've now been officially dubbed "brand to watch." via WSJ.