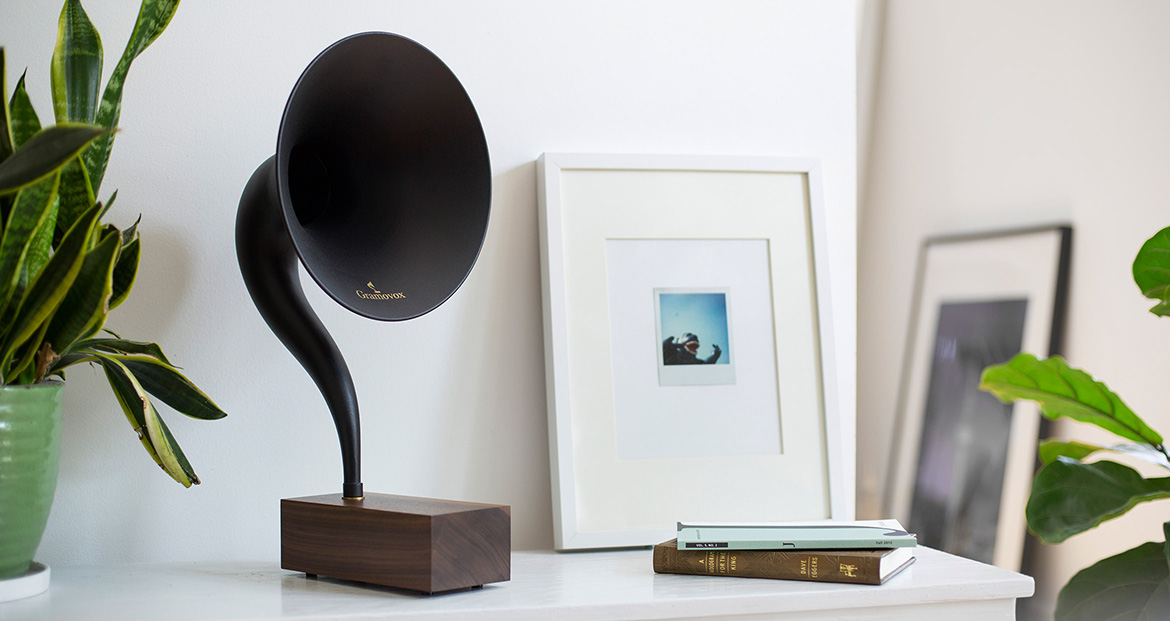 Chicago-based Gramovox reimagines vintage audio players, keeping the aesthetic, but adding the high sound quality possible with modern tech.
I saw this floating record vertical turntable in New Orleans, and the way that it instantly turns the visual of the record into part of the experience caught my eye. Very cool.
This post is from Observer Short List—an email of three favorite things from people you want to know. Sign up to receive OSL here.