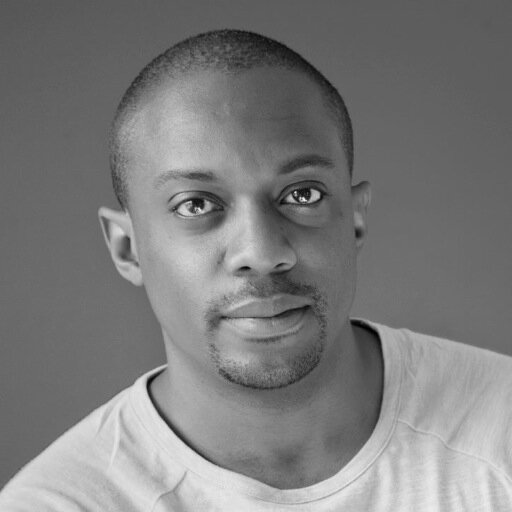 It has been a bewildering election cycle, for sure. And while American politics have surely become a sideshow before, the 2016 presidential race is firmly in the running to be the most surreal political spectacle in memory. Artist Hank Willis Thomas didn't want to miss out on the absurdity.
For his latest project, Mr. Thomas' has formed his own Super PAC, called For Freedoms (more on the name later) with two collaborators, he told the Observer. The PAC will engage artists, who will make work that will later be published as advertisements (PACs must disburse funds contributed to them in election activities, though that is loosely defined) and eventually displayed in an exhibition at Jack Shainman Gallery's 24th Street location, opening June 7. So far artists Carrie Mae Weems, Jim Goldberg, Alec Soth and Rashid Johnson are confirmed participants. And the PAC is already raising money.
The impetus for the work, also named For Freedoms, was Mr. Thomas' feeling that so many conversations are dumbed down in our current culture, including those in the realm of politics as well as art, he said.
"I would like to invite the public to become more familiar with the ways we as artists try and solve problems," he said. "I want to engage a higher level of discourse. Who knows if that's possible or how successful it will be."
The name of the PAC/ artwork refers to the "four freedoms speech," President Franklin D. Roosevelt's 1941 state of the union address, made with World War II on the nation's horizon. It posited that people should enjoy four basic freedoms: of speech, of worship, from fear and from want. As Mr. Thomas points out, those freedoms not only sound very different in the contemporary political context, they also weren't even intended at that time to refer to "everyone," such as African-Americans, or, during the war, Japanese-Americans.
So Mr. Thomas' project looks at where we stand now on these freedoms and what they might mean. It's about "what happens when your freedoms conflict with my freedoms." He is hoping art collectors will see fit to fund the Super PAC and he is looking forward to placing the ads/works funded by it out in the world via newspapers, magazines and websites' banner ads. He is aided by collaborators Wyatt Gallery, a photographer, artist Eric Gottesman and Joeonna Bellorado-Samuels, a director at Jack Shainman.
The process of setting up a PAC, something for which the definition is rather unclear, Mr. Thomas said, has been "a crash course in all of the good and all of the bad," inherent in American democracy. Indeed, he has unwittingly become a political fundraiser—the very role he is also satirizing.
So far, Mr. Thomas estimates he is spending between $1,500 and $2,500 per month to maintain the PAC, between accounting and lawyers' fees.
But that's really just the tiniest drip in the ocean of political finance, he reminds us.
"Super PACs have raised more than $1 billion already so far this election season," Mr. Thomas said. At least a tiny fragment of that money is going to artists?