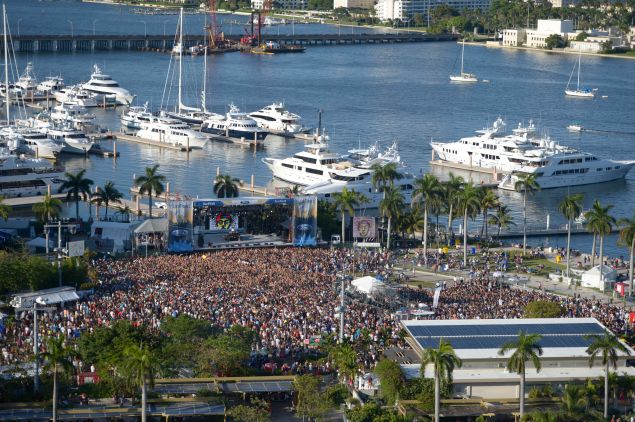 If you're tired of Palm Beach but looking for a South Florida escape, consider venturing across the island for Sunfest, from April 27 to May 1. This year's festival features headliners Duran Duran, O.A.R. and Rick Springfield, but more importantly, today's West Palm Beach is well worth re-visiting, even for devoted Palm Beachers who don't want to give up their Lilly.
The festival kicks off with performances by throwback favorites, EDM ravers and bouncy indie bands, including Walk the Moon, Bastille, Capital Cities, Steve Aoki, Alabama Shakes and Duran Duran. If you've never once stepped foot in West Palm, other than when you landed for your vacation, you have a lot of exploring ahead of you.
For those who scoff at festival food, outdoor shopping and dining spot CityPlace is right around the corner.  Of course there are chains, including Brother Jimmy's and the Cheesecake Factory, but there's also a solid bowl of fusili at Il Bellagio, an Italian restaurant next to a fountain that puts on a light-up performance, and if that's not Snapchat-worthy, nothing is.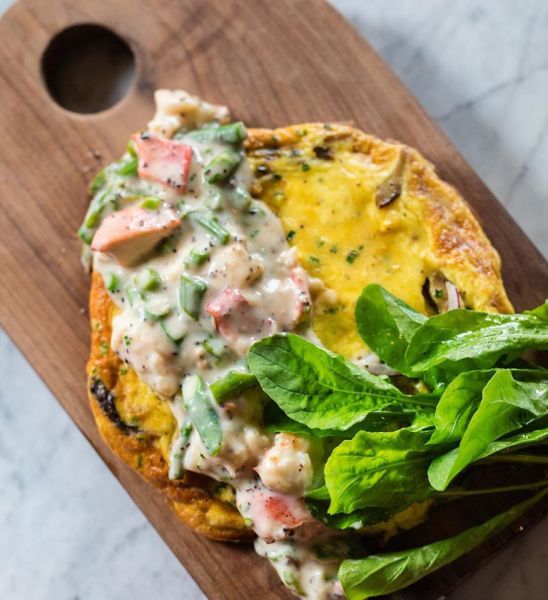 The nearby Grato offers a slightly more authentic Italian experience, with homemade pastas, and even gluten-free options for picky diners. With an open kitchen manned by a handsome chef who came from Buccan and was nominated by the James Beard Foundation for the best chef in the south, it's well worth visiting. If leaving the festival is too much for you but you're not ready to commit to a corn dog, Pistache a little French Bistro directly behind the main stage, so you can still experience the concert.
Once you've eaten everything in sight, Total Movement  is a waterfront bootcamp led by model and instructor Erika Strimer. Yes, you'll be doing interval training, agility drills, plyometrics, body weight strength drills and cardio, which could prove difficult after all that pasta. If you're feeling a bit too rough for Total Movement but still need a detox, IV treatments are always an option. Liquivita Lounge offers sessions of nutrient IV therapy, in case you had a few too many Rum Runners in your effort to truly embrace vacation.