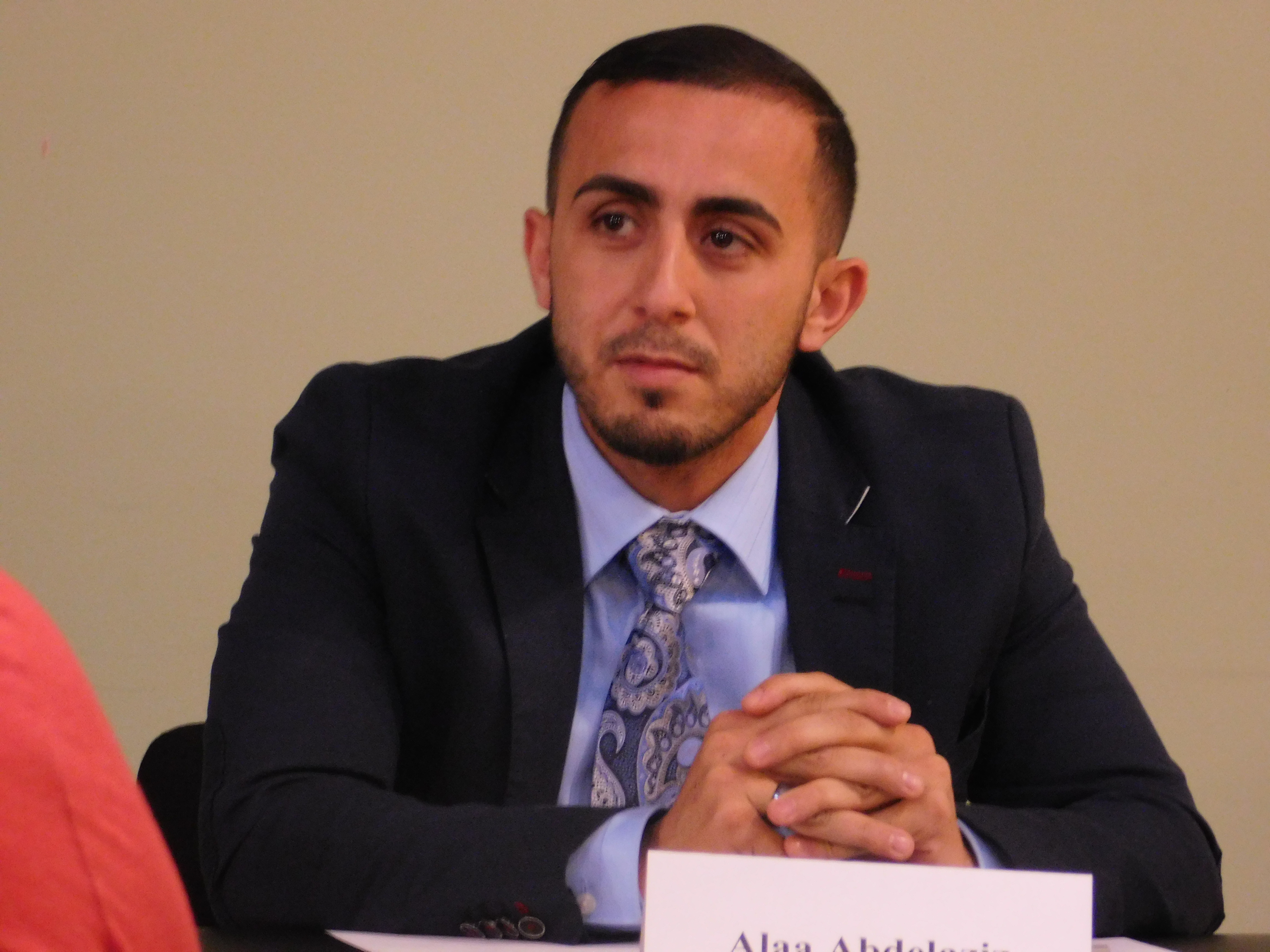 Despite amendments filed on April 20 to his New Jersey Election Law Enforcement Commission (ELEC) records, Paterson Councilman Andre Sayegh is still facing scrutiny over those filings. On Wednesday, Sayegh's challenger Al Abdelaziz issued a statement claiming that Sayegh's amended filings should still receive an "F" grade for compliance due to a lack of accurate employer information from contributors.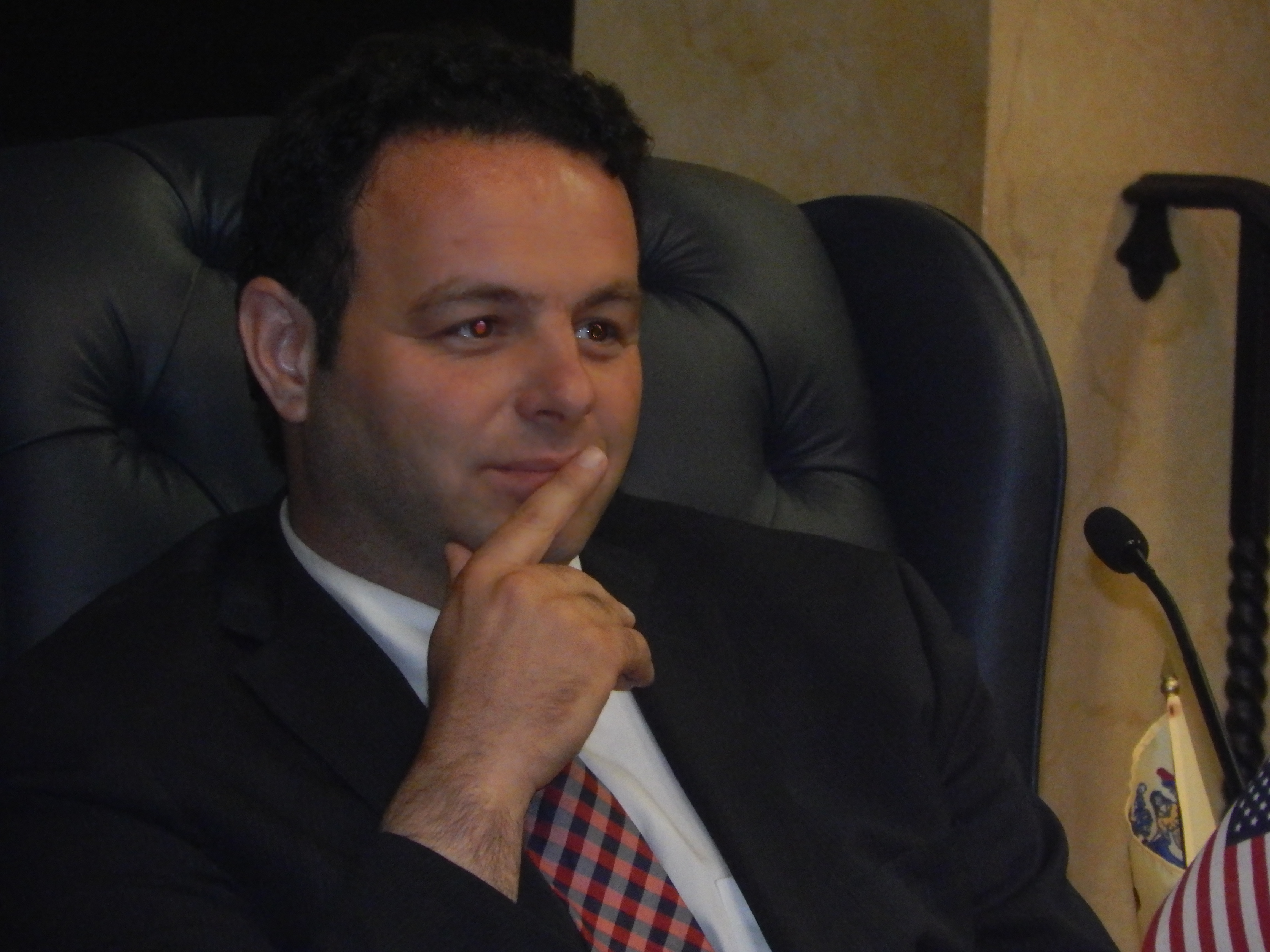 "Sayegh barely scratched the surface of the missing information, and only included a few job descriptions, with a majority as self-employed.' Sayegh still refuses to include the employer and employer address on nearly all of them," Abdelaziz said. "As if that wasn't bad enough, Sayegh only went back as far as 2012 — when his ELEC non-compliance goes back as far as 2008."
On April 20, Saygeh filed amendments to ELEC reports dating back to 2012. According to Sayegh, he has done enough in his recent filings.
"We actually contacted ELEC and they said that we only had to amend the last four years," Sayegh told PolitickerNJ.
According to ELEC compliance officer Danielle Hacker, ELEC only requires campaign candidates to keep records for a period of four years after an election or report.
"As far as our regulations, you are only required to keep a record for the last four years after a transaction occurs," Hacker said. She also said that it is likely that whoever Sayegh spoke to at ELEC directed him to not file records before 2012 because those dates fall outside of the four-year filing requirement period.
When asked about Abdelaziz's claims that the new amendments "barely scratch the surface" Sayegh said that the information put into his amended filings is sufficient due to the extended time frame on many of his older filings.
"We filled out everything to the best of our knowledge," said Sayegh. "We contacted some of the individuals just to get confirmation. We spoke to ELEC and they said they would prefer more specificity and going forward we have to put if it is a landscaper or a lawyer or whoever it is." Sayegh said he will be in full compliance for future filings and include specific occupations for any future races.
As for the lack of appropriate "paid for" lines on campaign materials, Sayegh says new materials including lawn signs and posters have been ordered that include the funding source. Sayegh said he expects the updated campaign materials to start being distributed as early as Friday and that the new materials will be used for the remainder of his campaign.
"Without a doubt we will be in compliance," Sayegh said. "He is trying to make an issue out of something that is no longer an issue."
According to Sayegh, Abdelaziz's continued scrutiny of his filings is a case of the "pot calling the kettle black." Like Sayegh, Abdelaziz has also filed amended reports with ELEC. His January 2016 report was amended in both March and on April 5 in order to include more complete information.
In his statement, Abdelazizcalled on ELEC to "investigate this matter promptly and take whatever appropriate measures to force Sayegh into compliance, just as is required of every other candidate, and as swiftly as possible."
"Based on his incomplete amendments, Sayegh is still skirting election law requirements and evading transparency.  As a teacher, Andre should know full well that a job half-done is not a job well-done," Abdelaziz said.