For the fourth year in a row, watchmaker IWC Schaffhausen flexed its party muscle last night to mark the opening of the Tribeca Film Festival with the "For The Love of Cinema" gala. Comedian Joel McHale served as the master of ceremonies for, as he labeled it, this "watch garnering opportunity." 
The bulk of his jokes were made at the expense of festival creator Robert De Niro who took it all in a stride, heckling right back from his seat. "This is a weird fantasy where Robert De Niro screams at me," Mr. McHale said as the crowd laughed hysterically. The legendary Mr. De Niro was joined by his collaborators and fans including his festival co-creator Jane Rosenthal, and actors Kate Mara and Katie Holmes.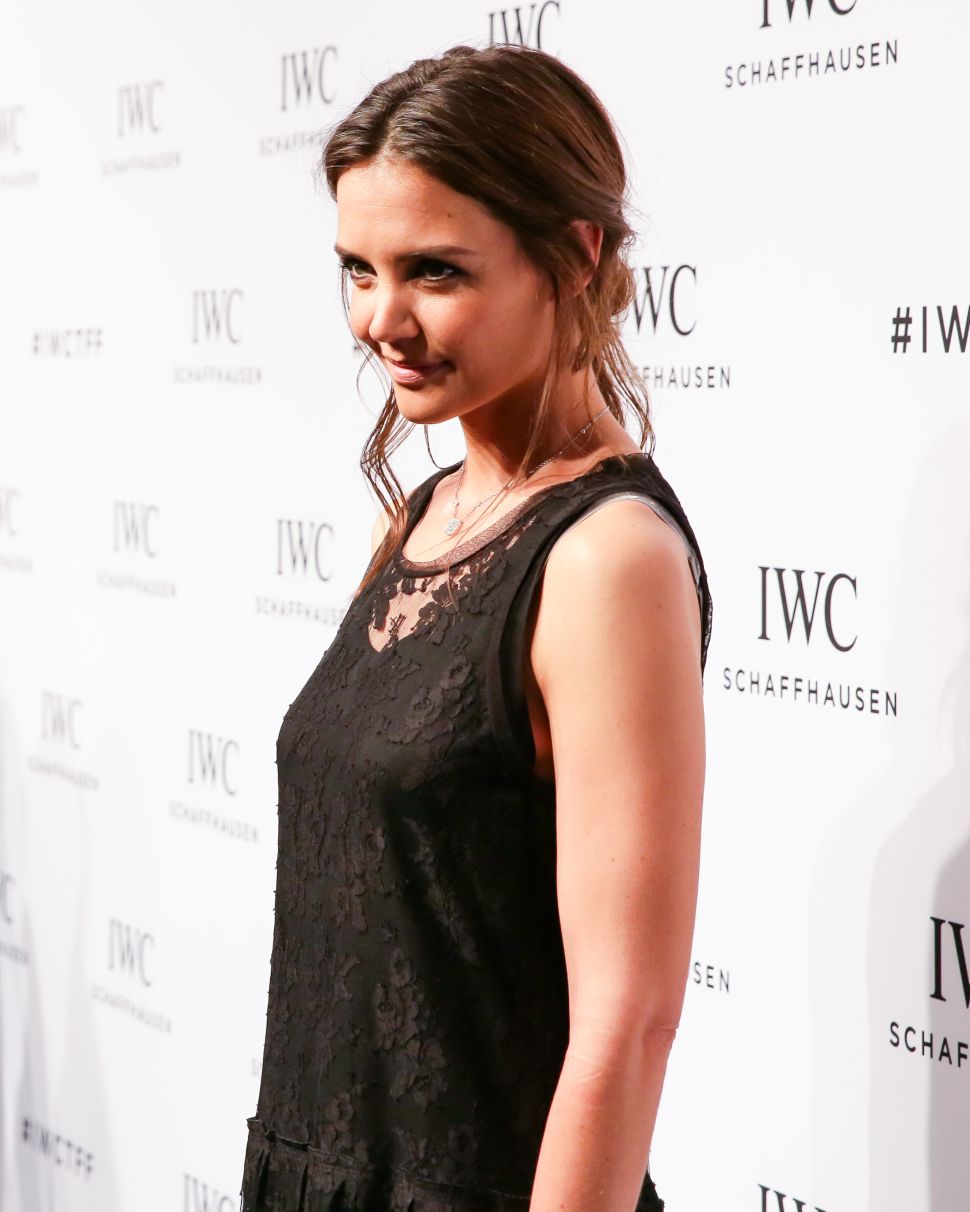 Actors Scott Eastwood and Dev Patel were there too as ambassadors of IWC Schaffhausen. Both were sporting newly-acquired watches as they took the stage together. Mr. McHale poked fun at the duo, who also have a movie in the works together, and picked out Mr. Patel for his relatively unseen role as Deon Wilson in Chappie. However, in true Tribeca Film Festival form, a guest yelled promptly from the crowd, "I produced it!"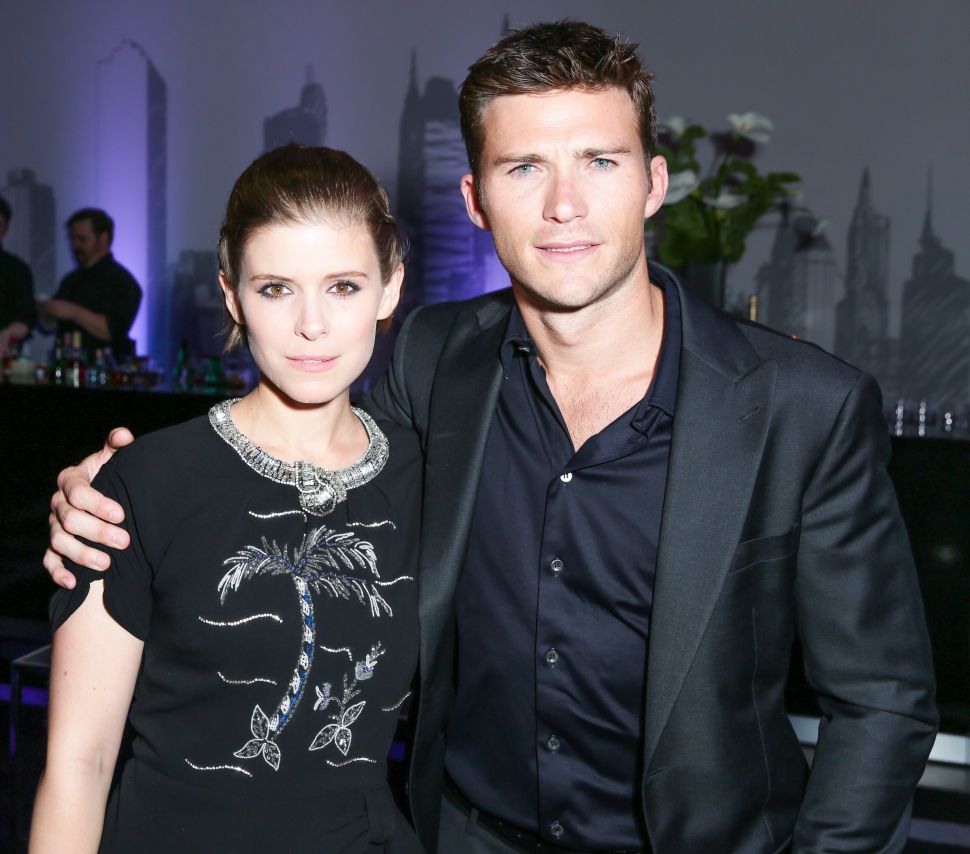 The evening was capped with a performance by musical duo JohnnySwim and the presentation of the Tribeca Film institute award. Producer Matt Ruskin, who is currently working on a yet to be titled film profiling the wrongful conviction case of Colin Warner, was chosen as the recipient of the award, which includes a $50,000 grant in finishing funds, and, of course, a shiny new timepiece.