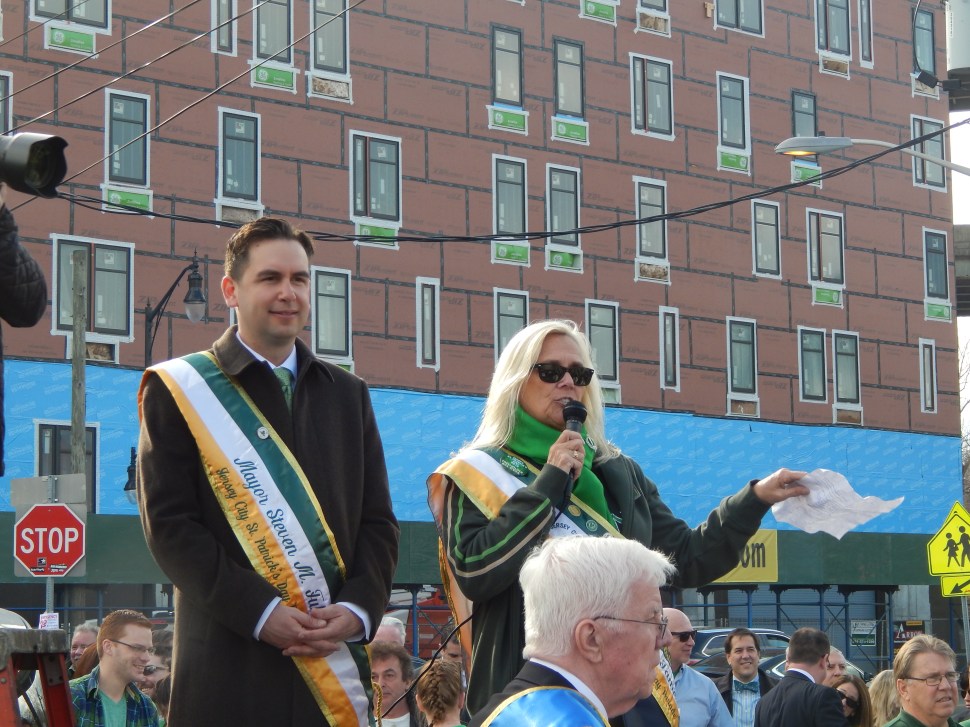 A day after Gov. Chris Christie settled in behind a podium in Jersey City and took a few swipes at the town's chief executive, Jersey City Mayor Steven Fulop seesawed to the other side of the state and surfaced in the company of local Christie bad-mouthing officials in Atlantic City, that embattled seaside resort on fire with Trenton politics.
Sources told PolitickerNJ that Fulop – a prospective 2017 candidate for governor – planned to meet in the middle of the AC crisis with enormously ticked electeds and community members, ostensibly to learn more about the impact of North Jersey gaming on the down-on-its-heels gambling haven.
The optics also conveniently, of course, feature the North Jerseyan cozying up to resistance leaders in one of the belly chambers of the South Jersey beast.
The local people with whom Fulop will engage are irritated with South Jersey Democratic Party regional leadership and with Christie, who backs a state takeover of Atlantic City they say steps over the constitutional line. Local leaders whom Fulop plans to see include Atlantic City Council President Marty Small, a vociferous Christie critic and himself a rumored 2017 mayoral candidate.  A veteran councilman and former local sports star, Small has consistently stood with Mayor Don Guardian in opposition to the state takeover authored and championed by Senate President Steve Sweeney (D-3) of South Jersey, Fulop's rival in the developing 2017 gubernatorial contest who mostly otherwise appears to have his half of the state on party lockdown.