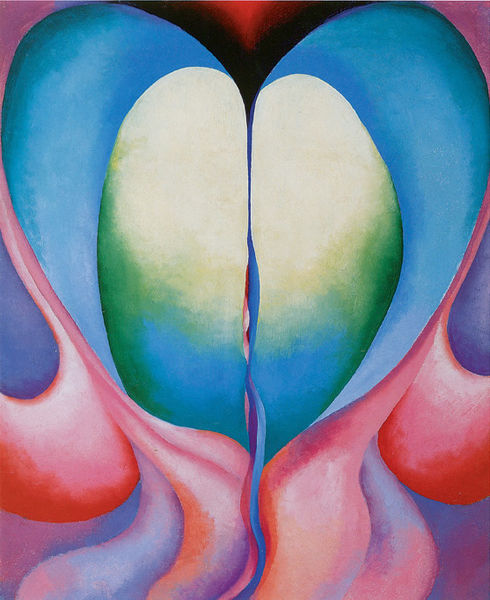 Lego is throwing a "low level employee" under the bus, saying that the decision to refuse bulk amounts of the product to political artist Ai Weiwei for his work was "an internal mistake," according to Artnet. The incident became a PR nightmare for Lego when Mr. Weiwei accused the company of censorship, even going so far as to compare them to the Chinese government.
Belgian artist Wim Delvoye has decided to restore five mansions in the ancient oasis city of Kashan, Iran, (considered by many to be the original home of the bible's "three wise men") and will make one of the buildings an art gallery with rotating exhibitions, says the Art Newspaper. Mr. Delvoye currently has a solo show at Tehran's Museum of Contemporary Art and has another one scheduled at the Isfahan Museum of Contemporary Art, also in Iran.
The Los Angeles County Museum of art just met nearly half its fundraising goals, thanks to two whopping gifts: A $50 million windfall from collector and museum co-chair Elaine Wynn and a $25 million prezzie from former Univision chairman A. Jerrold Perenchio. The Los Angeles Times says the museum is saving up for a shiny new $600 million modernist home designed by Swiss architect Peter Zumthor.
Bonkers-rich megacollector François Pinault announced yesterday that he plans to open a new museum in the the former Bourse du Commerce (commodity stock exchange) building in Paris in order to showcase more of his world-class collection, also courtesy of the Art Newspaper. Mr. Pinault already has two Venice exhibition spaces—the Palazzo Grassi and the Punta Della Dogana—and the current director of those museums, Martin Béthenod, will now oversee all three institutions in both cities. That seems like a lot of work, Marty.
A substitute teacher in Battle Creek, Mich. was fired for using the word "vagina" in reference to a Georgia O'Keefe painting in an eighth grade class, according to the Washington Post. After a legitimate art historical discussion, a school official told the teacher that referring to female reproductive organs without approval violated school policy, and later, the teacher was asked to gather her belongings and leave within the hour.