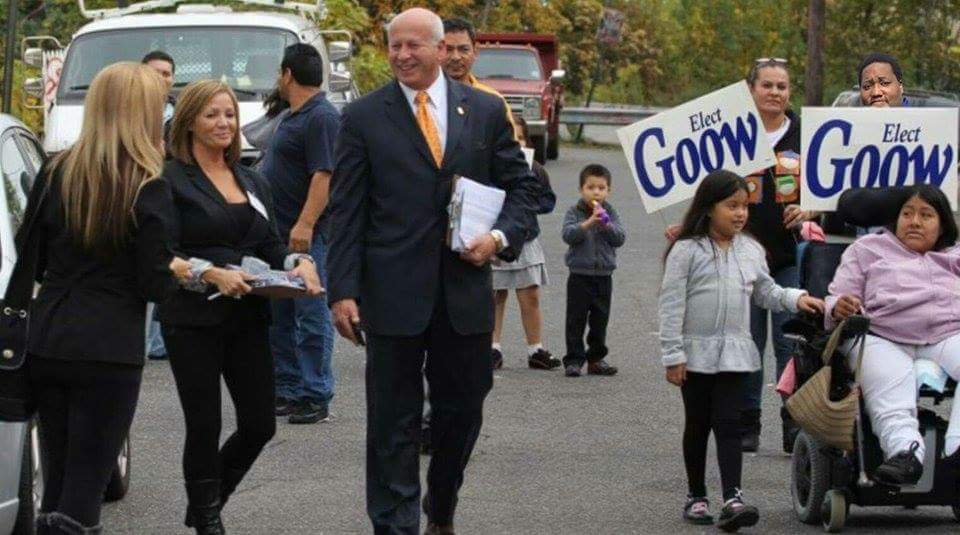 To date, 988 mail-in ballots have been received for the May 10 nonpartisan election in Paterson. Of those ballots about two thirds—639 ballots—have been cast by voters who live in the second ward, according to the Passaic County Clerk's office.
The last time council candidates ran without a mayor's race on the same ballot in 2012, only 905 mail in ballots were received total for the city of Paterson's municipal races according to the Passaic County Clerk's office. With slightly less than a month left to go, the race this year has already surpassed that figure.
The race in Paterson's second ward is between four candidates: incumbent Councilman Mohammed Akhtaruzzaman, former ward 2 councilman Aslon Goow, Eddie Gonzalez and Shahin Khalique.
According to one source close to the race, the majority of the ballots are coming from the ward's Bengali residents. Both Akhtaruzzaman and Khalique are Bengali. In 2012, Akhtaruzzaman's victory over Goow was carried by the ward's  Bengali residents.
There are about 12,000 voters registered in Ward 2 according to NJ Division of Elections statistics. However, May nonpartisan races often tend to have a low voter turnout due to the lack of high-profile candidates on the ticket.
The deadline for mail-in ballots by mail for the Paterson race is May 3. The deadline to hand in those ballots in person is May 9.