I had spotted Naomi Campbell dining on a late lunch with Edward Enninful at Sant Ambroeus on Wednesday with her requisite hot sauce, and I knew something was up. When Ms. Campbell is in town, something big is going to happen, and indeed it did last night at The Paramount Hotel's Diamond Horseshoe where the supermodel debuted NAOMI.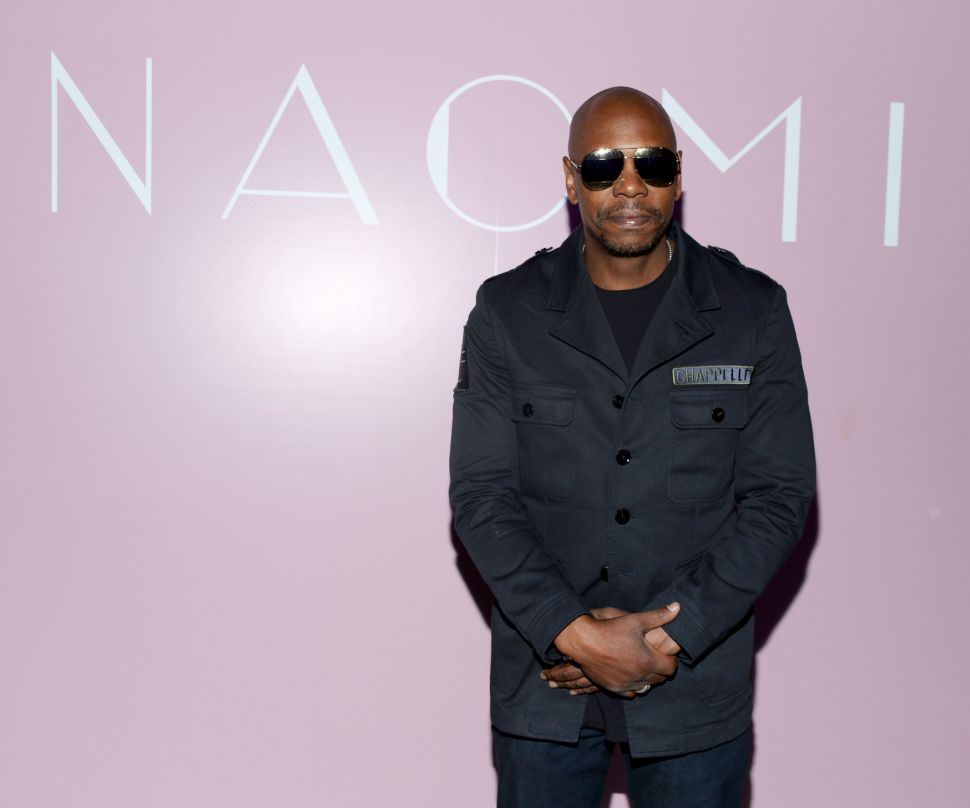 The 496-page tome published by Taschen, with a cover resembling Ms. Campbell's bust, goes on sale today for a mere $1,750, and includes all of the best photos of her illustrious career. These include priceless moments captured by the likes of Patrick Demarchelier, Richard Alvedon, Steven Meisel, Helmut Newton, and Bruce Weber.
The book's release brought out all of Ms. Campbell's devoted friends and fans. Publisher Benedikt Taschen and designer Marc Jacobs took on co-hosting duties, and greeted starry guests ranging from the usually reclusive Dave Chapelle to Uma Thurman and the formerly hard-partying sisters, Paris and Nicky Hilton. Anna Wintour and Charlie Rose even made brief appearances at the clubby, subterranean venue before retiring early.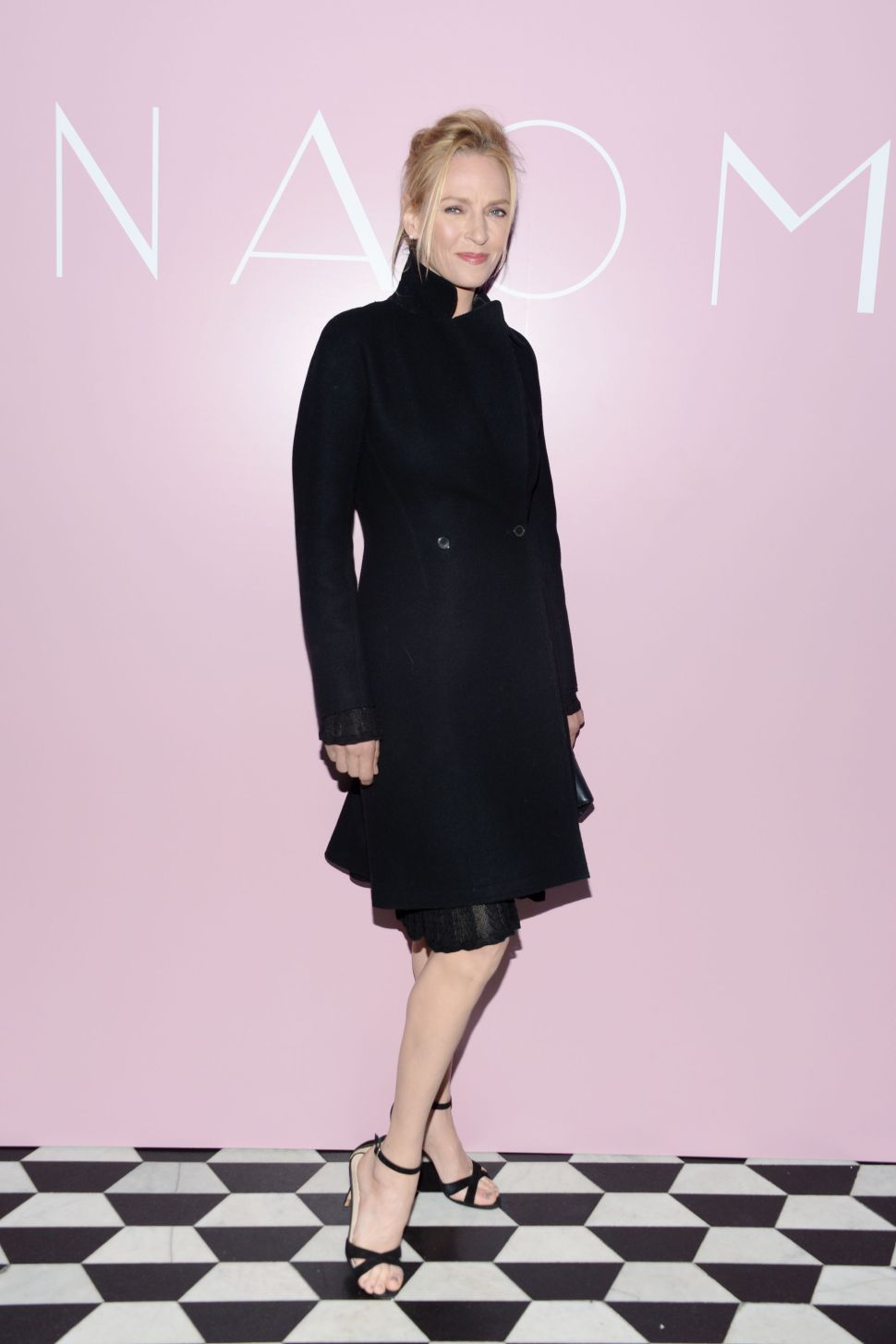 While the woman of the hour remained the center of attention, the only one who came close to stealing her spotlight was current model du moment, Bella Hadid, who counts Ms. Campbell as her mentor as referenced in Instagram posts by both women. "My mentor," Ms. Hadid posted under a picture of the duo taking a selfie. "My angel. I love you! Congratulations on your book. You deserve it all. Greatest in the world."
https://www.instagram.com/p/BD7LVJykNlD/