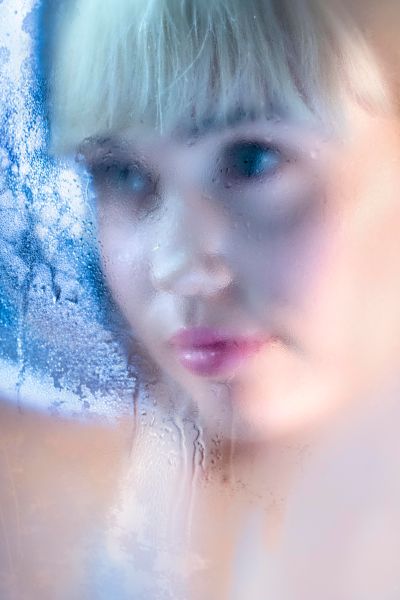 Marilyn Minter creates Miley Cyrus painting for Planned Parenthood. The New York artist has created a special limited edition portrait of the pop star, which will be sold to benefit the non-profit that provides reproductive healthcare. The prints will be offered through online art seller Artsy for $5,500 each. And Marc Jacobs will be creating two t-shirts featuring Ms. Minter's portrait, available for $50 through this website.
Newly renovated Tate Modern will focus on showing more women artists. The museum's new director, Frances Morris, tells The Guardian the museum will be showing more women going forward. "It isn't like we are celebrating women for six months and then all the chaps come back…There is a commitment now to show the real history of art and the contribution made by many women who have been overlooked for many reasons," she said.
Colombian activists cover Fernando Botero sculptures with giant surgical masks to protest pollution. Mr. Botero is known as Colombia's leading artist, and his large scale, rounded figurative sculptures fill Medellin, Colombia's Plaza Botero. Now, the environmental group Green City collective is using the sculptures to call attention to the city's pollution crisis, by covering the figure's faces with sheets crafted to look like surgical masks.
Botched restoration of Spanish castle wins architecture prize. Architect Carlos Queued Rojas has been mocked and ridiculed for his boxy, concrete reinforcement of Matrera's crumbling ninth century castle. But on Tuesday, the architect was given a preservation prize by the online architecture network Architizer.
U.S. Senate bans imports for Syria. In a unanimous vote on Wednesday, the Senate has put a block on all imports of ancient art and artifacts from Syria in an effort to squash the trafficking of looted objects.
SFMOMA photography curator steps down. Sandra Phillips has been with SFMOMA since 1987. Her departure comes just as the museum is set to reopen with a $305 million renovation, which includes a dedicated photography center with expanded gallery space and research facilities.
Artist Theaster Gates joins Los Angeles gallery Regen Projects. The Chicago artist will have his first exhibition with leading L.A. dealer in January 2017. And while he is represented by White Cube in London, he hasn't partnered with a U.S. gallery since 2012.