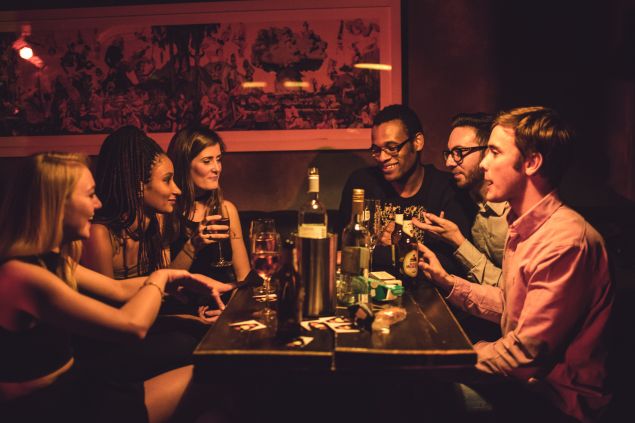 When you've eschewed apps, you're left with limited places to meet to love of your life. There's always the "through friends" option, but that requires having single, eligible friends, and if you had those, wouldn't you be dating them? Then, there's "at a bar," but there's something less than romantic about screaming over music to find out what someone does for a living. For those who have given up on swiping right, but are ready to settle down, social concierge services and matchmakers offer ways to meet potential significant others offline and in real life.
Self-proclaimed "date concierge" Nana Wereko-Brobby started Social Concierge to pair up singles in London, through low-key meetings at cocktail parties, brunch and private fitness classes at Equinox instead of high-pressure one-on-one dates. Unlike the "group hangs" most squad-finding apps recommend, her events are far more elegant.
Ms. Wereko-Brobby believes singles should give up apps entirely, because they make the dating process less meaningful. "If you keep swiping, the whole process becomes hollow and throwaway. We're always waiting for the next hotter person to date and then forget, once we meet offline, that personality also comes into it," Ms. Wereko-Brobby said.
After four years as a matchmaker, Ms. Wereko-Brobby realized it wasn't as effective as letting people decide whether or not they had chemistry. "With private clubs, there's an open acknowledgment that dating is allowed to be elitist, or picky, and private clubs offer a group of vetted people for whom similar things are important. Looks are great but as we curate dinners and cocktail parties, intelligent chat counts for something," she explained.
Singles become members by applying online or through word of mouth, but it is easier to gain admittance with a referral (much like dating app The League). A trained team of scouts searches London to find eligible members. While the focus is obviously on dating, the club also recommends networking, offering themed nights. Past ones were Finance and Fashion and Medics vs. Lawyers.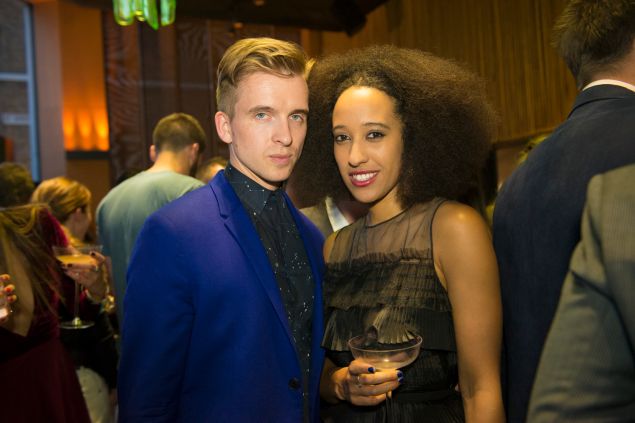 The matchmakers at Project Soulmate, famous for their Bravo reality show Love Broker, believe apps have nothing to do with people choosing to use matchmakers. "Rather than people who are sick of apps, we get people who want to be more serious in their search," Lori Zaslow and Jennifer Zucher, the founders of Project Soulmate, told us by e-mail. Like the Social Concierge service, people feel more comfortable with vetted options.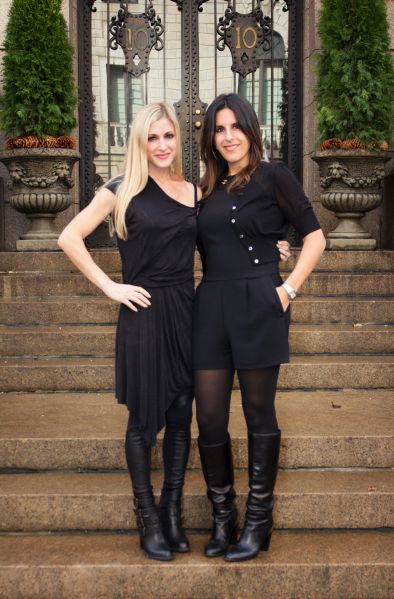 "Matchmaking services offer a selective search with handpicked, curated dates that have been pre-screened from head to toe," the founders said. Much like a set-up, someone has met your potential date to guarantee they are who they say they are, with no fear of Catfishing. "We would never send someone out with a person who we wouldn't befriend or date ourselves," the two women said. Their process not only fixes people up, it arranges the dates for them, including reservations and coaching after the date.
Much like The Millionaire Matchmaker, daters then receive feedback. And that's something no app could offer you. After all, no matter how terrible a Tinder date goes, there's no way to warn the dater's potential partners. With boutique services, whether they're concierges or matchmakers, your choices are carefully curated, instead of random people who happen to have phones and cameras that work in selfie mode.