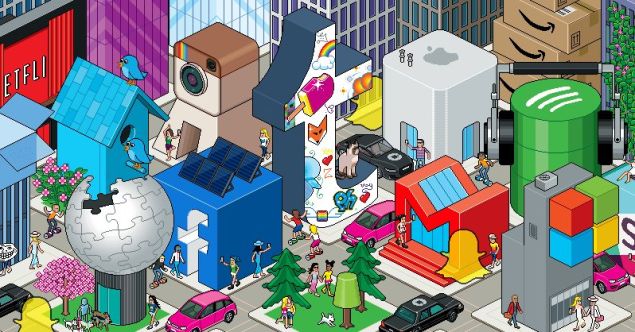 In a press release this morning, New York magazine announced the launch of a tech vertical called Select All on its website. The new section will offer analysis of social media trends, new gadgets and issues shaping Silicon Valley.
The site, which is edited by Max Read and staffed by five writers, will publish about 10 stories and/or videos each day. Among the first posts is a story examining Facebook's effect on the presidential election.
"We've always kept the human experience at the core of our coverage, asking both what tech can do for us and what it can do to us," Mr. Read said in an introductory post.
Select All has been in beta on the New York website since November, under the name Following. The site, which is partnering with Adobe for its launch, follows the lead of other New York sites like Vulture and The Cut, courting obsessive fans of tech the way the earlier sites did fans of entertainment and fashion.
According to the release, Select All will also be launching an email newsletter in the coming weeks.