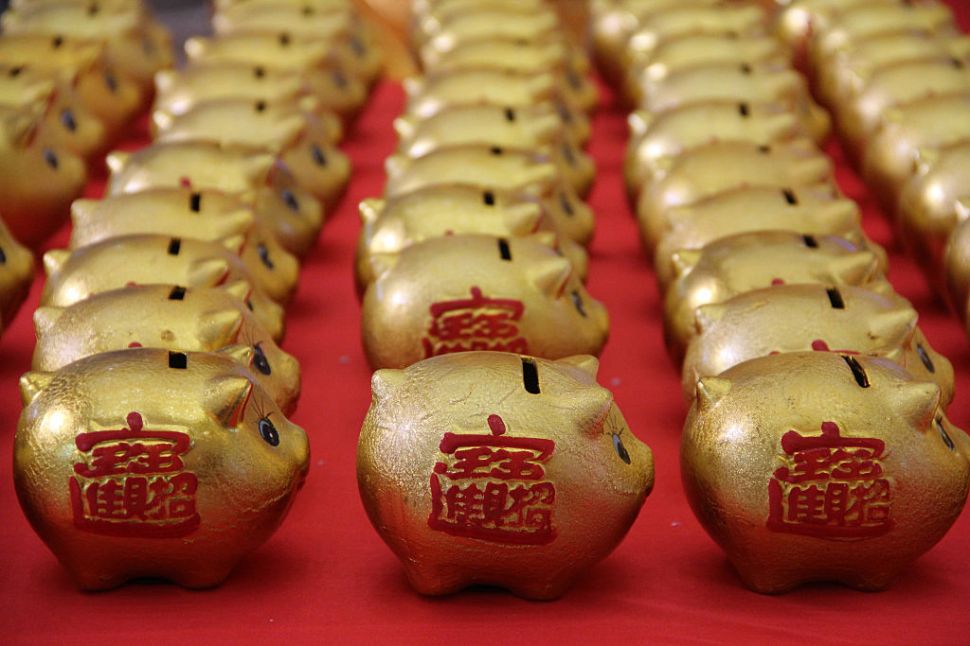 I have never made a lot of money, but in my mid-20s I worked for one of those social justice organizations that paid its workers so little and worked them so hard that one could argue that the nonprofit replicated the injustice its staff were (barely) paid to fight. To make matters worse, my bills didn't come in sync with my paychecks, so sometimes I'd hardly have anything left over and sometimes, with few bills due, I would spend my wages unwisely. So I built up a bunch of credit card debt.
Then I hit on this strategy of using two checking accounts and one savings account to split up spending money, regular bills (such as utilities and rent) and irregular bills (such as car insurance or vacation money). It changed my life. By setting aside money for several expenses with every paycheck, I quit using creditors and smoothed out all the irregular expenses from my own savings. I thought I was a genius.
One bill paying aggravation still trips me up, however. I want to pay all my bills at once, one time per month, but one or two stragglers never quite meet my schedule. So sometimes I fall behind on a roughly $30 gas bill because it arrives a week or so after I just paid all my other bills and I think, "Yeah, yeah, I'll do that," but don't. For folks with this problem and others like it, enter OnePay, an Austin startup that lets consumers combine all their bills (rent, utilities, cell phone, etc) into one payment each month.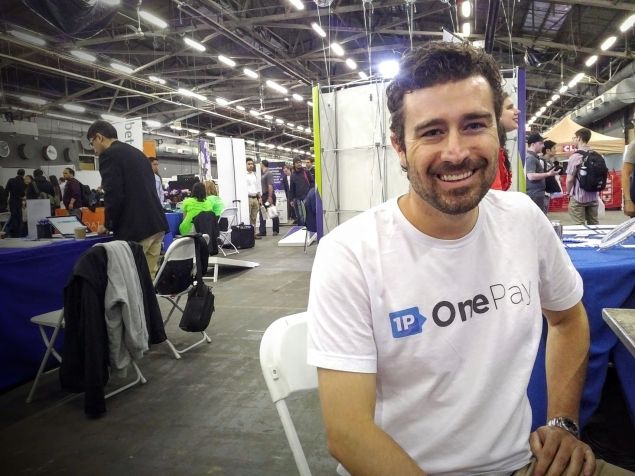 "The problem we're solving is having to have different dates to pay your bills and usually different portals you have to pay them through," Kirk Logan, the company's business development head, told the Observer during an interview at Tech Day 2016 in Manhattan.
Once a consumer authorizes payments through the service, it analyzes their last six months to a year's worth of bills, comes up with an average and sends the user one amount to pay at the start of each month. The company will, in turn, pay each bill on time. It can even incorporate non-monthly bills, like a car insurance payment that comes annually.
That service is completely free. OnePay makes money, Mr. Logan explained, by scouring a customer's bills for savings opportunities, such as users that are paying for more gigabits of cell phone data than they need or residential customers paying for business class home internet access. "Our average so far is $45 per month on 85 percent of our clients," Mr. Logan said. If users accept OnePay's proposed savings strategies, the company keeps 10 percent of the difference (so if it finds $30 in savings, the customer will pay the company a $3 per month savings commission), which may be worth it to many customers just for letting OnePay sort it out for them.
The company has a few other small revenue streams, such as affiliate deals. For example, Mr. Logan said it's working toward partnerships in the moving industry, helping customers quickly set up with new service providers when they change addresses.
"Just the time saving alone is valuable," Mr. Logan said.
Still tripped up by the math of one big payment and two paychecks per month? Divide your bill from OnePay in half and set aside that amount from each paycheck, for use when your one big bill comes due. I just saved you a lot of budgeting worries. No fee.