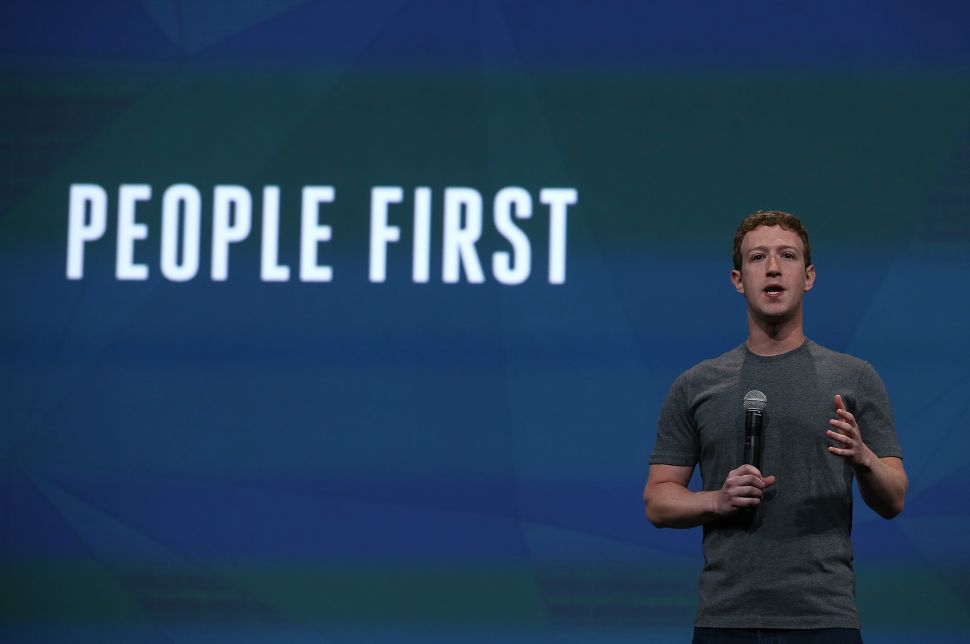 Facebook (META) wants everyone to share everything, whether it is branded content from a media company or vacation pictures posted by people.
Reversing a policy that prohibited media outlets from sharing branded content, Facebook announced today that it will allow media companies to share the increasingly lucrative revenue staple, as long as it is posted by verified pages. As part of the policy change, Facebook is rolling out a new feature that will make it clear that the content sponsored by tagging the marketer in the post.
"This update is something that media companies, public figures, influencers, and marketers have been asking for, as branded content is a growing and evolving part of the media landscape," Facebook product manager Clare Rubin and VP of partnerships Nick Grudin wrote in a post announcing the changes. "People will now be connected to more of the content they care most about on Facebook as publishers and influencers gain an incentive to share more quality content — of all kinds — with their fans."
But at the same time, the social network is reportedly working to combat the fact that users no longer share as much personal content as they once did. Not surprisingly, as people's number of friends Facebook friends have increased to include virtually they have met in the past decade, those users are less likely to share the kind of intimate posts they used to. According to Bloomberg, Facebook is trying various tactics to counter what it has termed a "context collapse."
Such tactics include showing users the pictures with their friends that they posted back when they posted whole albums of their friends and reminding users of special occasions like Veteran's Day.
The recently launched Facebook Live is another key move to make it easier for everyone to share their content on Facebook—which is why so many people spent Friday afternoon watching buzzfeed (BZFD) try to make a watermelon explode with rubberbands.