Physique 57, the class described by Lena Dunham as a place where the women are all engaged to be married and mean, is offering a Coachella-themed class for everyone who's somehow stuck in the city this weekend. Despite Ms. Dunham's description, this class does sound right up her alley.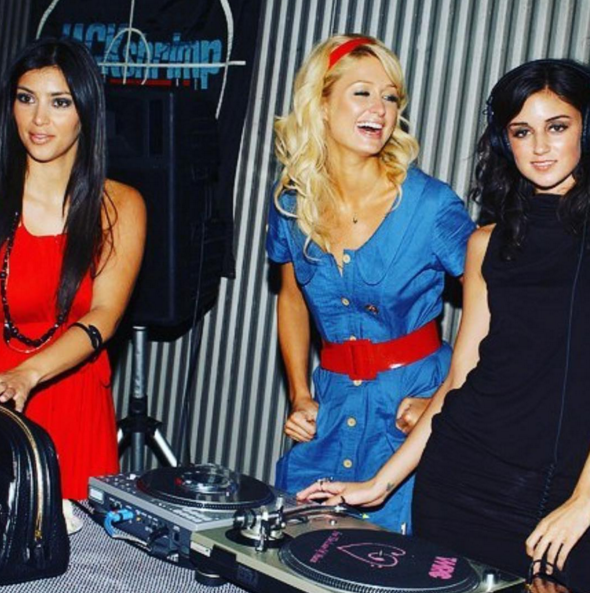 Former model and current DJ Caroline D'Amore put together a playlist inspired by Coachella, which she's been attending for a decade now. While there are lots of festivals focused on wellness this season, this is the first fest-inspired work out to appear in NYC.
Ms. D'Amore will feature Sia, Twenty One Pilots, David Guetta and Natalie La Rose, who she's previously worked with. For New Yorkers, the class will be offered throughout the weekend on the Upper West Side, in the new FiDi studio, on 57th Street and on Spring Street, proving that you don't have to travel all the way to the West Coast for flower crowns, EDM and people obsessed with green juice. There will also be classes in Los Angeles for those passing through on their way to the actual festival.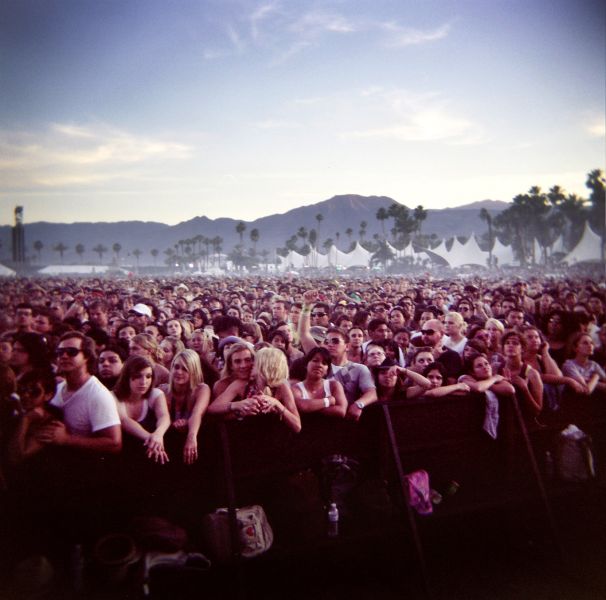 While the playlist won't make the notoriously difficult barre class any easier, it will act as a helpful reminder that sunnier days are coming, even if you're not in California. With the Coachella workout, everyone can be crop-top ready for spring. While seemingly everyone on Instagram posts photos of their festival hijinks, you can share your own photos from Physique 57's brand new studio in the Financial District. At least it's far calmer, and cleaner, than Indio.