It's possible the much-beloved Prince George might face fierce competition, in the form of newborn Swedish royalty. First, there was Prince Oscar Carl Olaf. The prince was born a month ago, and joined his sister, the already elegant four-year-old Princess Estelle. Then, the newest Swede arrived, a son born to Princess Sofia and Prince Carl Philip.
While the Kungahuset royal Instagram account isn't quite as buzz-worthy as Kensington Palace, it's still chock full of photos of the tiny royals. There is even a fan account for Prince Oscar, which would be unsurprising to Prince George, who has many devoted followers.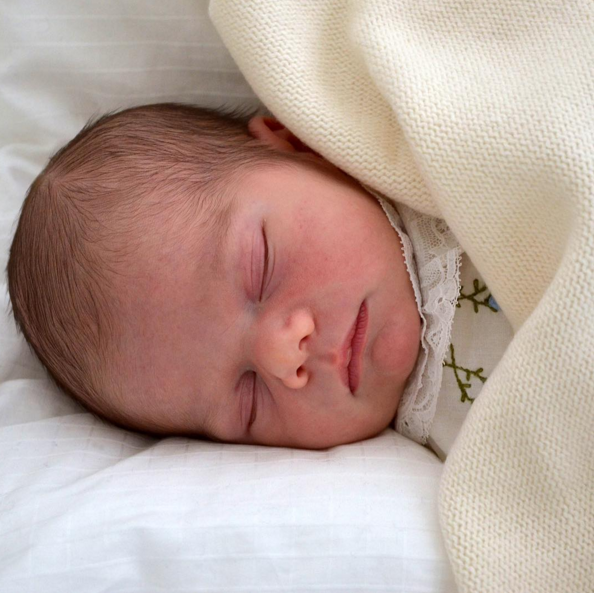 Prince Oscar is third in line for the throne, after his mother and older sister. He isn't the only bundle of Swedish joy in the running for cutest royal kid: Former model Princess Sofia and Prince Carl Philip, gave birth to their first child, a son.
The royal couple hasn't revealed their son's name yet, but with his parentage it's guaranteed he will be ridiculously good looking. After all, Princess Sofia (no, not the actual Disney cartoon) channeled Kate Middleton after giving birth and returning from the hospital.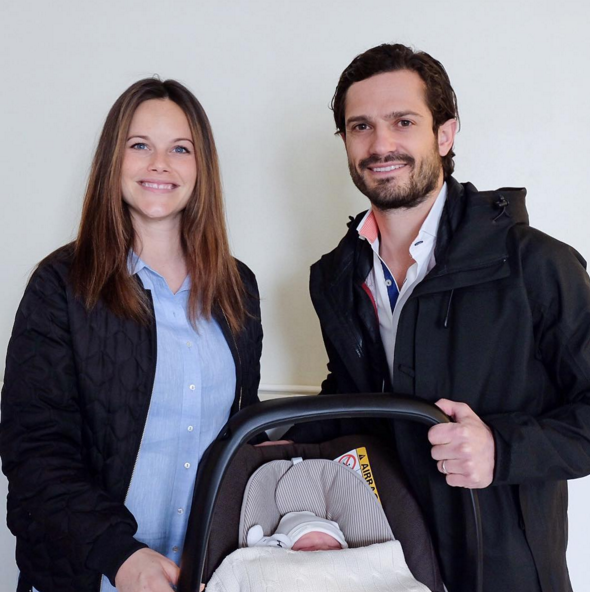 At a press conference outside of the hospital, Prince Carl Philip announced, "For me and my wife, this is obviously a great day with a lot of emotion. Words cannot describe."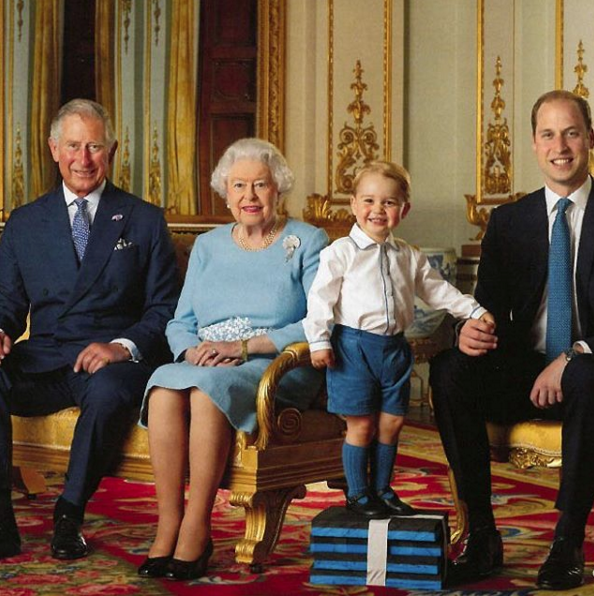 While the new Swedish royals are poised to become as famous as their British counterparts, Prince George remains notoriously adorable. In his latest Instagram appearance, celebrating four generations of the Royal Family for a stamp sheet, he does look incredibly royal. One can only hope there will be plenty of playdates in the future for the British and Swedish siblings…and maybe even an extra royal wedding.