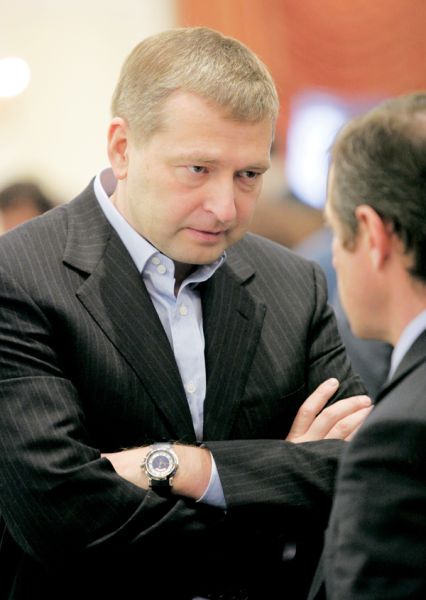 By now you've probably heard about the massive dump of info from Panamanian law firm Mossack Fonseca that implicates dozens of world leaders and their associates in tax and sanctions dodging schemes.
Iceland's prime minister, art collector and pricey real estate hoarder Dmitry Rybolovlev, the president of Azerbaijan's kids and the king of Saudi Arabia are among those named in the 11 million internal documents that were leaked to the International Consortium of Investigative Journalists in a move some say was timed to interfere with the Russian parliamentary elections (a Russian diplomat has already suggested the whole thing is a CIA conspiracy). Several Russian associates of Vladimir Putin are named in the documents.
The leak also confirms that Mr. Rybolovlev's art and real estate are largely an effort to hide assets from his ex-wife, according to the Art Newspaper. The potash tycoon (you don't get to type that often enough) reportedly moved paintings by Picasso, Modigliani, Van Gogh, Monet, Degas and Rothko, among others, to cities out of his ex-wife's purview using a British Virgin Islands-incorporated shell company.
Mr. Rybolovlev's divorce proceedings began in 2008. According to documents in the trove, which is being called the "Panama Papers," "[Mr. Rybolovlev] used [shell company] Xitrans Finance Ltd to move these luxury items out of Switzerland to Singapore and London, beyond [his wife's] reach."
Mr. Rybolovlev is also currently involved in litigation with his art dealer, Yves Bouvier, claiming Mr. Bouvier marked up nearly 40 priceless works of art, including an extremely rare and recently discovered Leonardo Da Vinci painting. U.S. authorities are now investigating Mr. Bouvier.