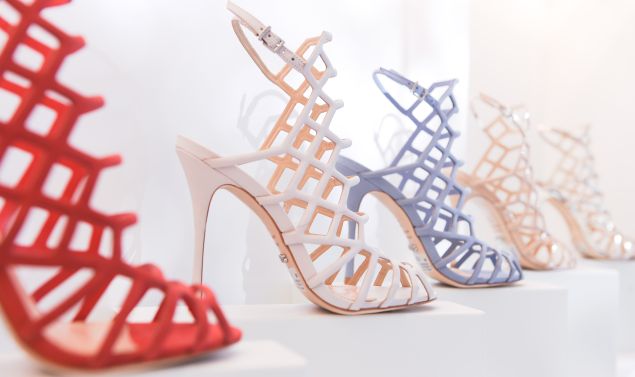 Forget the eyes. Shoes are the windows to the soul.
"I always make shoe contact before eye contact,"says Alexandre Birman, founder and CEO of Schutz shoe company, which opened its first West Coast store on April 21.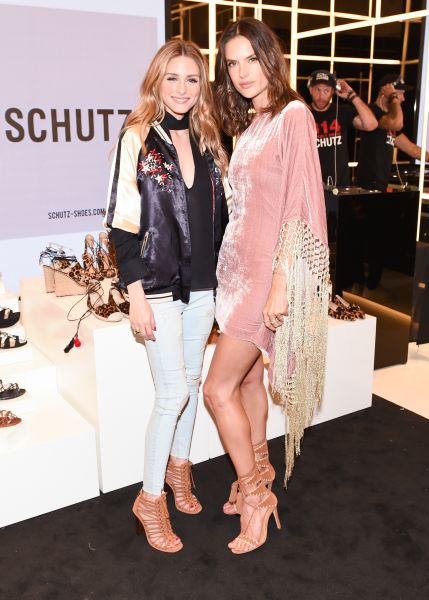 The Brazilian line celebrated with some of their most devoted fans and celebrity supporters including Alessandra Ambrosio, Whitney Port, Olivia Culpo, Chanel Iman and fashion bloggers Danielle Bernstein and Shea Marie.
Guests sipped champagne in the sexy, 1,800 square foot space—conveniently covered in mirrors to capture every angle possible—complete with a VIP room for privacy.
The LA storefront, named 314 Beverly Drive, is the second in the U.S. for Schutz, whose flagship location is in New York.
The new collection has some styles exclusive to the 90210 store, which caters specifically to their high end clientele like Gigi Hadid and Kendall Jenner. From flats to over-the-knee gladiator sandals, Mr. Birman says he gets his design inspiration from "modern women"—specifically his muse who, he says, is "my lovely wife, Johanna."
Even better? The line, priced from $145 to $395, won't break the bank.