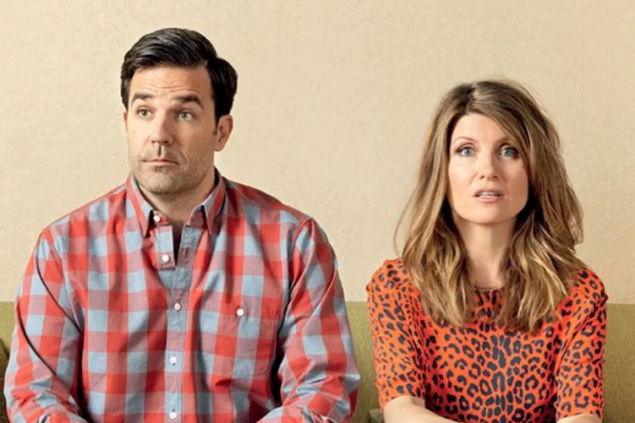 Welcome back to tvDownload's social media column — written for the people and by the people, like some kind of millennials' Pravda. It's where you can come to find out what the internet is saying about your favorite shows, and to see what new stuff might be worth checking out. You do want to fit in with the rest of us, don't you, comrade?
It had to happen sometime, folks. The TV event of the year, The People V OJ Simpson, has finally come to an end. But unlike the massive amount of DNA evidence at Rockingham and inside the Bronco, the show will not be forgotten.
One thing's for sure, the cast definitely gave it their all.
https://www.instagram.com/p/BD3qRllyGwx
The second episode of SyFy's new series Wynonna Earp aired this week, and the comic book adaptation is gaining traction with fans.
Buffy comparisons are always a good thing.
And hey, Wynonna's already becoming a fashion icon!
Amazon just dropped the second season of its domestic comedy Catastrophe, which stars Rob Delaney and Sharon Horgan. And the binging has begun.
The consensus seems to be that six episodes just isn't enough.
Showtime's new Andrew Dice Clay comeback vehicle, Dice, premiered on Sunday. And there's really only one person's opinion we want to hear in this situation: Andrew Dice Clay's.